The Gambian rat-sized race that is the music streaming game has spawned a new competitor: Amazon. Yes, Jeff Bezos' delivery drone-desiring, Prime-peddling destroyer of paper-and-glue book publishing is expected to announce its anticipated sound service sometime this week, the New York Times is reporting.
Though negotiations have been going on for about six months, the news first gained traction in March, when Billboard reported that Amazon tried to get record labels to give them music for borderline insultingly low rates. Indie labels were offered a fixed pool of $5 million a year, while majors fared a little better at $25 million a year, for the Amazon's access to their songs, to be paid out based on the number of plays.
"Why would we do such a deal?" one executive asked the publication. And another: "They're going to get another $20 or $40 for each Prime subscriber and are going to chip off $5 million to pay the indies, regardless of the number of subscribers and usage. That's insane."
Undaunted, Amazon continued to pursue a music streaming service, and in May Buzzfeed announced that the company would offer its approximately 20 million Prime customers — who receive free shipping and access to some movies and TV shows for $99 a year — a library of "old and newish" music for subscribers to stream on demand (not unlike giving a friend a pair of used socks to wear whenever they want, when one could feasibly buy a new, perfectly clean pair for just $5 at Walmart).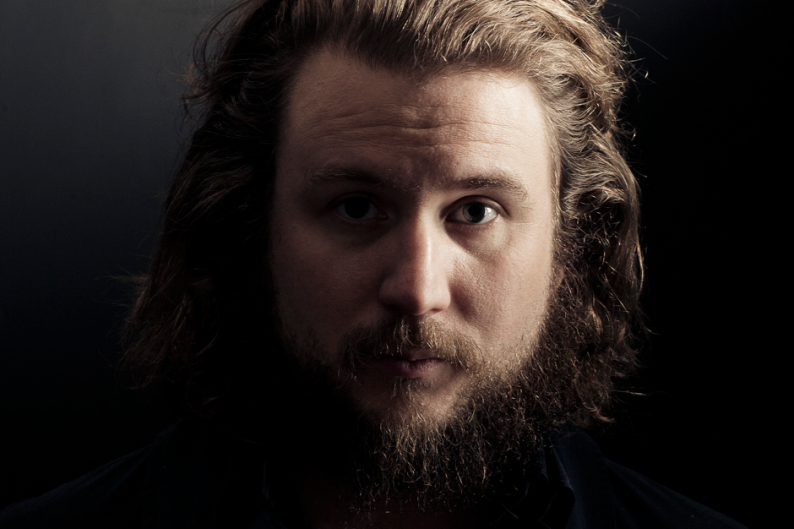 Amazon did eventually secure partnerships with Sony and Warner, two of the three major labels, but Universal, the largest, remains elusive. And that includes a lot of artists. To name just a few that won't be available on their streaming service: Aaliyah, Carly Rae Jepsen, Elton John, M.I.A., Hole, Nas … you get the idea. And yet, the Times makes the fair point that a music library accessible through Amazon Prime will reach casual listeners that have yet to sign up for the most popular streaming services, such as Spotify, Pandora, Rdio — and, of course, Beats Music, which was recently acquired along with the company's electronics division for $3 billion by Apple.
That deal, announced in late May, may give both brands a stronger foothold into the music streaming business, as Apple would have access to Beats' well-endowed music library (not to mention their headphones, which may be required to listen to music on Apple devices) and Beats could be the primary music streaming service for Apple users, which vastly outnumber Amazon Prime users. In the face of such stiff competition, Amazon's offer may not be enough to make it a viable competitor in the music streaming market.