5 Best New Artists for June '14
From a Los Angeles futurist to a Jamaican dancehall protege to the excellent, caustic howls of a female-fronted metal outfit, these are five artists to know right now. CAMILLE DODERO, KIM KELLY, KYLE MCGOVERN, PUJA PATEL, PHILIP SHERBURNE
1.5 Best New Artists for June '14
1/6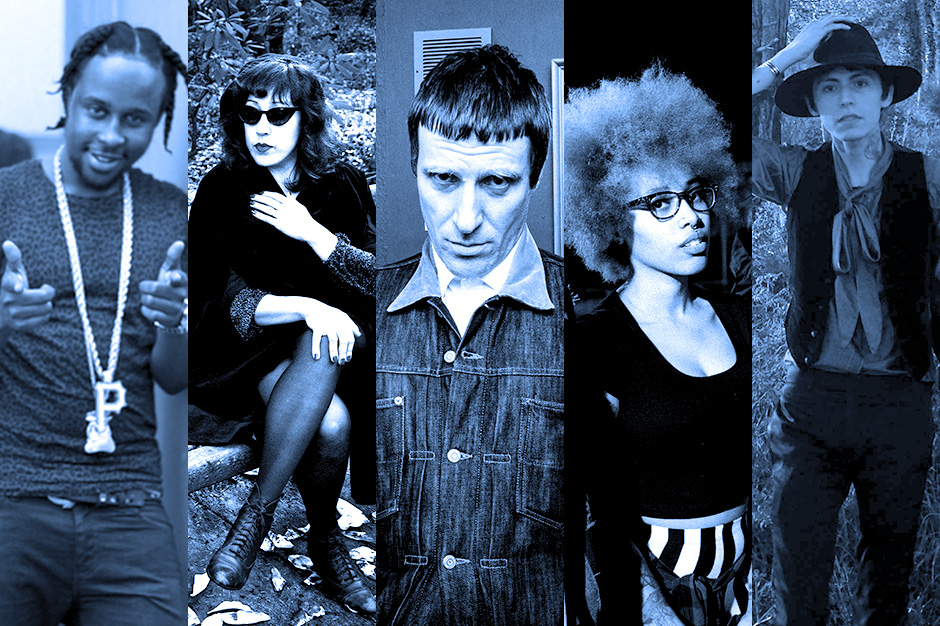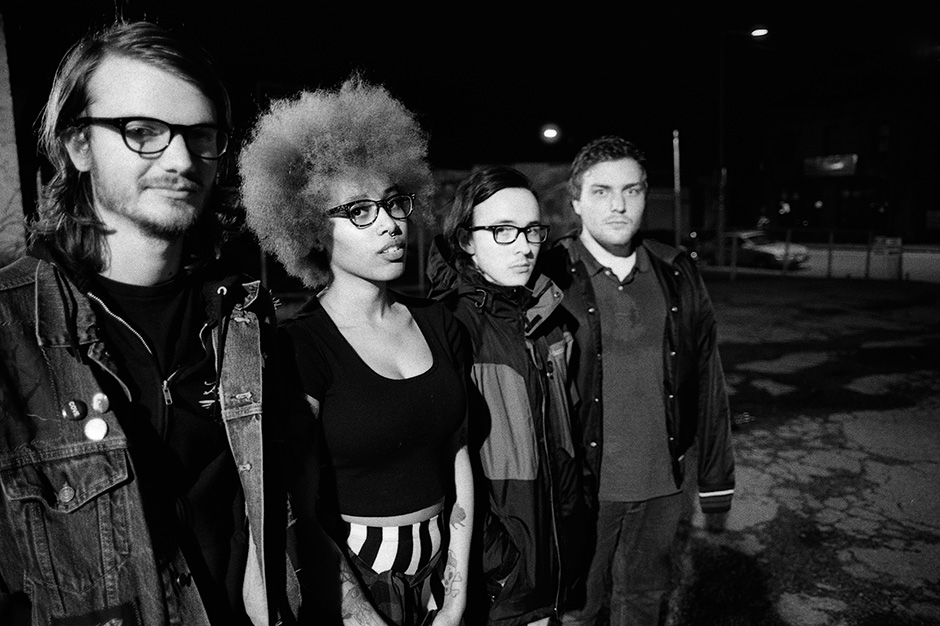 Who: "Vicious" doesn't even begin to describe the unholy racket this Nashville quartet brings crashing down upon the sanctified. Born in a basement and schooled in the blood-splattered doctrine of short, fast, and loud, Bleed the Pigs welds together metallic hardcore, caustic grind, acrid noise and cutthroat power-violence to create an incredibly aggressive and extreme music alloy. Though each member of this DIY outfit more than pulls their weight — (check out bassist Christian Smith's murderous grooves) — vocalist Kayla Phillips is the band's not-so-secret weapon thanks to both her magnetic stage presence and the harsh, malignant howls and raw political tirades that pour forth from her corroded throat. It's no surprise that Bleed the Pigs' first cassette sold out instantly, and their second EP Overcompensations for Misery is already well on its way to disappearing. KIM KELLY
Sounds Like: Insect Warfare, Nails, His Hero is Gone
Where to Start: "Supremacy" is a bass-heavy neck-snapper that screams by in less than two manic minutes.
Who: The new project from Grass Widow bassist and co-songwriter Hannah Lew, Cold Beat could be subtitled "A Seashore Darkly." Like her main gig, Lew's latest endeavor blends surf-rock's effervescence with post-punk's paranoia and rhythms. (Cold Beat also takes its name from a song by '80s English post-punks the Sound.) But on Cold Beat's forthcoming debut album, Over Me, the daymare-at-the-beach atmosphere achieves a fresh clarity and focus. KYLE MCGOVERN
Sounds Like: Grass Widow, Dum Dum Girls, Frankie Rose
Where to Start: "Mirror" is the bracing, crisp lead single from Over Me, which is out July 8 via Lew's Crime on the Moon imprint.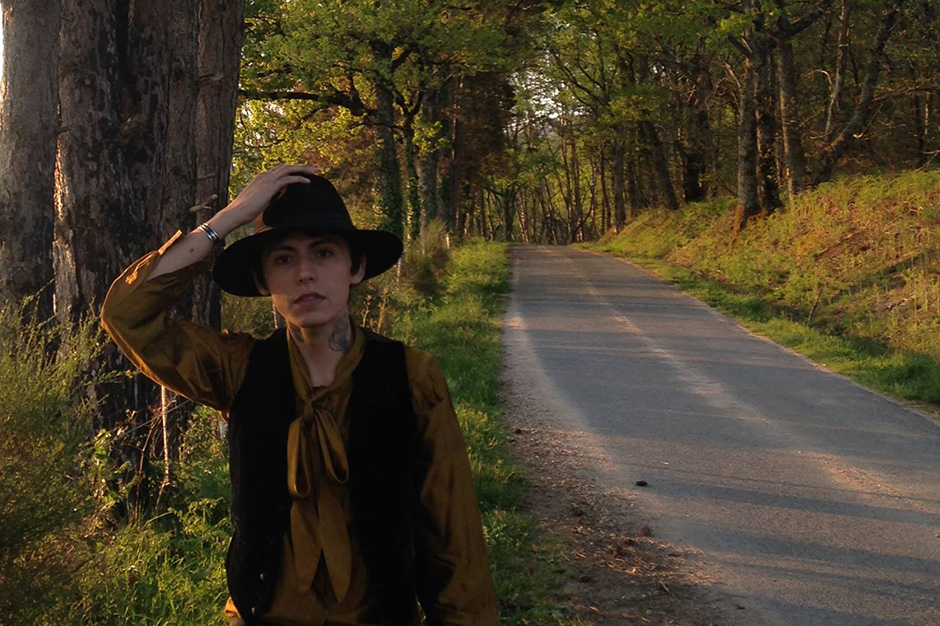 Who: E+E (Elijah Paul Crampton), a futurist producer and audio collagist who treats the radio dial like a roulette wheel. Brought up Adventist — he's the son of a preacher-man — the Bolivian-American producer spent his youth bouncing between California's Inland Empire and Monterrey, Mexico, studying classical piano and playing in garage bands; in between stints in Tennessee and Virginia, he also worked as an escort in Los Angeles and learned meditation at a Scientology-run rehab center. Fittingly, his music — proudly queer and Christian — pays tribute to intersectionality at its most exhilarating. Cumbia, crunk, African percussion, new age synthesizers, classical minimalism, and commercial R&B collide and combust in a swirl of FM radio idents and filtered white noise. His self-released album The Light That You Gave Me to See You often evokes the sound of a television showroom where a dozen sets have been tuned to different channels; it's frequently bewildering, but when the sounds line up just so, it feels like a revelation from on high. PHILIP SHERBURNE
Sounds Like: Total Freedom, TCF
Where to Start: The Drake-referencing "Sword," from The Light That You Gave Me to See You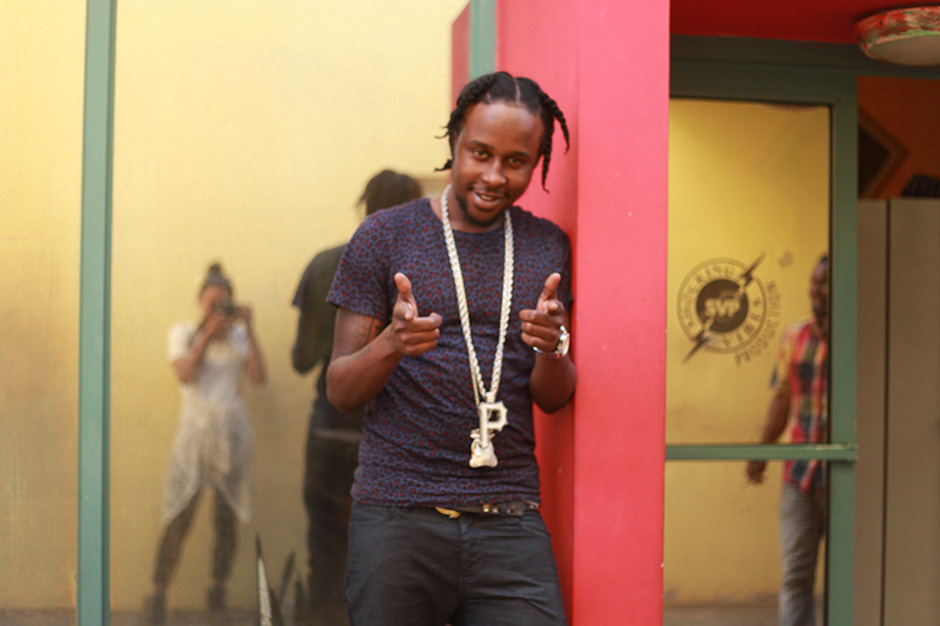 Who: A Portmore-born Jamaican pop-star in the making, the singer and dancehall crooner first broke out of the country's overflowing music scene after being taken under dancehall king Vybz Kartel's wing back in 2007, when the two met at a local block party. Then a teenage DJ, Popcaan quickly learned the ropes of Kingston music industry and became an in-house producer for Kartel's Adidjahiem Records. And with his 2010 appearance "Clarks," a comically catchy love song devoted to the British shoe-brand, the young producer showed that his primarily talent wasn't necessarily production; that he could hold his own as a vocalist next to both his mentor and label-mate Gaza Slim just fine.
After years working under some of Jamaica's greats, Popcaan is now set to release his debut record Where We Come From on June 10 via Mixpak Records. The record features the singer's vocals front-and-center, with the lead single "Everything Nice" unfolding as a subtly modern take on classically dem-bow-driven dancehall ballads. A gently rocking wobble of synths and softly thudding bass support Popcaan's earnest croons.
Sounds Like: Serani, Movado, Gyptian
Where to Start: "Clarks," "Everything Nice," "Love Yuh Bad"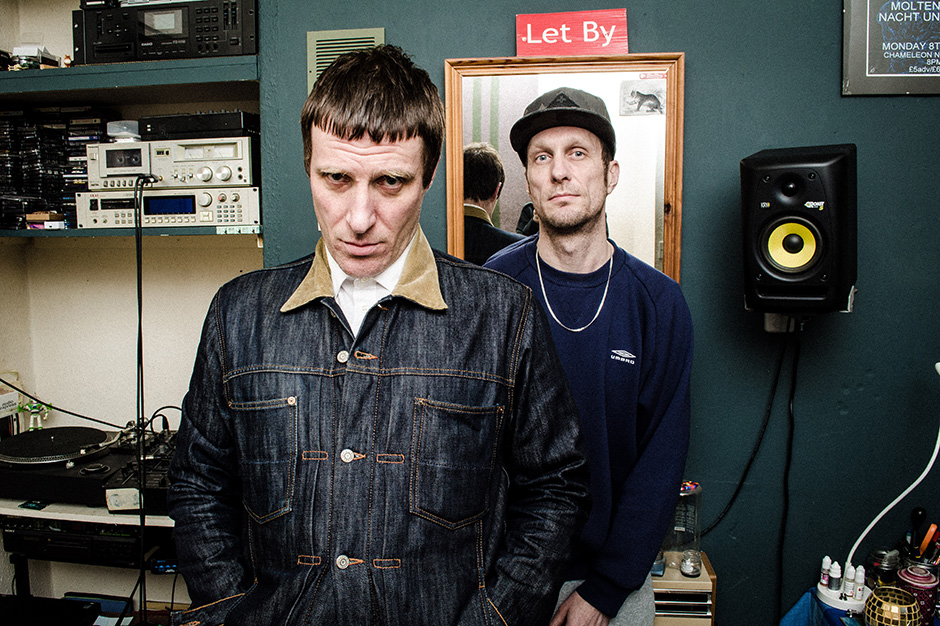 Who: Two deeply cynical nobby-nosed geezers from Nottingham, England who funnel working-class rage into a merciless and wordy skewering of British culture. Vocalist Jason Williamson isn't as much a singer as a droll monologist, a sardonic fooking ranter who's narrating proletarian discontent in a spray of poetically filthy punk screeds. Meanwhile, his musical partner Andrew Fearn plunks away at his laptop to program backing loops of post-punk bass throbs, drum-machine pulses, and minimal guitar abrasions, resulting in short songs that conjure Mike Skinner fronting the Fall. One song from the duo's most recent full-length, Divide and Exit, begins with a loud belch ("A Little Ditty"), another with the evocatively grimy declaration, "The smell of piss is so strong / It smells like decent bacon" ("Tied Up In Nottz"), and a third with a diatribe about the routine of workplace craps ("Liveable Shit"). In other words, Sleaford Mods are like Irvine Welsh re-imagining Die Antwoord — except, y'know, good. CAMILLE DODERO
Sounds Like: The Fall meet the Streets
Where to Start: "Tied Up in Nottz," "Jolly F*cker," "Air Conditioning"