BK. NOLA. Yasiin Bey, the rapper and actor also known as Dante "Mos Def" Smith, rasps those abbrevations for Brooklyn and New Orleans on "Let's Go," a triumphant, time- and distance-spanning collaboration with Louisiana production legend Mannie Fresh, who debuted the record in a video interview posted yesterday by NPR. It isn't clear when the project will see release — Fresh said a 10-track collaborative album with Bey was in the mixing stage as long ago as early 2013 — but aside from being a refreshing pairing of the Golden Age hip-hop purist and the party-starting former Lil Wayne beatmaker, the song also mentions a couple of places you might have thought Mos wouldn't be visiting for a while.
On May 13, the music festival Together Boston wrote on its website that Bey wouldn't be performing at the event two days later as previously scheduled. According to the fest, he had canceled his entire U.S. tour "due to immigration / legal issues." A wily political provocateur, Bey had protested prisoner conditions at Guantanamo Bay in a gruesome July 2013 video, so it was all too easy to imagine authorities potentially denying him entry. Reports of Bey's stated "immigration" problems spread, until finally someone in Cape Town, South Africa — where the rapper has been living — told the local Times Live newspaper that Mos Def had simply "moved the dates" because of scheduling conflicts. On Twitter this week, Talib Kweli, Bey's partner in revered hip-hop duo Black Star, blasted blog reports about the situation as "unsubstantiated lies" and said Bey is "chillin out in South Africa."
What actually happened remains unclear, but some questions may be answered later today, when Bey is set to take the stage at Cabaret Aléatoire in France. We know he was able to attend Kanye West and Kim Kardashian's wedding last weekend in Florence, Italy, because there are photographs to prove it. But for now, there are conflicting accounts of Bey's reasons for canceling his U.S. tour dates, which also included scheduled shows in Washington, D.C., Chicago, and Detroit.
Members of Bey's team have been mainly unresponsive to repeated requests for comment, but at one point an associate acknowledged in an email that "it has been crazy these last couple of weeks," adding that "right now is a difficult time for Yasiin." We'll be sure to update you if we hear anything further from Mos Def's camp.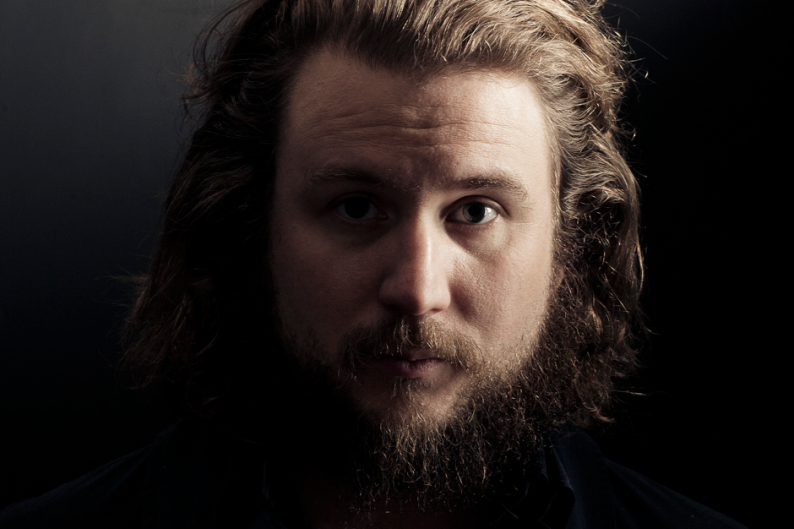 A Together Boston rep reached for comment reiterated the immigration aspect, writing in an email, "Unfortunately we don't have any more information than the tour (and the date during our festival) being canceled due to visa issues." A rep for Chicago venue Metro said Bey hadn't given much explanation other than, as the spokesperson put it, "unavoidable issues." A spokesperson for the U.S. State Department Bureau of Consular Affairs couldn't comment specifically on Bey, but confirmed that a U.S. citizen always has the right to return.
Beyond that, all we have is speculation. Maybe Bey will speak on the matter at tonight's show. In meantime, "Let's Go" doesn't clear anything up, but it's definitely worth listening to below (fast-forward to the 36:30 mark).