In a SPIN profile last year about Pissed Jeans, No Age's Randy Randall spoke about the closeness he felt to the fellow Sub Pop punks. Now, he's formed a band with one-fourth of that band, drummer Sean McGuinness.
"Hardcore and punk entered our DNA at the right time and changed our lives forever," he said at the time. "There's an element of challenge in there, almost this disregard for the industry side of things, like, 'We get it, but there's not much we can do to fit in.'"
Now Randall and McGuinness are sticking out together as Rat Fist, and single "Disrupt Yr DNA" seems to split the difference between the two bands pretty well. The former's unorthodox guitar lines rough up some of the chiseled muscle of Pissed Jeans' polished drive, but it's also far more contained and composed than No Age's flailing noise-punk.
There's no news yet on more music from the duo, but they're set to head out on a series of East Coast tour dates which you can catch below, alongside "Disrupt Yr DNA."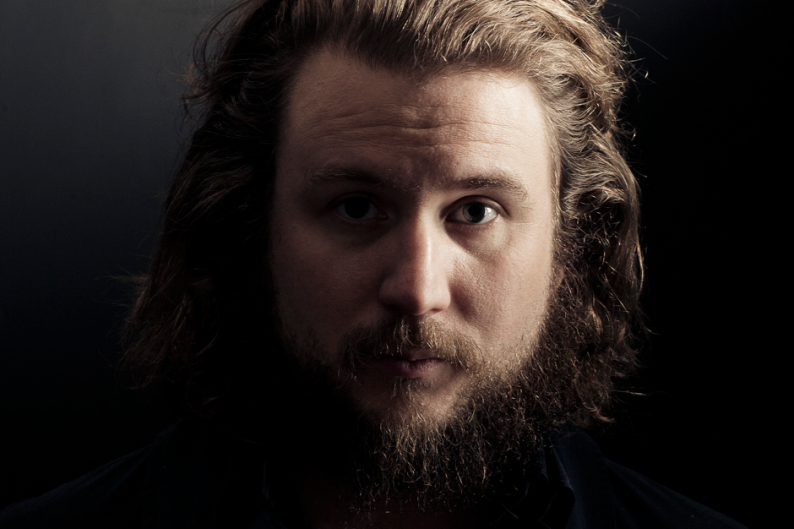 Rat Fist tour dates:
June 24 – Rochester, NY @ The Bug Jar
June 25 – Pittsburgh, PA @ Garfield Artworks
June 26 – Baltimore, MD @ Floristree
June 27 – Philadelphia, PA @ Space 1026
June 28 – Brooklyn, NY @ Death By Audio
June 29 – New York, NY @ Cake Shop