The reign of music TV shows could officially be over. As The New York Times reports, while American Idol was once so popular that it spawned an abundance of other music-based programs, now ratings for even Idol have fallen off hard. And Fox has already canceled another of its talent shows, The X Factor.

The rise, spread, and now decline of music shows follows a long pattern for the TV medium, which over the decades has seen Westerns, variety shows, and, most notably, the ABC game show Who Wants to Be a Millionaire all become popular only to get run into the ground. But for Idol, which started the careers of Kelly Clarkson and Jennifer Hudson, the turnaround in fortunes is especially dramatic. Last week, the Times notes, the once-juggernaut garnered just about seven million viewers for one of its performance shows, a new all-time low that compares with an average of more than 30 million in a better season.
Idol isn't just losing viewers. The demographics of those who do watch is shifting. Among viewers between the ages of 18 and 49, the group that Fox sells to advertisers, that same performance show last week got only a tiny 1.7 rating. Idol used to average a 12.6 in that category and averaged an 8.6 in 2011; this season began with a 4.7. The typical viewer is now 52, up from 32 in the show's first year.
The troubles for Idol are just a symptom of broader ill health among music TV shows in general. Yes, Simon Cowell's Idol-like X Factor ended its U.S. run after three seasons on Fox. But even among dramas, NBC's Broadway-themed Smash lasted only briefly, and ABC's country-oriented Nashville, with lackluster ratings, was renewed for a third season at almost the 11th hour last week. Fox hit Glee, which used to average a 6 rating in the 18 to 49 category, now struggles for a 1 rating. As for singing competitions, NBC's The Voice, too, dropped to a fresh ratings low last week, and the age of its typical viewer has risen from 42 when it started to 52 in 2014.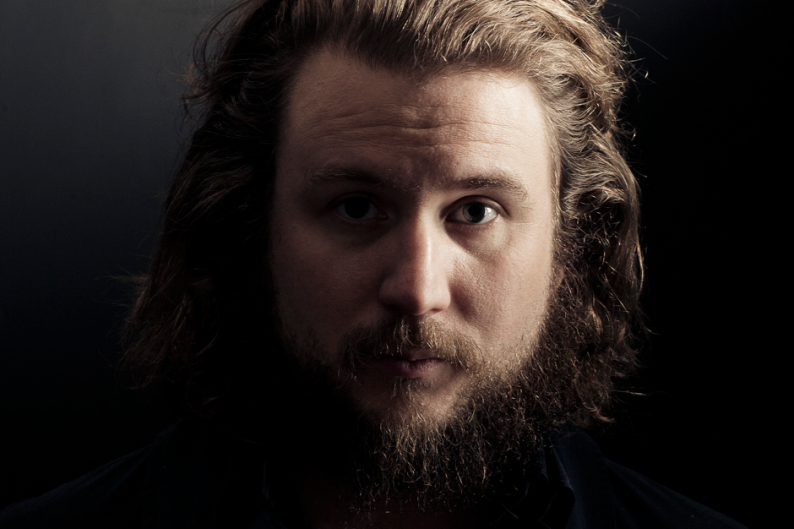 Cowell pointed out to the Times that the last big star launched by Idol was Carrie Underwood, eight years ago. Maybe the ratings numbers are a sign the networks should turn toward styles of music with more youth appeal, or it could be that music TV shows, like hearing Regis Philbin ask if that's your final answer, will end up being a trend associated with a specific time.