Conor Oberst: A Critical Discography
Conor Oberst recently returned with Upside Down Mountain, an album that SPIN described as "not a major reinvention, but a work of immense beauty that both transcends pre-existing narratives and suggests that, even as an adult, Oberst can still connect." To complement our May 2014 cover story on the Nebraskan singer-songwriter, we've revisited some of the key records from Oberst's lengthy career, from his '90s outfit Commander Venus to long-running Bright Eyes project to political punk band Desaparecidos, all of which have led to Upside Down Mountain.
1.Conor Oberst: A Critical Discography
1/13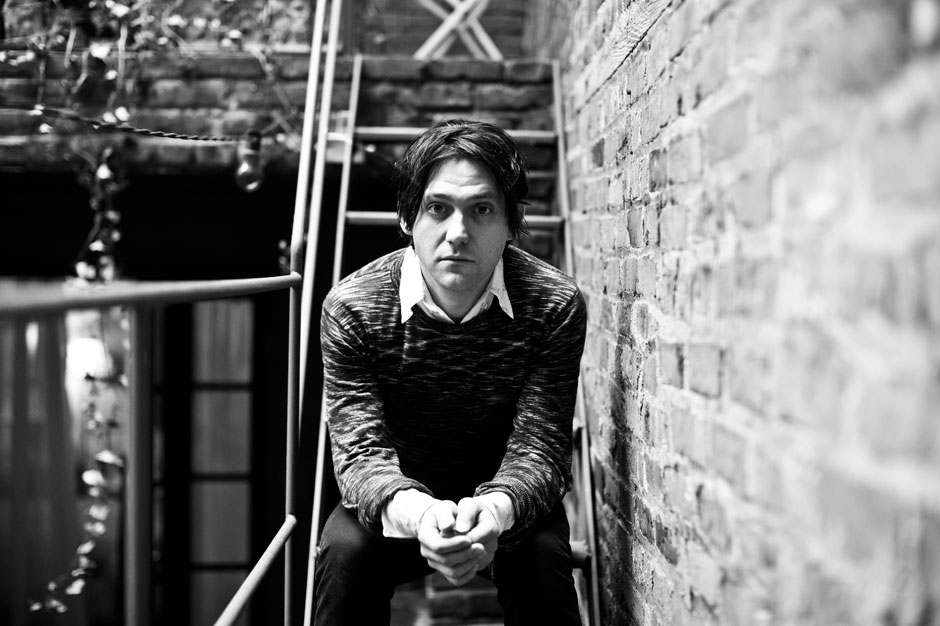 2.Commander Venus, Do You Feel at Home? (LBJ), 1995, Rating: 2/5
2/13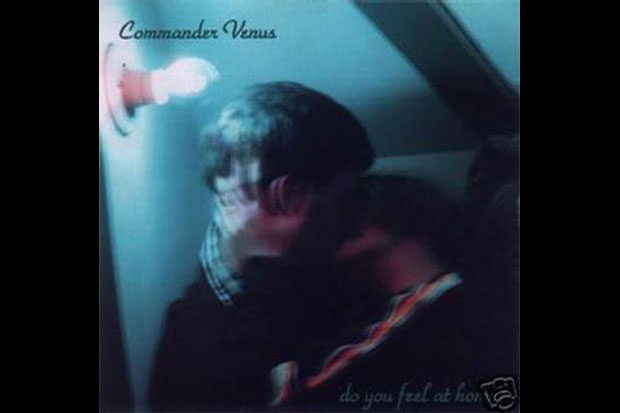 Fourteen-year-old Oberst's first album as an alt-rock frontman aims for Pixies but settles for C-grade Superchunk — not bad for an eighth-grade whose voice hadn't broken. LANE BROWN
3.Commander Venus, The Uneventful Vacation (Thick), 1997, Rating: 2.5/5
3/13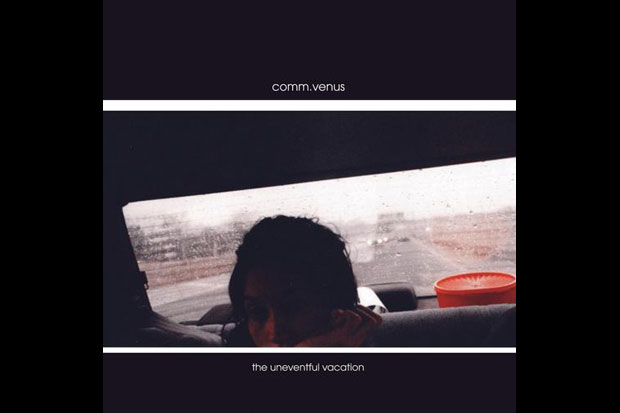 A bigger recording budget and puberty help make Vacation an improvement on its predecessor, but Commander Venus' wobbly imprecision still makes Pavement sound like the Hives. L.B.
4.Bright Eyes, Letting Off the Happiness (Saddle Creek), 1998, Rating: 2.5/5
4/13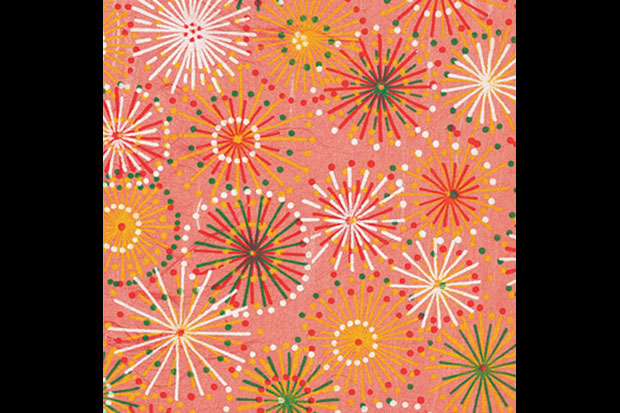 Built mainly around tape hiss and bruised teenage poetry, Bright Eyes' no-fi debut has its moments, namely the ballad "June on the West Coast." L.B.
5.Bright Eyes, A Collection of Songs Written and Recorded 1995-1997 (Saddle Creek), 2000, Rating: 1/5
5/13
Spanning his high school years, this mostly unnecessary outtakes compilation includes plenty of four-track basement folk, but not many clues to Oberst's potential. L.B.
6.Bright Eyes, Fevers and Mirrors (Saddle Creek), 2000, Rating: 3.5/5
6/13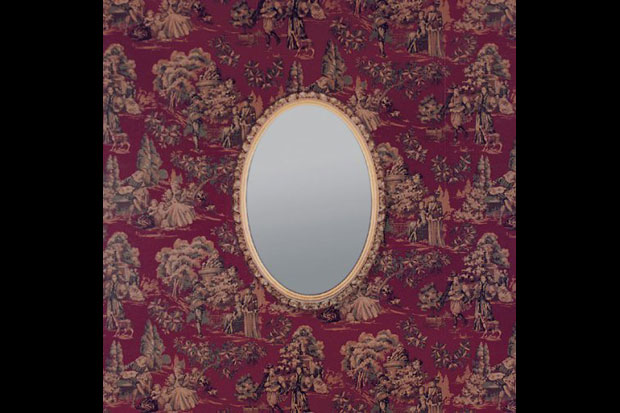 His voice may still be a work in progress, but Oberst's prolific songwriting is starting to bear fruit. The dirgey spleen-venting gives way to smartly arranged baroque pop on such tracks as "Sunrise, Sunset" and "The Movement of a Hand." L.B.
7.Desaparecidos, Read Music/Speak Spanish (Saddle Creek), 2002, Rating: 3/5
7/13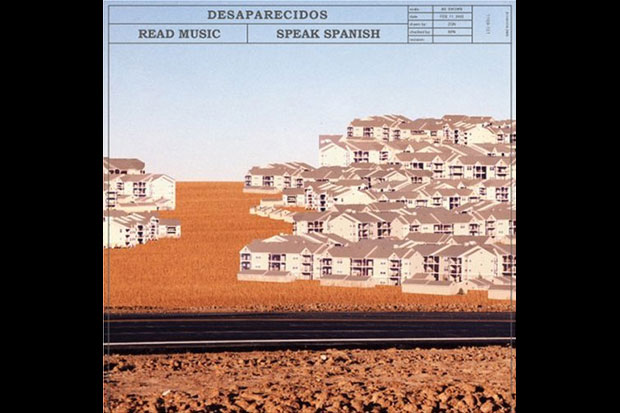 Oberst reads No Logo, buys an electric guitar, plugs in, and sics his nasally vibrato on American consumer culture for this raucous return to I'm-just-a-dude-in-a-band mode. Omaha all-stars Denver Dally and Good Life bassist Landon Hedges supply the muscle. L.B.
8.Bright Eyes, Lifted or the Story Is in the Soil, Keep Your Ear to the Ground (Saddle Creek), 2002, Rating: 4/5
8/13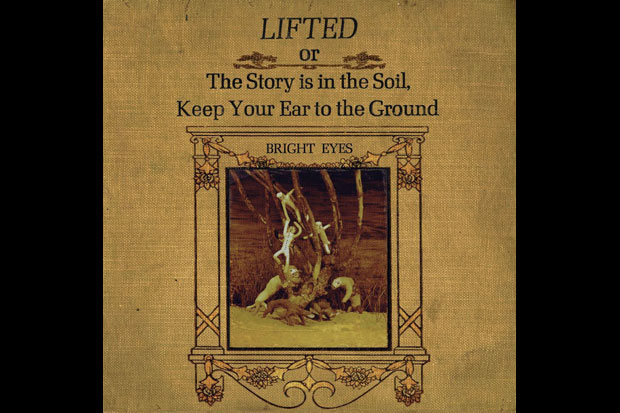 Backed by a small orchestra, Oberst has a nervous breakdown set to country waltzes and widescreen chamber pop. The album that took him from emo heartthrob to indie icon was also his first unqualified success. L.B.
9.Bright Eyes, Digital Ash in a Digital Urn (Saddle Creek), 2005, Rating: 3.5/5
9/13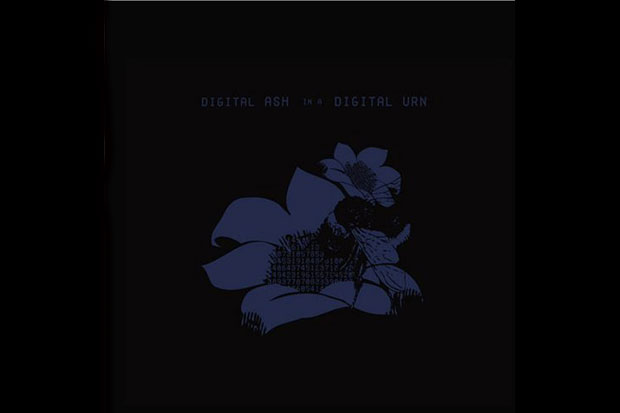 Bright Eyes' electro-pop experiment might have scared away some purists, but underneath the breakbeats and belching synths are some pretty catchy pop songs. L.B.
10.Bright Eyes, I'm Wide Awake, It's Morning (Saddle Creek), 2005, Rating: 4.5/5
10/13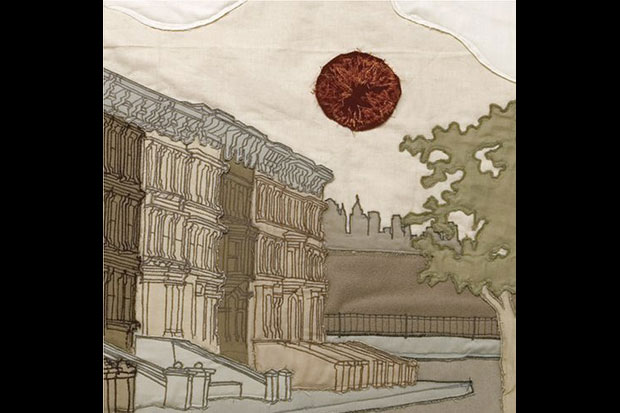 Oberst's first cohesive album is an alt-country love letter to his new home in Manhattan. The standout tracks ("Train Under Water," "Lua") are among the most direct he's written. L.B.
11.Bright Eyes, Noise Floor (Rarities 1998-2005) (Saddle Creek), 2006, Rating: 3/5
11/13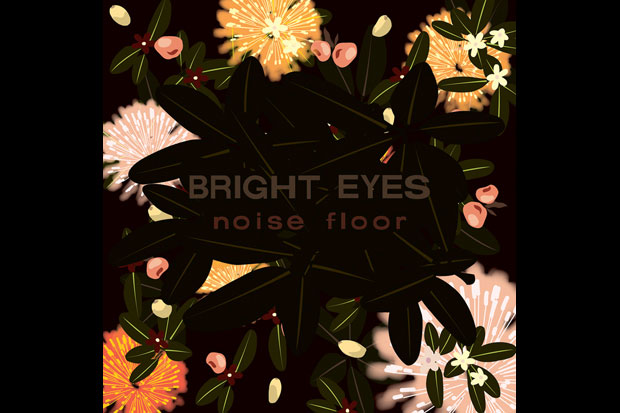 Watch Oberst transform from bedroom folkie to pop auteur over the course of 16 outtakes, highlighted by the excellent ballad "Trees Get Wheeled Away." L.B.
12.Bright Eyes, Cassadaga (Saddle Creek), 2007, Rating: 4/5
12/13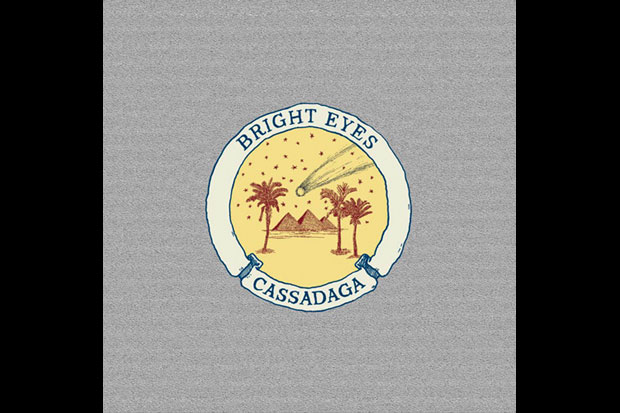 The bummer about boy geniuses is that they feel ancient so soon. One day Conor Oberst is a teenage Dylan, scribbling metaphors while his friends' band-camp orchestras weave daisy chains around him, the next he's a 27-year-old J. Alfred Prufrock, singing, "I got old in an instant / Now I'm all on my own."
Granted, he's not just grasping at his own mortality on Cassadaga: There are shades of Iraq on the electro-symphony "Clairaudients (Kill or Be Killed)," September 11 on the Zen-folk ballad "Cleanse Song," and other premature demises on "Classic Cars," where the shrugged off nostalgia ("It's not that often, but I think of her sometimes") is straight out of Leonard Cohen's "Chelsea Hotel No. 2." But when he thinks about a friend's abortion on "Lime Tree," noting that he's in his own prime years to have children, these wide-lens issues point Oberst to a personal question: Is his chance to settle down passing him by?
If so, praise be to nonstop touring, because Oberst's countryish genre studies have deepened with a very adult loneliness. And the unique electronish knob-twiddling here suggests there's more growing to come. Knowing no nouns he can't spin into archetypes, Oberst doesn't really see The End as the end, anyway. As a tarot card reader tells him on the first track, sometimes the death card just means change. MELISSA MAERZ
13.Bright Eyes, The People's Key (Saddle Creek), 2011, Rating: 3.5/5
13/13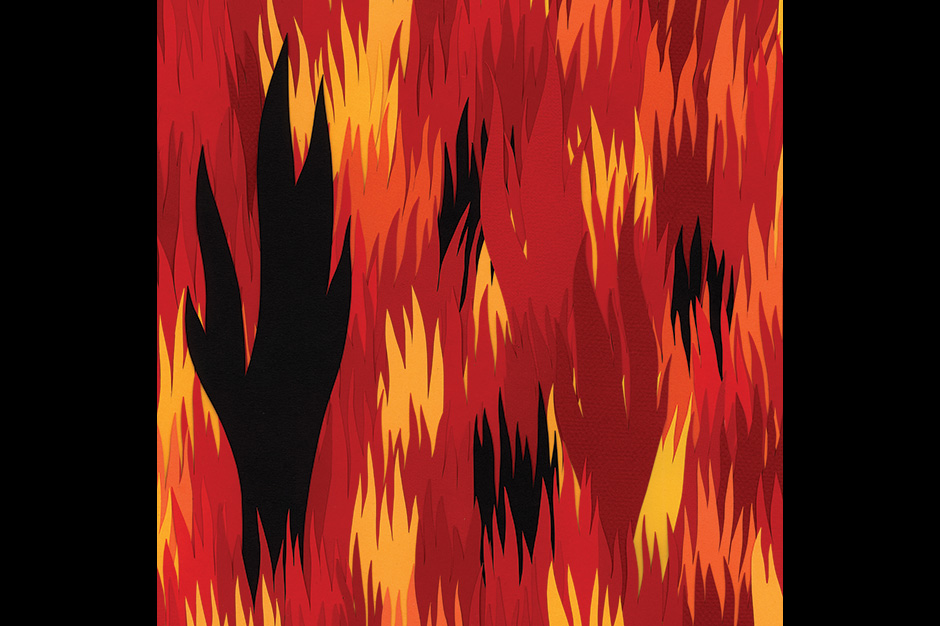 As "Jejune Stars" builds into a sweeping, Evita-worthy address to the masses, it seems clear that Conor Oberst wishes to bid Bright Eyes farewell. "So it starts again / At our childhood's end / I'll die young at heart," croons Omaha's moody prodigal son over sunny folk-rock strumming.
And yet, although Oberst once described this seventh record as his most famous project's last, he's since quieted such hints of finality. Perhaps, looking back on his maturation from a trembling lo-fi wisp of a boy (1998 debut A Collection of Songs Written and Recorded 1995-1997) to sure-footed Americana frontman (2007's Cassadaga), Oberst realized that Bright Eyes was an adult ensemble worth holding on to.
The People's Key is his most straightforward rock offering yet, with Oberst's sullenness tamped down by bracing guitars and crisp keyboards. It's got a handful of the topical barbs and overwrought couplets for which he's been roundly criticized ("One for the Führer / One for his child bride / One for the wedding / One for the suicide" on "One for You, One for Me"); but they're the exception here. He's never been as open-minded and psychedelic ("Haile Selassie") or displayed such even-keeled acceptance ("Shell Games"). The People's Key proves Oberst has learned to balance a cutting perspective with a bleeding heart. STACEY ANDERSON