Best Bets For Bottle Rock Festival 2014
This weekend, Bottle Rock's annual festival will take over scenic Napa Valley, California once more. In preparation for the festival, we dug through the lineup to find the best, must-see acts of the event. Click through to see SPIN's picks.

1.Best Bets For Bottle Rock Festival 2014
1/7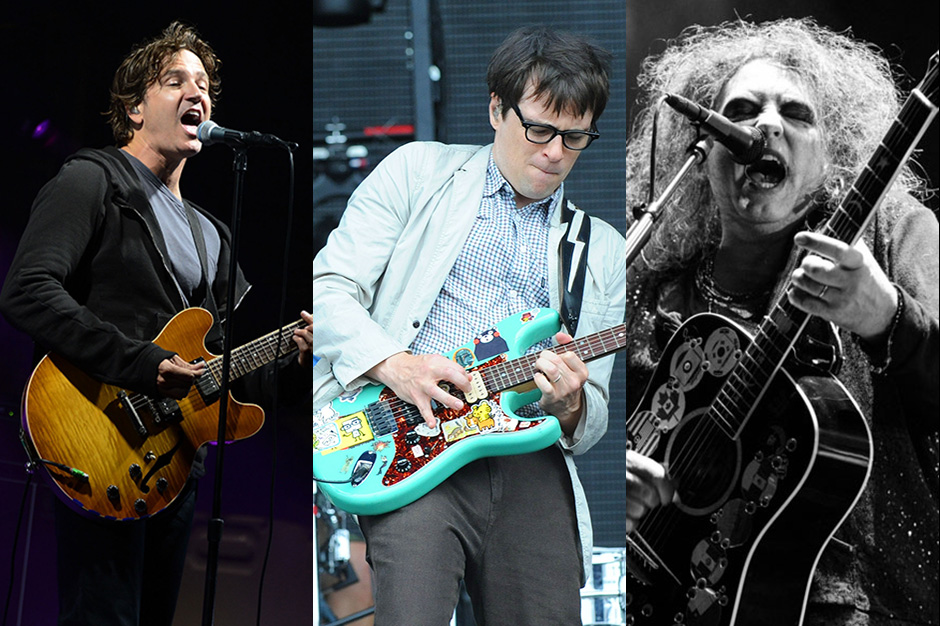 2.Hurray For the Riff Raff
2/7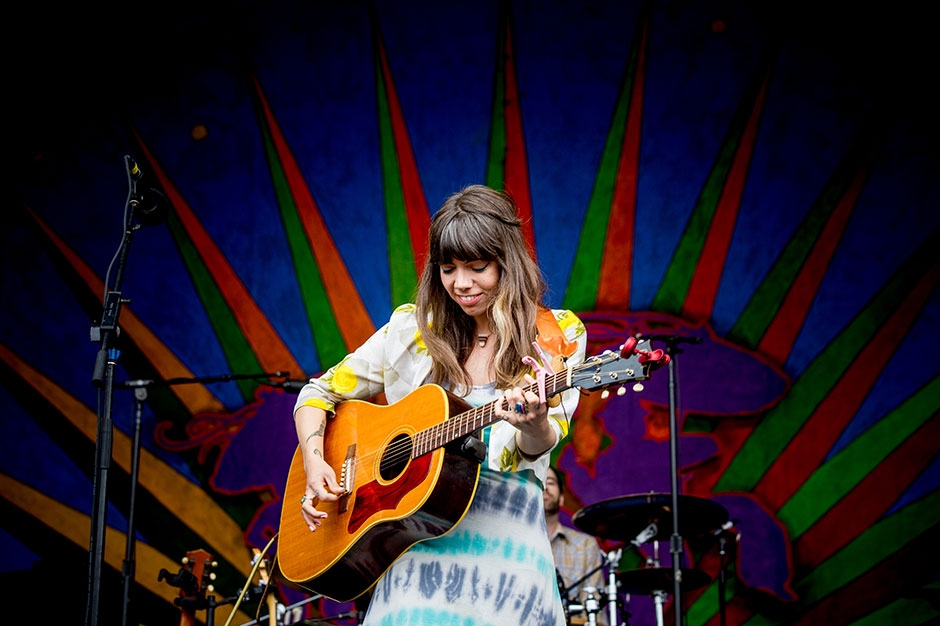 Alynda Lee Segarra currently operates out of New Orleans, but the twenty-something singer/songwriter of Puerto Rican descent originally hails from the Bronx. After running away from New York City days before her 17th birthday, Segarra ended up in Louisiana where she learned to play the banjo, began writing her own songs, and adopted the moniker Hurray for the Riff Raff, an alias that has yielded a string of albums, the most recent of which, February's Small Town Heroes,
is a Cajun-country template of folk gems that honor America's ever-evolving roots music tradition. With a full-time violinist and a bassist who only plays standup, Hurray for the Riff Raff stands out for Segarra's lovely singing, which shows the obvious influence of Lucinda Williams, Emmylou Harris, and Wanda Jackson as well as some Gram Parsons. A blossoming talent forging her own path.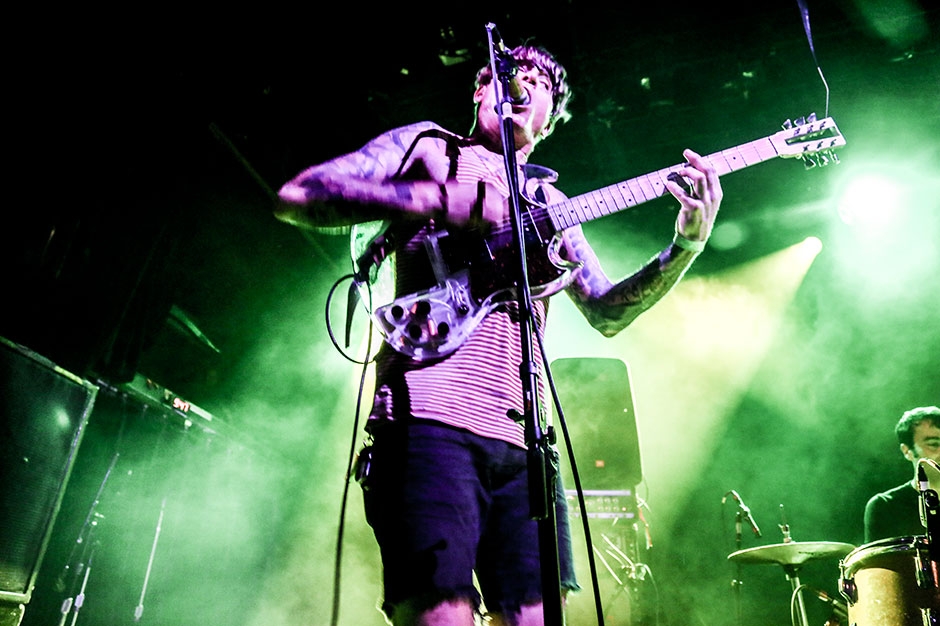 Thee Oh Sees' John Dwyer gave fans quite a scare last year, after saying the West Coast outfit wouldn't be playing a show for a "long while" and that they'd be taking a "well-deserved break." Well, that respite has already come to an end. The garage-rock royals now have a new album to promote (the recently released Drop) and a revitalized live lineup to break-in, featuring fresh additions Nick Murray on drums and Timothy Hellman on bass. Indefinite hiatus? Please. KYLE MCGOVERN
Best known for 1997's "Semi-Charmed Life," a peppy and totally ubiquitous piece of alt-pop about drug addiction, specifically crystal meth, Third Eye Blind are something of a cult favorite amongst '90s babies. They helped introduce youngsters of the era to edgy content via similarly minded tracks like "Jumper" (about suicide) and "Narcolepsy" (about generally feeling terrible about everything), all off their 1997 self-titled debut by the way, which is something of an alternative radio classic. Currently recording their fifth and supposedly final album, this might be one of the last chances to hear their anthemic confessionals in a live setting.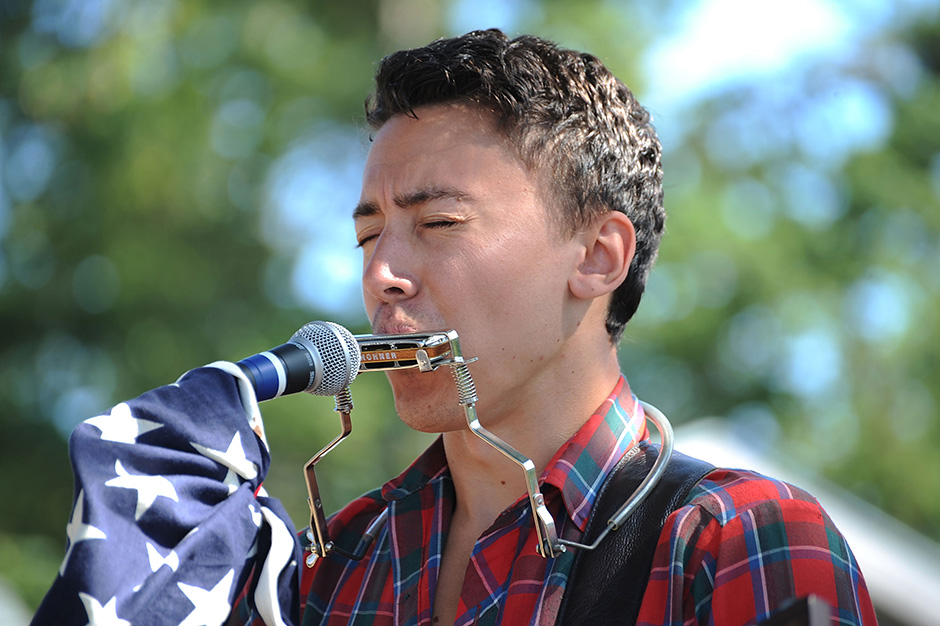 Gunderson's latest album Ledges was recorded in Seattle's Studio Litho, the homebase of Pearl Jam guitarist Stone Gossard, and was crafted with the help of Gundersen's sister, Abby (who supplies violin, cello, and piano), and his younger brother, Jonathan, who plays drums. Ledges spans 11 tender tracks and weaves together tales of faith, temptation, redemption, death, and doubt, offering the kind of perspective usually found in much older tunesmiths. His live shows inevitably feel emotional and intimate no matter the size of the stage he's on.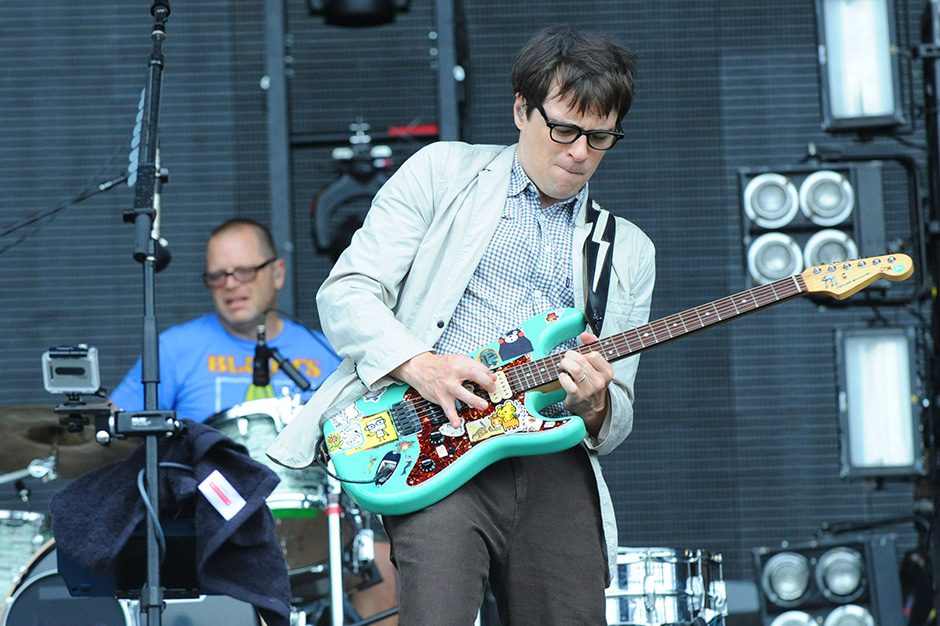 While any good list of reasons to see Weezer should begin with "It's Weezer," we are — for the first time in a long while — most excited about the opportunity to hear some brand new songs from the '90s sweater-destroyers. Earlier this year, Rivers Cuomo and co. debuted a song called "Back to the Shack" which played as both a figurative aural and literal lyrical apology for all of those albums that weren't the blue one or Pinkerton. "I forgot that disco sucks," he sings at one point, before suggesting a simplified vision: "Maybe I should play the lead guitar and Pat should play the drums." The bespectacled band boss has also promised "vicious, awesome guitars happening" on their in-progress ninth album. Oh yeah, and: it's Weezer. CHRIS MARTINS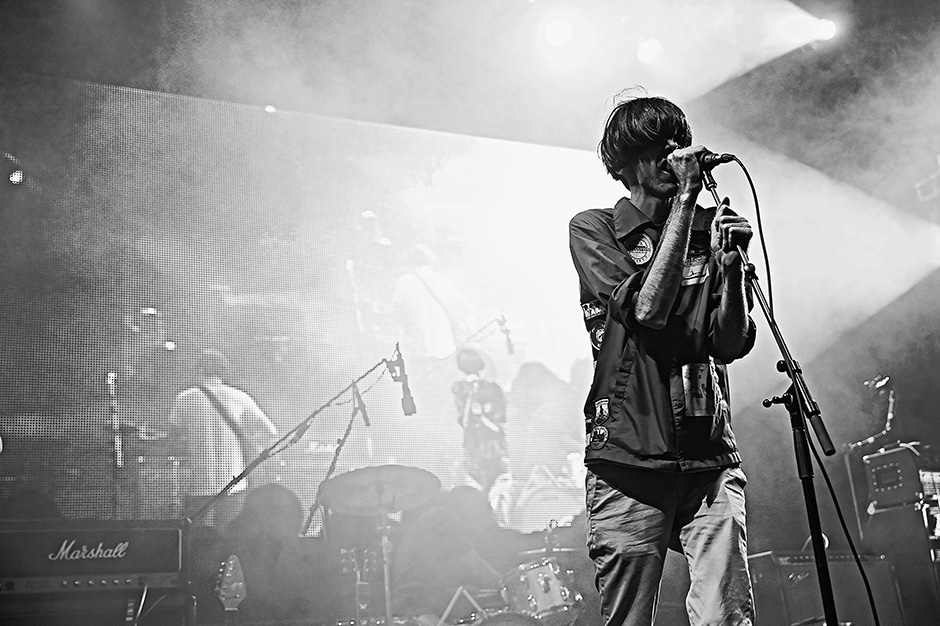 Given that Brandon Cox once said that indie culture is nothing more than "a bunch of attractive straight people patting themselves on the back about how 'open-minded' they are," the prospect of Deerhoof touching down in well-heeled, well-intentioned Napa Valley has the potential to produce some serious friction — which is, of course, precisely why it's one of the must-see bookings on the bill. Between Cox's acerbic wit and the transcendently ragged sound the band perfected on last year's Monomania, you'd better keep a tight grip on your pinot noir.