The running thread in the musicianship of Afie Jurvanen, a.k.a. Bahamas, has been effortlessness. Raised in Ontario, he's self-taught on guitar, dismissive of calculated production, and describes his much-adored 2009 debut album as the near-accidental result of a cabin hang with friends.
On "All the Time," a song from his forthcoming, self-produced third album, Bahamas distills his brand of breezy soul. He hard-sells the virtue of an underproduced life, crooning that he has "All the time in the world / Don't you want some of that? / I would, if I were you." The track drifts deftly into TV on the Radio's territory with summer-ready falsetto harmonies that float over a distorted riff, before ending with a quick solo, a move that reminds this laidback Canuck can shred.
Bahamas' upcoming 12-song LP, Bahamas is Afie, doesn't arrive until August 19 (by way of Brushfire Records), but for now, stream "All the Time" above. Find a full track list for the record below.
Bahamas is Afie track list: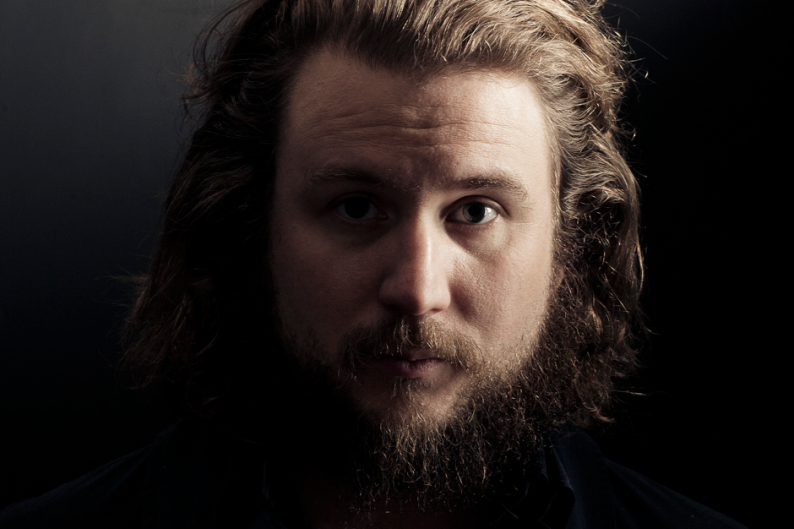 1. "Waves"
2. "Can't Take You with Me"
3. "Bitter Memories"
4. "All the Time"
5. "Stronger Than That"
6. "Half Mine"
7. "All Time Favourite"
8. "Like A Wind"
9. "Nothing To Me Now"
10. "Little Record Girl"
11. "I Had It All"
12. "All I've Ever Known"