Now that Sun Ra has achieved every jazz legend's wish — a quote in a Lady Gaga song — surely there's some Koons-besotted investment banker with $20,000 to spend on Arkestra-related souvenirs.
A credible eBay listing currently offers Sun Ra's "historic master tapes, stampers, and mothers." The starting bid is $20k; the "buy it now" price is $26k; the number of bids so far is zero (eight "watchers" as of this post, though). Hat-tip: music writer Marc Masters.
The listing indicates the Sun Ra studio materials come from the Saturn-repping jazz explorer's work at Variety Recording Studio in New York's Times Square from the '60s to the '80s. But there's some pretty crucial fine print:
"The metal stampers/mothers are sold as a batch with the caveat that, unless a pressing plant with equipment similar to that used in the 1960s to 1980s can be found, no pressings could be made. It is possible that none of the present stampers can be used to make further pressings. However, it might be possible to digitize the data in order that a digital master could be created for digitally downloadable and CD creations."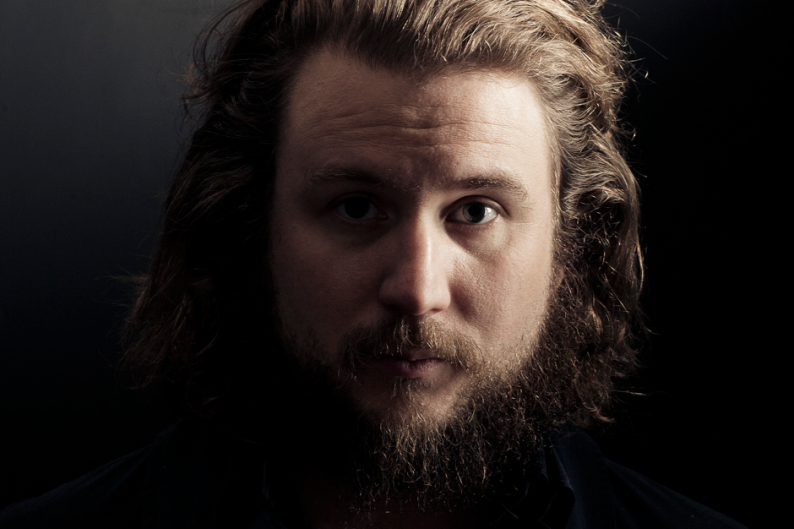 Check out the listing here, and see a couple of additional images below, including a letterhead-bearing note from Sun Ra himself. The auction closes April 15, so there's still plenty of time for the seller — Variety studio founder Warren Allen Smith — to avoid the fate of fired Guided By Voices drummer Kevin Fennell, who unsucessfully offered his drum kit on eBay. Revist SPIN's 1993 Sun Ra obituary here.