Since 2007, famed Seattle indie label Sub Pop Records has awarded its so-called Loser Scholarship to lucky, music and arts-loving high school seniors in the area. The 2014 edition features three payouts for $7,000, $5,000, and $3,000, which are available to residents of Washington and Oregon who have already enrolled in college for next year — so, likely not losers, per se, but slackers-who-know-better may stand a chance.
To apply, students have to submit an essay of no longer than one page that touches on one or more of the following topics:
– What are you doing in the arts/music field in your community?
– How and why did you become interested in artistic outlets?
– How would this scholarship money help you to progress in your chosen field?
– What are your influences and who inspires you? Who are some of your favorite bands or artists?
But that's not all: "Applicants are strongly encouraged to send digital links or provide hard copies of their artwork along with their essay (we have never had a winner who submitted only an essay)." Oh, and don't submit any original copies, as the label won't return them to you.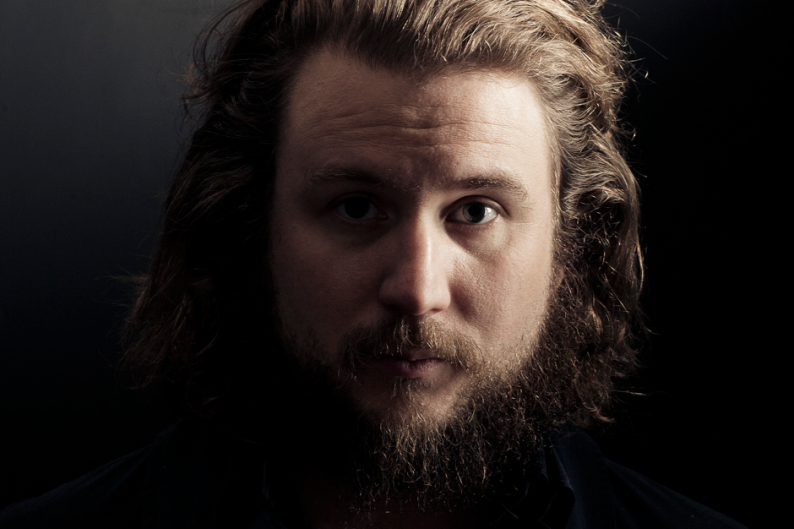 Applicants can send their essays to [email protected] or mail them the old fashioned way to the address below. Any students thinking that a few grand would go a long way to some great partying should not get invovled, as Sub Pop will send the check directly to the winners' schools. Applications are due May 8 with the winners announced May 22. Good luck, future losers of America!
Sub Pop Records
Attn: Scholarship
2013 4th Ave., 3rd Floor
Seattle, WA 98121