For a supposedly ephemeral era, the eighties certainly has its share of indestructible hits, and the new book Mad World: An Oral History of the New Wave Artist and Songs That Defined The 1980s (Abrams Image, April 15) digs deep into the stories behind dozens of them. Authors Lori Majewski and Jonathan Bernstein interviewed members of Duran Duran, Devo, New Order, Echo and the Bunnymen, and Tears For Fears — whose breakthrough single gave the tome its title — among numerous others in search of the inspirations for their most seminal hits, as well as anecdotes about the cutthroat competition between the groups and the cultural climate and styles of the times. In this exclusive excerpt to SPIN, The Smiths' Johnny Marr, Morrissey, and Andy Rourke talk about the recording of their most epic track, "How Soon is Now?"
JOHNNY MARR: I think "How Soon Is Now?" is unusual because it sounds really, really good in a club when you're fucked up — and that's okay. "Please, Please, Please Let Me Get What I Want" is a really loved song also, and "There Is a Light That Never Goes Out" has a different kind of love for it. But "How Soon Is Now?" sounds really good in American clubs, and it was made late at night with a kind of swampy, sexy vibe going on. I don't think I've ever said "vibe" and "sexy" in the same sentence — the song must have something good going for it if it makes me use those words!
It was written over a three-day period. On the Friday, I sat down around noonish with my little Portastudio and wrote "William, It Was Really Nothing" and recorded it on a little four-track for the A-side of the next single. Because that was such a fast, short, upbeat song, I wanted the B-side to be different, so I wrote "Please, Please, Please Let Me Get What I Want" on Saturday in a different time signature — in a waltz time as a contrast. I was kind of happied out after writing "William."
On Sunday night I kicked back and treated myself to writing something completely different from both those songs. I had a short, upbeat one and a short, sad one, so I decided to write a long, swampy one with a groove. I always wrote songs in batches of three and usually still do.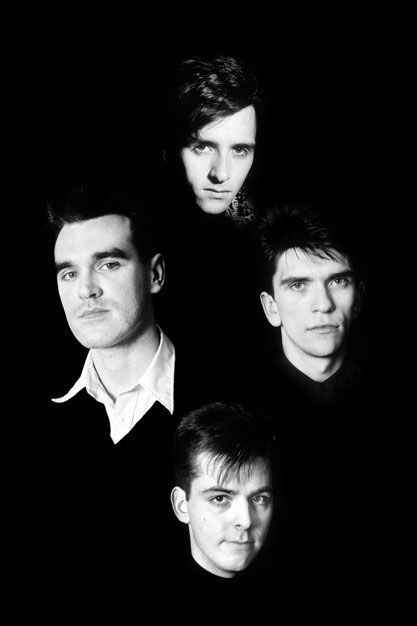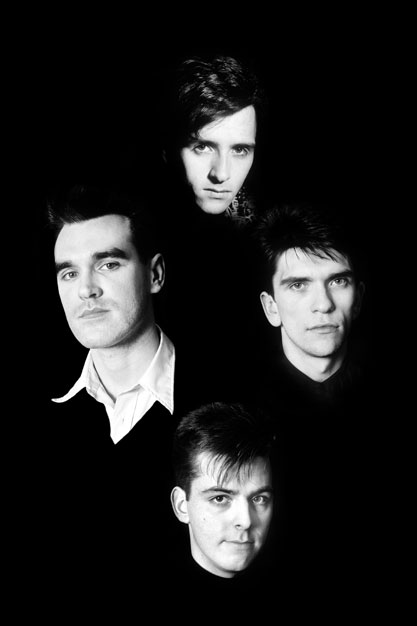 MORRISSEY: The song was recorded in North London, in the old Decca studios. It established a certain turning point for the band, even though we were still oddly associated with timidity. I think the lyrics embarrassed the other Smiths, and the producer [John Porter] said nothing, and greater emphasis was placed on the guitars. I'd reached the point where I had to register whatever it was I felt, and Angie Marr [Johnny's wife] was the first person who complimented me on the lyric.
ANDY ROURKE: I've never been embarrassed by his lyrics. They were truthful and down to the bone. I was embarrassed to show my dad the first Smiths 45, "Hand In Glove," because it had a guy's naked butt on the cover.
MARR: I was really excited when I first heard the lyrics to "How Soon Is Now?" But I always was really excited when I first heard the lyrics of all the songs. I expected that the lyrics would be fantastic for every song that we wrote, and they always were.
ROURKE: Usually we would do a very basic run-through in the recording studio, then Morrissey would take a cassette tape and go off to his room or house or wherever and work on [the lyrics] for a day or two. We'd finish the songs, and then he would come in and do his thing over the top. We didn't know what the hell Morrissey was going to sing. It was always a great moment, waiting to see what he would come up with.
MARR: We made the record until dawn. I got a taxi home from Finsbury Park in London to Queensgate and got into bed around 8 or 9 a.m. Then I woke up, and it was dark the next evening, and I realized that we had done something that was really different. I remember thinking, Did that really happen? We just caught it in a sort of 24-hour kind of time capsule when we recorded it. The demo was what it was, but things happened in the recording session that really took it up several degrees. It was a real team effort.
MORRISSEY: When the final mix was finished, I took a tape of the song by taxi to Rough Trade Records, played it to Geoff Travis [the head of the label], and when it finished, he said, "What is Johnny doing? That's just noise!," and the song became a B-side [to "William, It Really Was Nothing"]. Meanwhile, in the U.S., Sire released it as a single, but couldn't get it on the Top 100 even though it had great radio play [on modern rock stations] and we were selling out large arenas. Also, Sire couldn't secure the Smiths a television spot anywhere! We were paralyzed by the dumbness of the times. So we did our best to change them.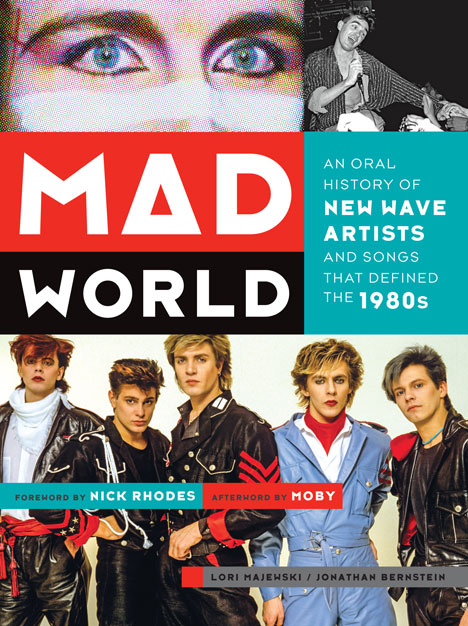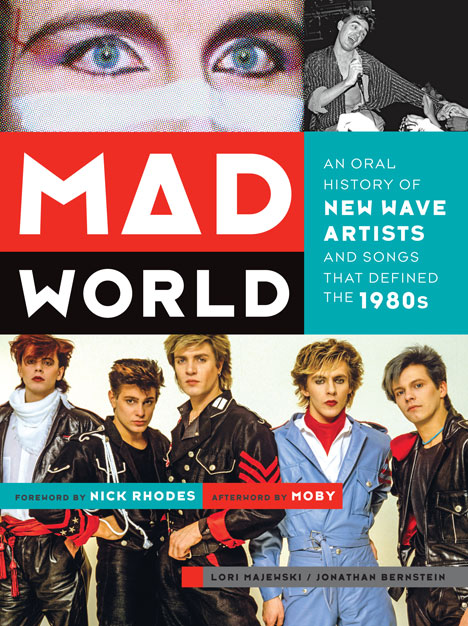 MARR: We formed the group as a positive thing to represent our generation who weren't mainstream. A lot is made of the difference between us and bands like Duran Duran and Spandau Ballet and Culture Club. It's right to point out those differences between those mainstream groups and groups like the Smiths and New Order, who were just a different kind of people full-stop. We were independent groups from the start — the others were very much major-label groups. Pretty much everyone you see on the Band Aid record, almost all of those people, with the exception of Paul Weller, represented straight, mainstream aspirations. Those bands just aspired to be big, big pop stars. Without having to discuss it, we knew we were all alternatives, and we didn't even consider that we were all on the same page. When I say "we," I'm talking about not just the four individual members of the Smiths; I'm talking about people like Bernard Sumner and Billy Bragg too. You were either on the side of the Cure and Depeche and the Smiths, or you were on the side of the more mainstream acts.
It just so happened that some of the alternative acts got very popular. Depeche Mode got to be a very, very big, well-known group playing stadiums in America. That's the great thing about pop music: Guys with interesting ideas who might be more subversive or challenging can get into the mainstream. So if the Pet Shop Boys have huge hits across the world, it's a great thing. Because it's people who do have some- thing to say and aren't just there purely for fame but can wrap up great attitudes and interesting politics — conceptual and social politics and ideas — In a mainstream, four-minute song. That infiltrates Middle America and the homes of people who need to wake up a little bit. We weren't main- stream people; we didn't like "jock culture," sexism, and homophobia. We didn't like all that nasty stuff, and that's what we'd like to sing about. And we assumed our audience was made up largely of people like us.