Earlier today, Dum Dum Girls released their animated video for "Rimbaud Eyes," in which Dee Dee Penny and co. bore a striking resemblance to '80s cartoon synth-punks Jem and the Holograms. Well, in our fantasy world, that move forced the hand of the well-moneyed minds behind the forthcoming Jem live-action film, because now we know for certain that the Hasbro-created fake band will not in fact be played by a garage-born real band. The four principal actresses have been named.
Jem — street name Jerrica Benton — will be played by Nashville star Aubrey Peeples (also: Grey's Anatomy, Necessary Roughness). Her keytar-wielding sister Kimber will come courtesy of Stefanie Scott (Disney's A.N.T. Farm). The role of purple-haired guitarist Shana goes to Aurora Perrineau of Pretty Little Liars. And the blue-haired guitarist Aja will be Hayley Kiyoko (The Fosters). The movie is being produced by Justin Bieber manager Scooter Braun, and directed by G.I. Joe guy Jon M. Chu.
While the story takes place in modern times (review the plot here), the production had heretofore been taken to task for not overtly involving women in the creative process (like, say, Jem creator Christy Marx), and also for asking the public for ideas and auditions. This latest news offers some promise to those hoping for a finished product that lives up to the well-remembered television series. Also, the JemTheMovie Tumblr says the guy in the clip below talking about nut-sacks will play Zipper.
Beneath that, you'll find all of the leading ladies, and their hair.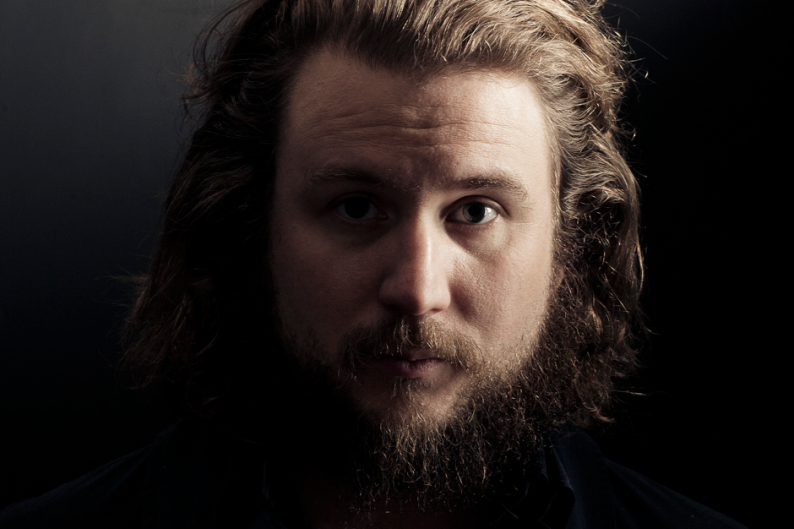 //www.youtube.com/embed/fJWMoyTd2KQ