Four years after Tom Krell's debut album as How to Dress Well, Love Remains, introduced him as one of the leading voices in a shadowy, bedroom-spun movement that came to be known as alt R&B (and other epithets), he remains as singular as ever. Forward-leaning grooves and silky vocals have since found their own orbit, most notably revolving around artists like Solange's Saint Records and up-and-comer Kelela.
Meanwhile, How to Dress Well is still wonderfully off in his own world.
In early March, Krell shared "Words I Don't Remember," an exquisite, subtle expanse of bleary-eyed R&B. Now he has announced that song will appear on his upcoming album, "What Is This Heart?" (quotes and all), along with the newly shared "Repeat Pleasure," which is as soaring and spectral as you'd expect, but also remarkably direct about its depth of feeling. "Even broken, my heart will go on," Krell coos as he hits one particularly stirring note.
The follow-up to 2012's Total Loss is due out in the United States on June 24 (a day earlier internationally) via Weird World. "One of the major themes that's stuck in my thinking over the last year and a half is the question of whether or not the contemporary social order has room for love," Krell says in a statement. Listen to the below and find out, then scroll down for the album cover art and track list. "What Is This Heart?" is available for pre-order now via iTunes and the label. A deluxe edition will come with a 28-page booklet and an etched 10-inch featuring two non-album cuts, "Let You Know" and "So Easy For Pleasure."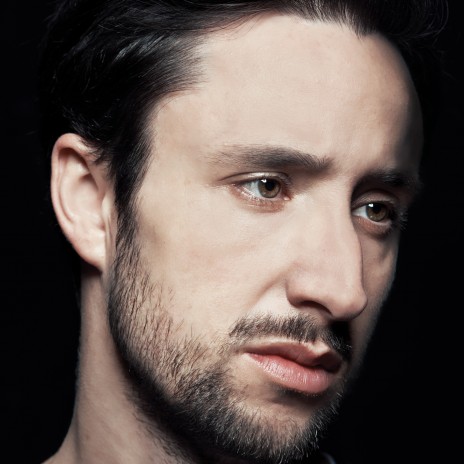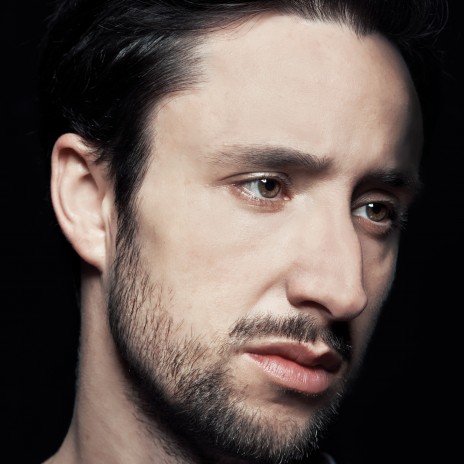 How to Dress Well's "What Is This Heart?" track list:
1. "2 Years On (Shame Dream)"
2. "What You Wanted"
3. "Face Again"
4. "See You Fall"
5. "Repeat Pleasure"
6. "Words I Don't Remember"
7. "Pour Cyril"
8. "Precious Love"
9. "Childhood Faith in Love (Everything Must Change, Everything Must Stay the Same)"
10. "A Power"
11. "Very Best Friend"
12. "House Inside (Future Is Older)"