As news of Frankie Knuckles' death spreads, social media is abuzz with tributes to the Godfather of House. We've seen photographs of street signs on Chicago's Frankie Knuckles Way, a snapshot of Knuckles with President Obama, and an outpouring of encomia from far and wide, young and old — friends like David Morales, figurative grandchildren like Disclosure, and even hip-hop producer Just Blaze and jazz pianist Robert Glasper. It's a range that suggests how deeply Knuckles changed the shape of popular music. Questlove called him "the DJ that DJs aspired to be," which pretty much says it all.
For those who want to immerse themselves in Knuckles' musical world, Red Bull Music Academy has helpfully put together a YouTube playlist featuring the "Warehouse Top 50," a list of 50 classic songs Knuckles spun at Chicago's Warehouse club. Compiled by Knuckles himself for the appendix of Bill Brewster and Frank Broughton's 1999 book Last Night a DJ Saved My Life, the list doubles as an essential primer to the sound of dance music during his tenure as resident DJ, between 1977 and 1982, at the nightclub where house music was born.
Alongside textbook disco classics (Ashford & Simpson's "It Seems to Hang On," Peter Brown's "Do You Wanna Get Funky With Me"), you'll find ESG's punky funk, Yello's proto-techno "Bostich," Eddy Grant's proto-electro "Time Warp," Giorgio Moroder's springy "E=Mc2," and the timeless, psychedelic dub-disco classic "Go Bang!" by Arthur Russell in his Dinosaur L guise.
RBMA has also put together a separate YouTube playlist of Knuckles' productions, from his own tracks like euphoric 1987 touchstone "Your Love" to remixes for Michael Jackson, Hercules & Love Affair, Pet Shop Boys, and more.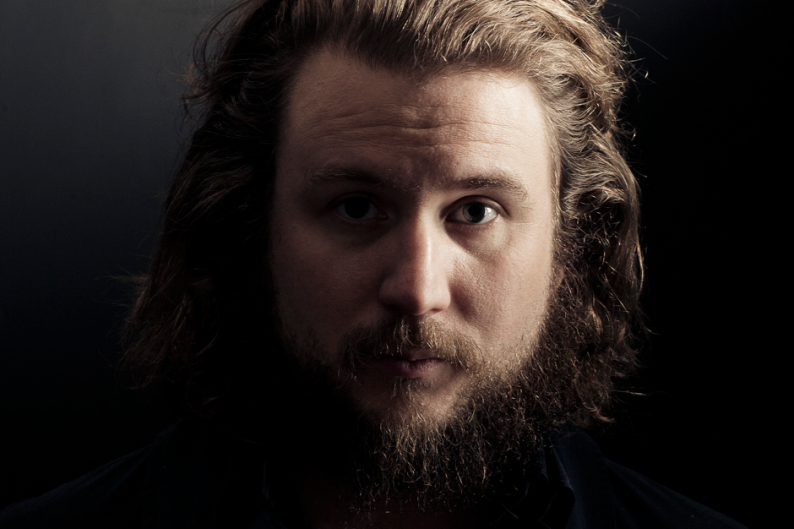 Over on the Gridface blog, meanwhile, Jacob Arnold continues to post Knuckles' sets and tracklistings from the Warehouse, the Power Plant, WBMX, and elsewhere. For anyone wanting to know more about where electronic dance music came from, it's an essential resource.
Frankie Knuckles' "Warehouse Top 50"
//www.youtube.com/embed/videoseries?list=PLDdx2qJK6Byh9BYsKqc5K6AuP1idxOeNi
Frankie Knuckles productions
//www.youtube.com/embed/videoseries?list=PLDdx2qJK6BygrCg6hcykRSHEu9ExDzabN