No other spoilers here, but if you watched the second episode of FX's Fargo adaptation last night, as the show ended you heard a fairly strange song. It was something like Tiki-bar exotica, but with an eerily detached and ponderous male voice speaking phrases like, "Where all things are crowned with love and bound with love…" Well, in an inspired move by an ambitious cable TV show, the song hails from the early Mad Men era, and it's the type of historically resonant — but still pretty obscure — nugget that generally serves well in these sorts of moments.
The track is titled "Full Moon," and it originally appeared on the 1960 album Eden's Island by Eden Ahbez. Born in Brooklyn as Alexander Aberle — he changed his name after moving to California — Ahbez is an odd and fascinating figure in 20th century music, a hippie before there were "hippies" (and, maybe, a hipster before there were "hipsters"?). His 1947 song "Nature Boy" became a hit for Nat King Cole and was later recorded by everyone from John Coltrane to Grace Slick; you can see a picture of him with the Beach Boys' Brian Wilson.
Ehbez's beach-bum beatnik exotica was reissued on CD in 1995, the same year he died, and you might still encounter his music wherever you find transportive, paradise-seeking psychedelia (I first heard it on Super Furry Animals-related 2005 compilation A Psychedelic Guide to Monsterism Island). No matter what, it's a long way from Fargo, yeah?
Listen below, and don't miss SPIN's 30 Best Musical Moments From TV's Latest Golden Age.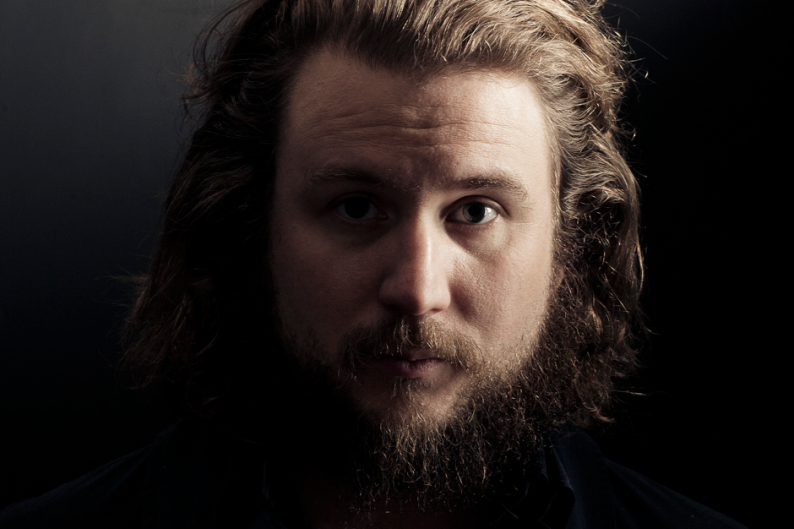 //www.youtube.com/embed/d7DMqPdgMuM