Chicago has lost a rising rapper to gun violence. Mario Hess, a.k.a. Big Glo — who collaborated with Chief Keef and recently signed to Interscope —died after a shooting overnight in his hometown, according to the Chicago Tribune. Formerly known as Blood Money, he was 33.
Glo was Keef's second cousin and the eldest in Keef's Glory Boyz Entertainment stable. In March, Glo appeared in the younger star's "Fuck Rehab" video. His manager, Renaldo Reuben, said he had been working to get Glo out of the city.
Two shooters fired at Glo around 9:45 p.m. local time on April 9, hitting him at least 10 times before he was taken to a hospital and pronounced dead, police told the Tribune. A 28-year-old man was also shot and was reportedly in "serious" condition. Glo reportedly said he didn't know the other shooting victim, or the shooters.
Records show Glo had been arrested dozens of times. Over the past 12 years, he served time for multiple cases, involving drugs and weapons.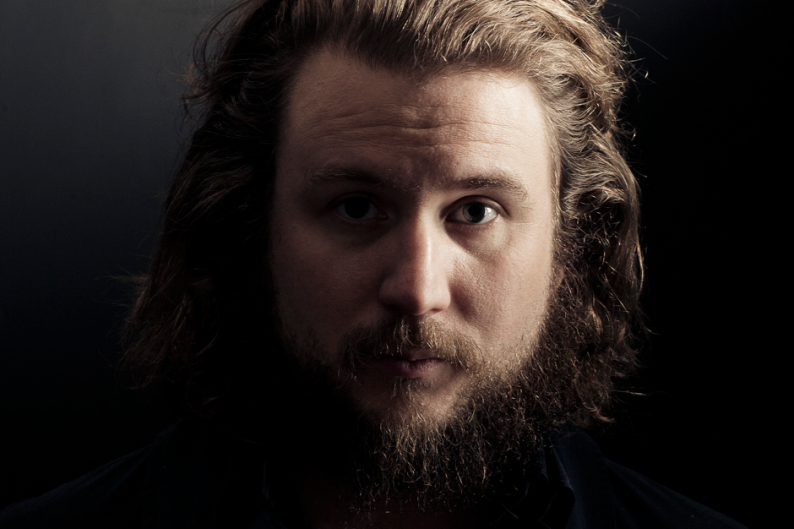 The sad news comes only a couple of weeks after Keef was present for a shooting. A rep said that although the rapper was there for the incident, he didn't pull the trigger. One person was left in intensive care.
Keef has posted a photo of Glo on Instagram, and you can see it below.