10 Best Bets at Moogfest 2014
This weekend, from April 23 through 27, Moogfest's annual five-day parade of electronic musicians will take over Asheville, North Carolina once more. There will be drones, there will be DJs, there will be industrial drum-machines, and there will be synths. (Oh, there will be synths.) In preparation for the festival's self-described "synthesis of technology, art, and music," we dug through the lineup to find the best, must-see acts of the sprawling event. Click through to see SPIN's picks.
SPONSORED: This content was created in partnership with Dockers.
1.10 Best Bets at Moogfest 2014
1/11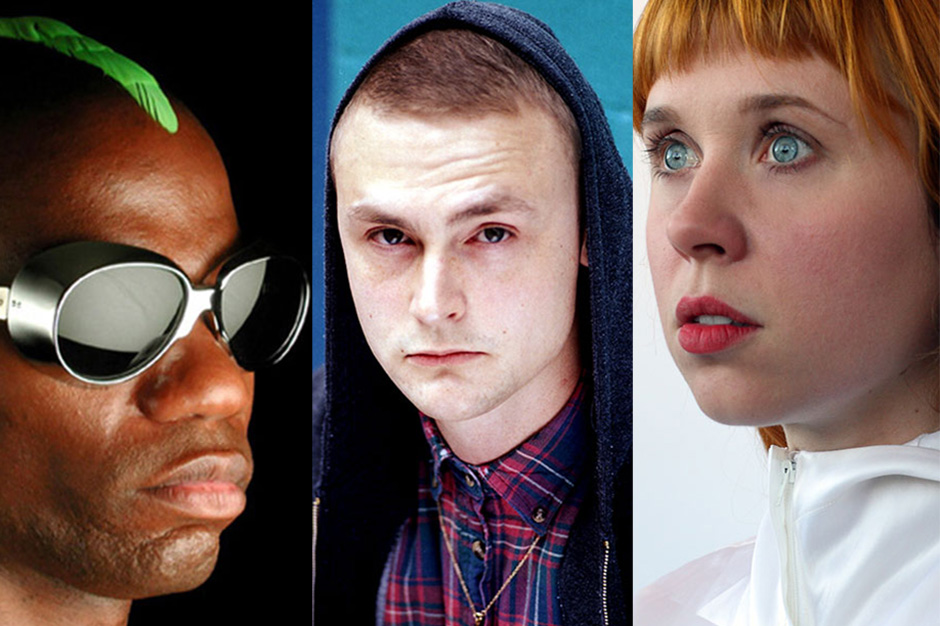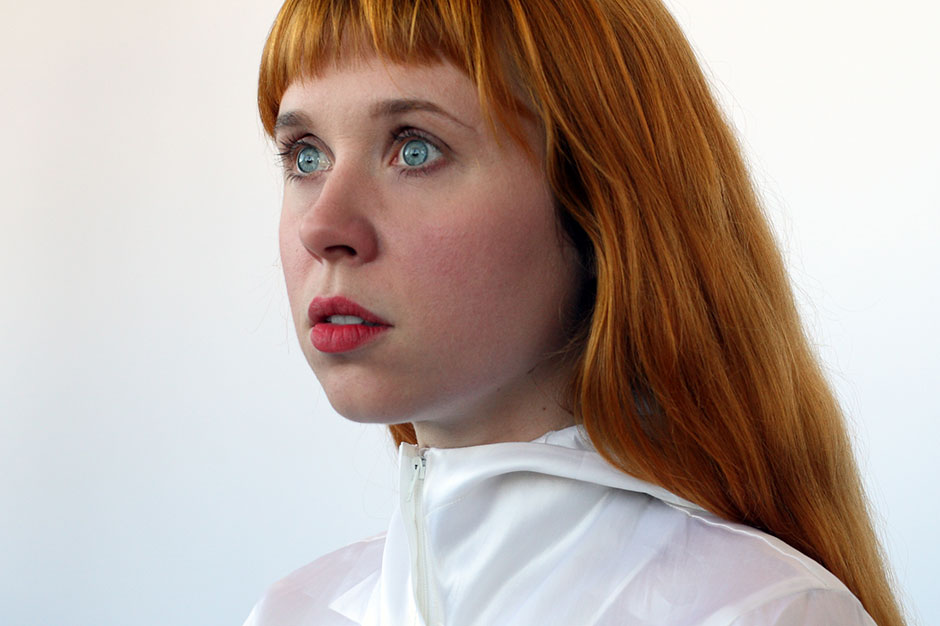 She's a scholarly, Southern sound sculptor whose 2012 album Movement relied on computer program glitches (ones that were both playful and by human error). Herndon's recent single "Chorus" inhales Internet detritus (Skype bings, YouTube clips) into haunting anti-pop, making her one of the most visceral live laptop and knob-twisting performers around right now. Watch her get lost in her soundscapes and feel free to join along. BRANDON SODERBERG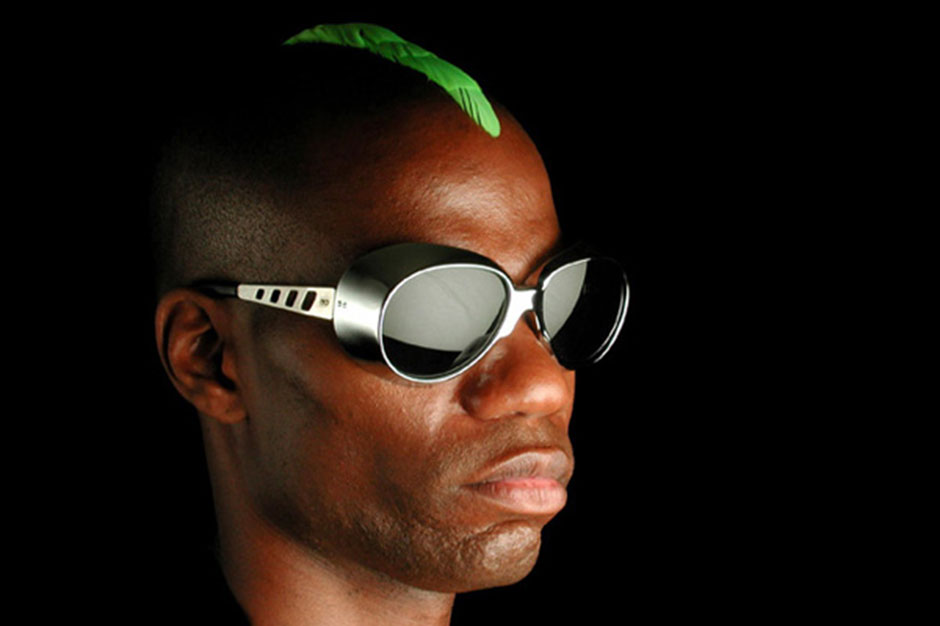 Best known for Chicago house classic "Percolator" (you know, "It's time for the percolator, it's time for the percolator'), recorded under his Cajmere moniker, Curtis A. Jones has since snuck away from the dance corner of the electronic world in favor of nods to industrial and electro. More recently, the dance legend scored a hit with the hilarious, scowling "Bigger Than Prince," which takes shot at low-stakes Internet DJs with too much attitude. Prepare to be schooled. B.S.
With a Master's degree in electro-acoustic composition, Dan Deacon is one of Baltimore's most productive and inventive beat-making composers. Deacon finds magnetic ways to display his political views (ie. by way of his album America) and has a knack for entertaining fans with interactive music videos and glitchy, sped-up versions of Top 40 pop songs. But it's Deacon's live shows that take his music to a whole other level of enchantment with his warped, high-energy jams. Whether he performs at a festival, a museum, or with a 15-person backing band, Deacon's sets have been known to inspire raucous, spontaneous, thrashing dance parties at his shows. CYNTHIA ORGEL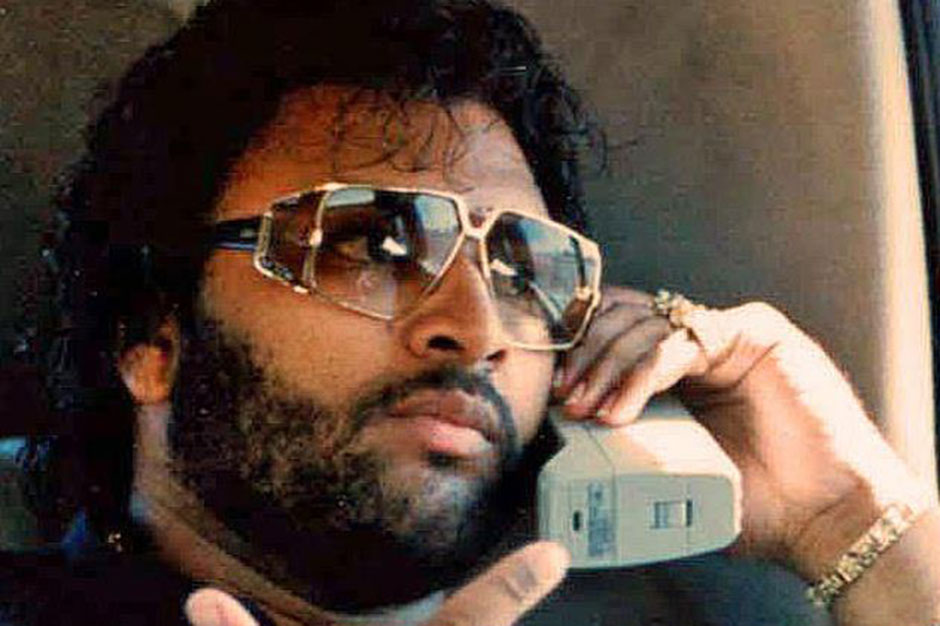 He's an early '80s Los Angeles electro hero with an endearing demeanor that simultaneously channels Prince at his most skeezy and most charming. Egyptian Lover is best known for the Orientalist throb of "Egypt, Egypt" and other minimalist hard-hitting old school hits like "Freak-A-Holic" and "The Lover" which were recently resurrected by M.I.A. He's still mining the nooks and crannies of throwback drum machines and keyboards to enlightening effects. B.S.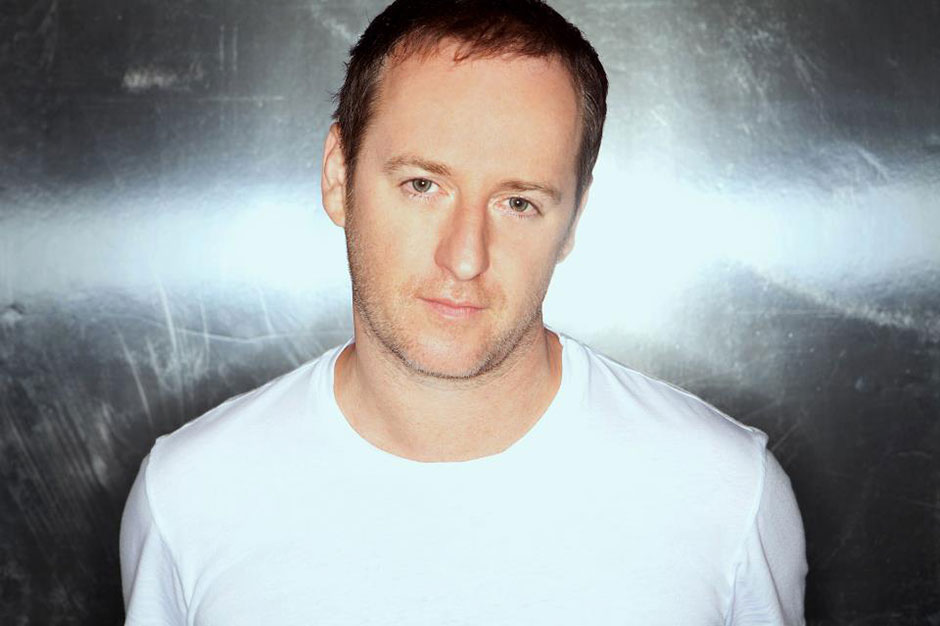 Best known for his decade with John Digweed, when the duo stood at the forefront of progressive house, Sasha is an acid house legend and one of the undisputed masters of rave dynamics. He has also always kept big beat lovers on their toes with tricky projects like 2002's aggressively ambient Airdrawndagger and continues the tradition of sturdy adventurous dance music via work with his Last Night on Earth label. B.S.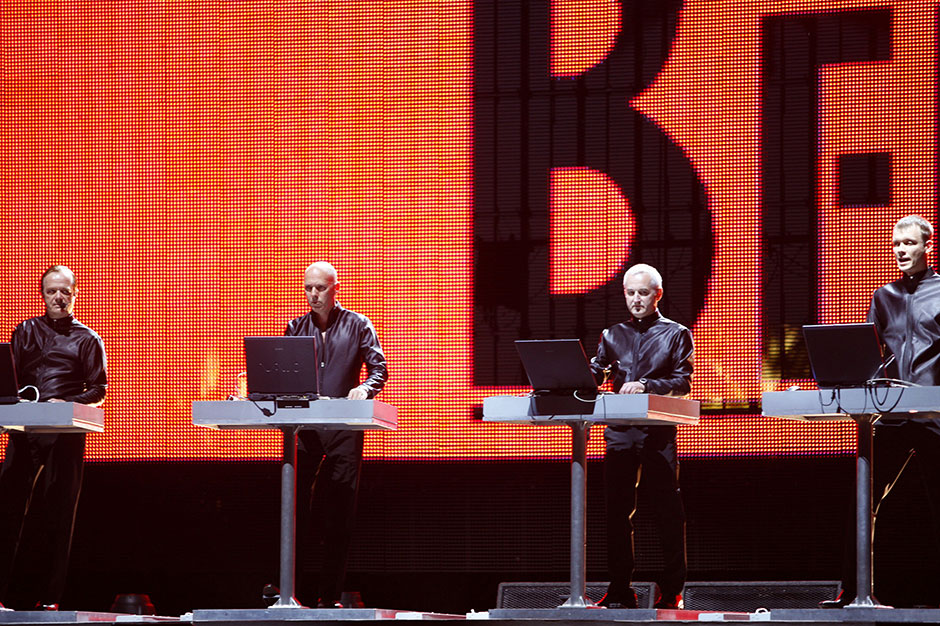 Q: Are we not robots? A: We are Kraftwerk! German man-machines Kraftwerk have gone through many lineup adjustments since their inception in 1970, but over four decades later, the iconic synthpop group led by Ralf Hütter continue to sell out venues worldwide. This year, they were awarded the Grammy Lifetime Achievement Award for their forward-thinking, experimental music with its vocoder-heavy lyrics. Kraftwerk's stage presence is unreal and unmatched; the bandmates stand still and serene at their individual synth-podiums glowing in neon lights, as classic Kraftwerk imagery (red shirts, skinny black ties), computer-like codes, and blinking colorful patterns are displayed on screen behind them. Catch them while you can. C.O.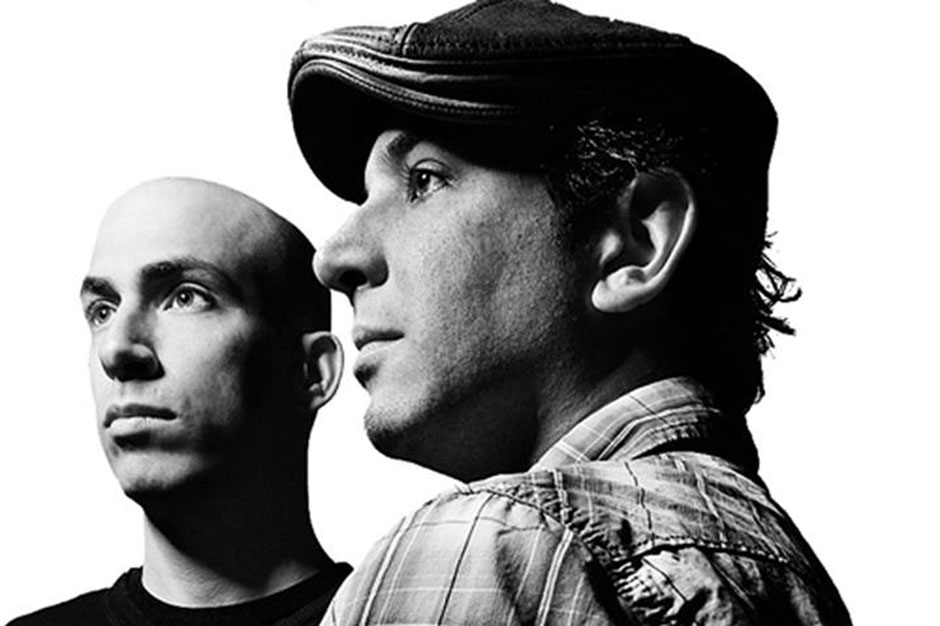 Call it disco if you like, but don't call it a revival: Morgan Geist and Darshan Jesrani have been keeping the spirit of the early 1980s' electronic boogie choons alive for fifteen years now. Geist's more house-oriented Storm Queen project recently took the U.K. charts by storm, while Jesrani keeps the spirit of Hi-NRG alive with his Funn City alias, but nothing beat Metro Area's effortless fusion of sprightly Italo and springy machine funk. It's not retro; it's simply classic. PHILIP SHERBURNE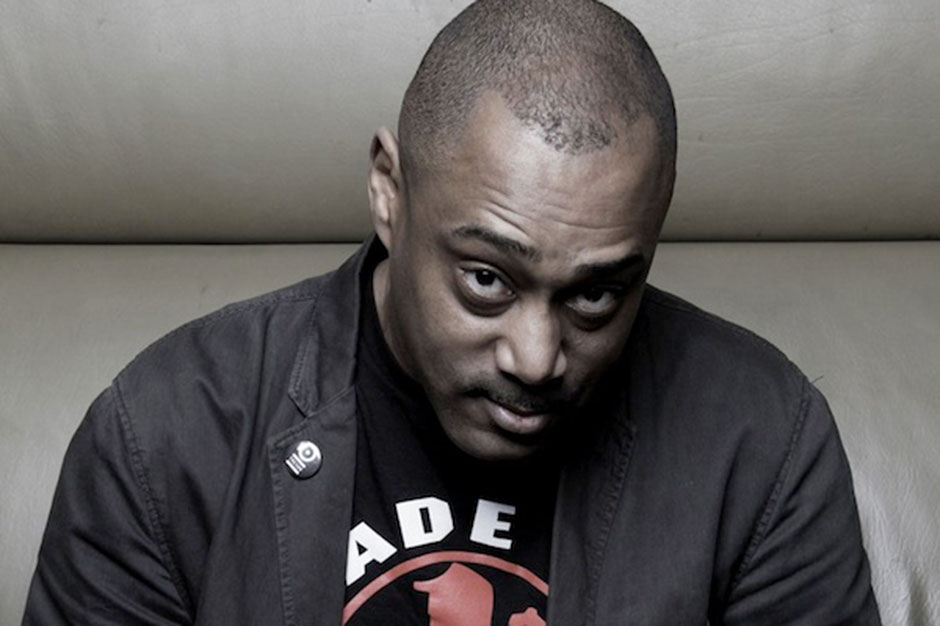 Detroit's Mike Huckaby proves that house and techno are but states of mind; he's the rare selector as capable of performing an entire set of Sun Ra as he is taking a late-night dance floor into the great beyond. Like any good student of the drum, Huckaby is also a teacher. Literally, that is: When he's not spinning, making records, or doing sound design for Native Instruments, he teaches music-production workshops for kids at Detroit's YouthVille organization. As for his DJ sets, they're the best kind of edutainment, freeing asses and minds. P.S.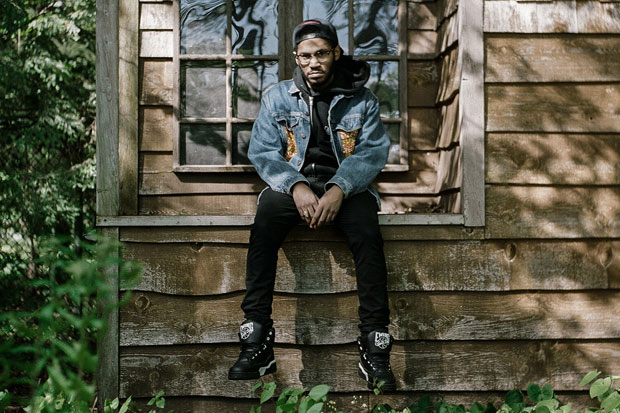 Kaytranada is an incredibly young, incredibly talented Montreal fidget house funkster; his embrace of tasteful bass, the kind that swallows itself, belies his youth and tricks you into thinking he could be a 20 year veteran straight out of Chicago. An official remix for Disclosure solidified the producer's reputation for retrofitting sturdy house. And if his overflowing Souncloud is any indication, he's got plenty of bootlegs and refixes in his back pocket ready to drop during a thrilling live set. B.S.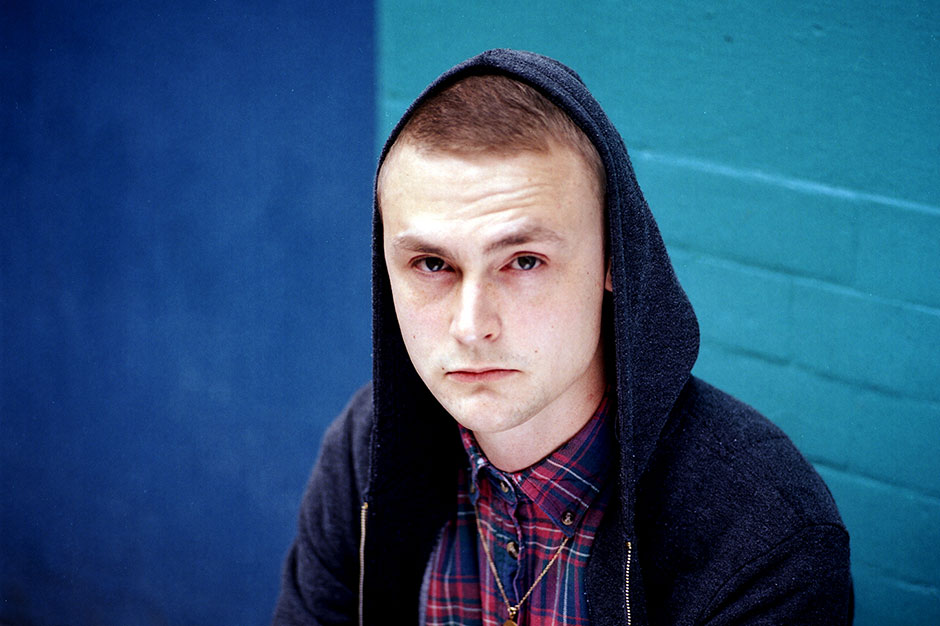 This England producer signed to Flying Lotus' Los Angeles-based Brainfeeder label, mixes the ambient qualities found around the edges of mainstream pop and R&B, and pulls them into the center of his post-whatever-you've-got compositions. You'll hear shuffling electronic, opiates-friendly ambient music, and wilted, tiled funk on tracks from Lapalux. B.S.