Three festival attendees died after attending Jakarta's A State of Trance festival over the weekend, reports The Jakarta Globe. The three victims — two teenagers, 18 and 19, from Java and a Singaporean national, aged 26 — were said by witnesses to have consumed drugs before the event, although police did not specify which substances were suspected; the causes of death are yet to be determined, pending autopsies.
The tragedy marks the second string of festival-related deaths in the region over the weekend. At Kuala Lumpur's Future Music Festival Asia, six people died and 14 more were hospitalized on Friday night, prompting the cancellation of the third and final day of the festival. According Malaysia's The Star, local police said that all six victims tested positive for drugs.
In a grim coincidence, Friday night's Future Music Festival Asia lineup was also a showcase for Armin van Buuren's A State of Trance label.
Until autopsies are performed, it's too early to say whether the deaths should be attributed to a particularly noxious batch of chemicals or whether the victims took lethal doses. Both factors have been cited in recent drug-related concert deaths. Two people died after New York's Electric Zoo festival over last year's Labor Day weekend; according to toxicology reports reported by the New York Times, one died from acute intoxication after taking pure MDMA, and the other a "fatal mix" of MDMA and methylone, a common adulterant in Molly, the street name for MDMA in powdered form. After one man died and five more were hospitalized following the opening of Manchester, England's Warehouse Project series last fall, police suspected a "bad batch" and initiated a novel drug-testing initiative at subsequent Warehouse Project events. Adulterated pills were also suspected in a death at last fall's Defqon.1 festival in Australia.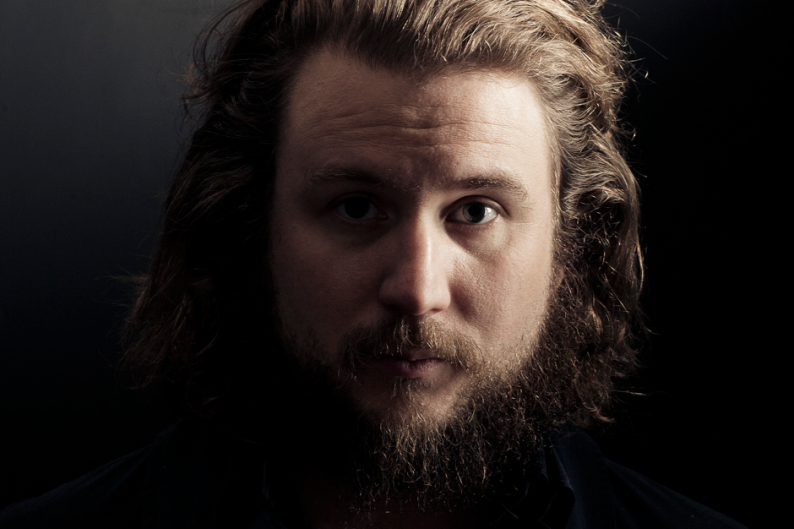 The deaths at both A State of Trance events underscore the difficulty in managing responsible substance use in electronic-music culture. Van Buuren recently teamed up with Heineken on a campaign called "Dance More, Drink Slow," designed to remind clubbers to go easy on the booze.
The Dutch trance superstar is well known for his teetotaling habits. "I've never used drugs in my life," he told Fusion TV last year, reiterating a point he has stressed throughout his career. In February, SPIN noted that if anyone can convince ravers to moderate, it's him. But at this weekend's events, sadly, the message of his single "Save My Night" seems to have gotten lost in translation. As of this morning, neither van Buuren nor ASOT had made a statement.