Austin Police have identified the man who allegedly crashed into a crowd of pedestrians, killing two and injuring nearly two dozen others, early Thursday morning downtown during the SXSW music festival and conference. Sources report that he is, in fact, a performer who was booked to perform at a venue nearby.
Rashad Charjuan Owens, a 21-year-old from Killeen, Texas, was arrested after trying to flee the scene on foot. He had initially been stopped at a DWI checkpoint, then in an attempt to evade police, plowed into pedestrians occupying a closed-off street. He faces two counts of capital murder and 23 counts of aggravated assault with a motor vehicle. Formal charges are still pending, Austin Police Department said in a statement.
If convicted, Owens could face the death penalty. The victims names have been released.
The San Antonio Express-News reports that Owens has a criminal record. In 2010, he was convicted of criminal trespassing in Killeen. The following year, he was charged with driving under the influence of marijuana in Fairbanks, Alaska, and also leaving the scene of an accident, a charge that was later dismissed. According to the police report, he told officers he'd lost control of the SUV in that incident and "drove off because he didn't know he had to call police."
Other details have come to light as well, sourced from Owens' Facebook page — see photos of him below — and family members. Local newspaper the American-Statesman, who broke the news of the suspect's identity, say Owens was set to perform at Club 1808 near Chicon Street and 12th. During the tragic event, he'd turned from Ninth onto the closed-off Red River, barelled through a barricade, then crashed near East 11th.
Andrew Barmwell, a soldier stationed at Fort Hood in Killeen, reported his car stolen with local police earlier that day. He has said that he believes the vehicle used during the incident — a gray Toyota sedan — was his. A spokesman for the military base, via My San Antonio, confirmed that Owens is not a soldier thereof.
Meanwhile, a man claiming to be Owens' brother, Lamar Wilson, told the Statesman that Owens raps and produces under the names KillingAllBeatz or K.A.B254 — his SoundCloud page is still active — and that the man is also the father of six children. According to his Facebook profile, Owens' most recent child, a daughter, was born on February 5 and he works at Subway. The photos below include a shot of him speaking out against crime last year on the evening news.
At the bottom, you'll find footage of Thursday's early press conference addressing the tragedy.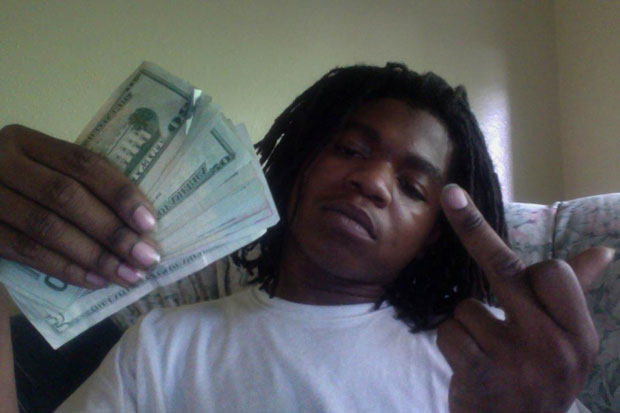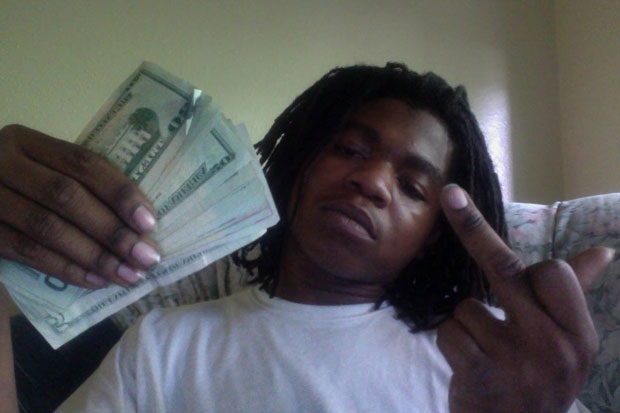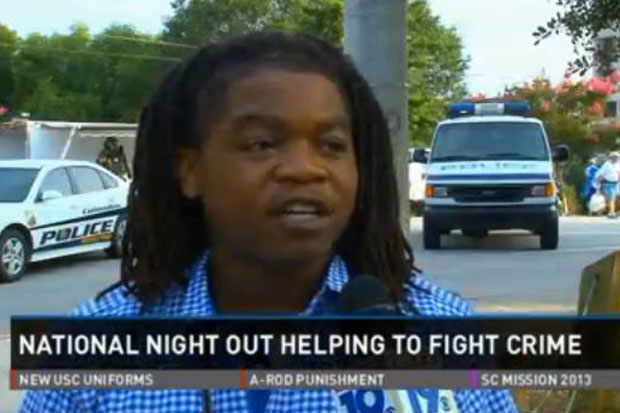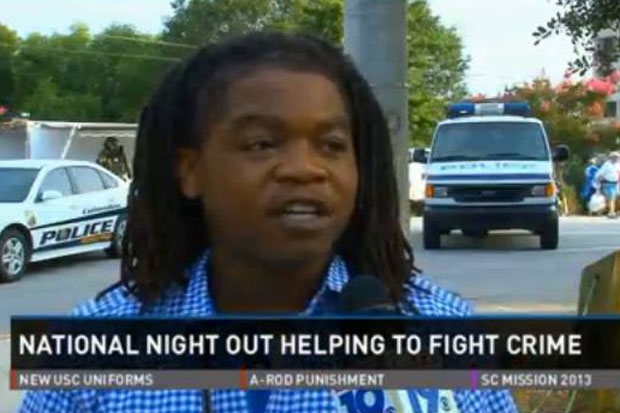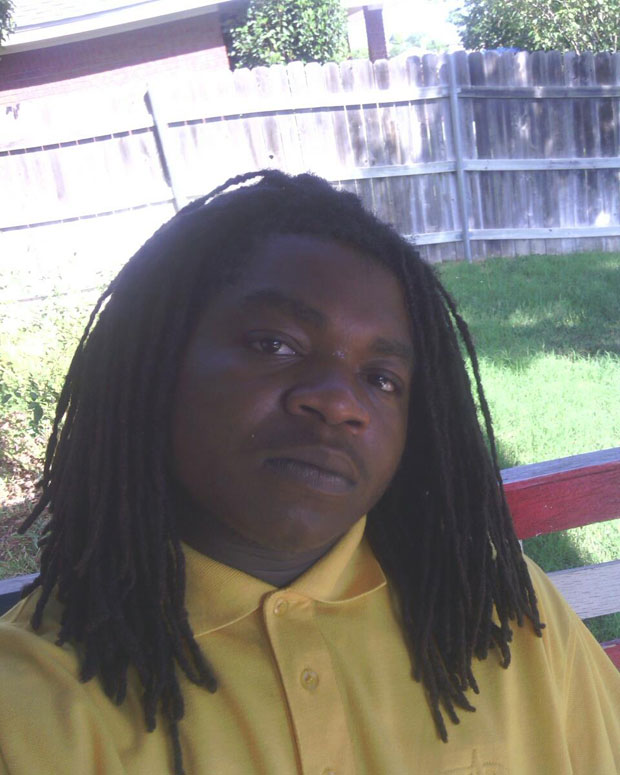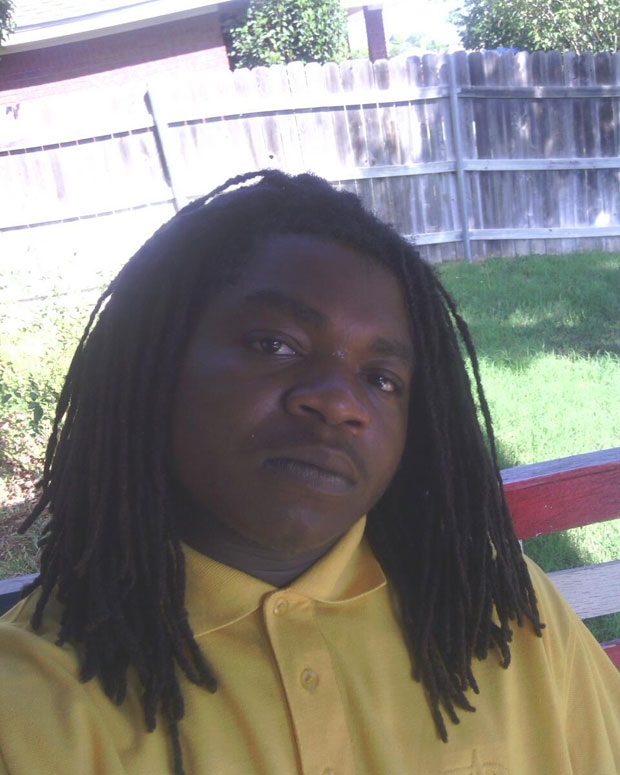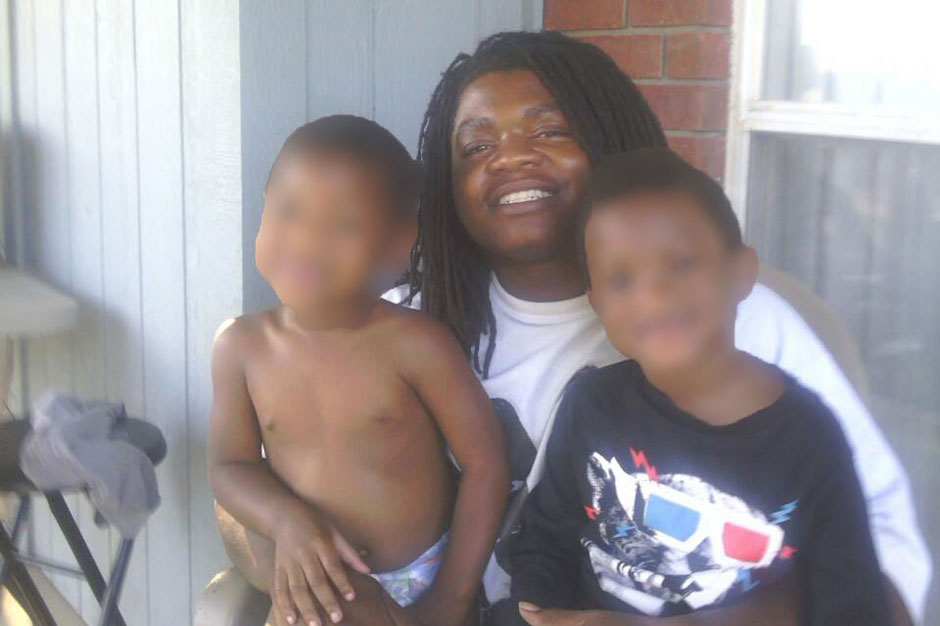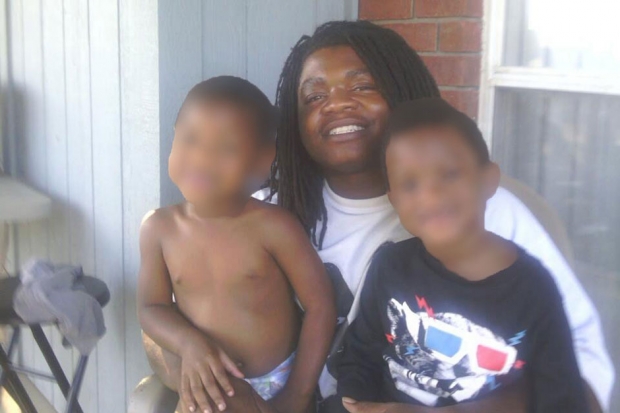 //www.youtube.com/embed/z7q0jQ5-y_k?rel=0