Fresh from her acting debut in the Swedish crime thriller Tommy, Lykke Li has shared a new video for "No Rest for the Wicked," from her forthcoming album, I Never Learn.
The former cover star of SPIN's 2011 Next Big Things issue and current force of nature (what with the David Lynch collabs and the Drake co-signs) has promised that I Never Learn will be a collection of slow-burning power ballads, and "No Rest for the Wicked" and its nature morte video accompaniment certainly bear her out.
Over stately pianos, she rises to a chorus that scans as damn-near defeated — "There's no rest for the wicked / There's no song for the choir / There's no hope for the weary / You let them win without a fight" — but the reverberant production sounds gloriously defiant. Expect fields full of upstretched lighters when she plays this one come festival season — glimpsed through your tears, they'll look like starry skies.
I Never Learn, planned as the third in a trilogy with 2008's Youth Novels and 2011's Wounded Rhymes, is out May 5; watch the "Love Me Like I'm Not Made of Stone" here, and check out the trailer for Tommy below.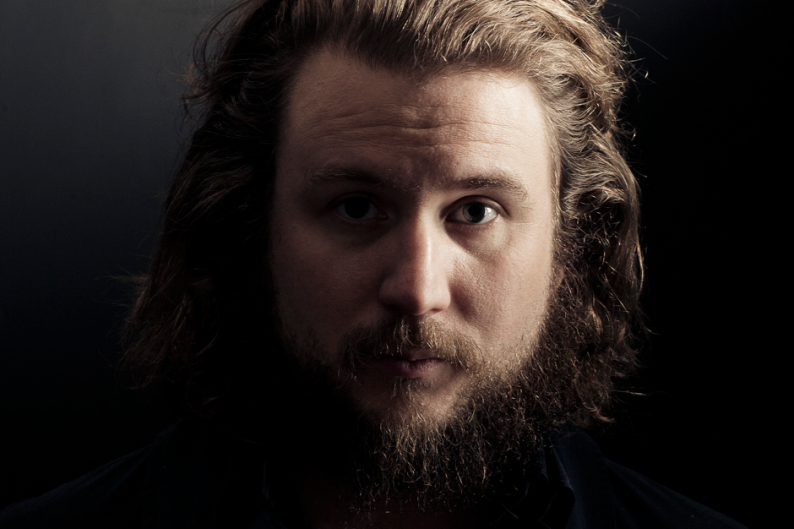 //www.youtube.com/embed/MOxptPmPbxw