The Free Boosie Twitter account, which numbers 141,000 followers, can probably rest easy for a while. Lil Boosie is out of prison, a Louisiana Department of Corrections official confirmed to the New Orleans Times-Picayune. The Baton Rouge rapper born Torrence Hatch is scheduled to hold a press conference and give media interviews on March 10. "He will absolutely be there," an Atlantic Records rep told the Times-Picayune.
Many other details about Boosie's release on the evening of March 5 were still unclear. The 31-year-old will be on supervised parole until 2018, a prison warden told the Baton Rouge Advocate. Burl Cain, warden of the Louisiana State Penitentiary at Angola, also said Boosie got out of "the Farm" ahead of schedule thanks to finishing a "self-help" program earlier on the day of his release.
A state document had previously listed Boosie's prison release date as August 18, 2014, and Cain said the Incarcerated MC had been set to get out in May prior to completing the self-help program. Boosie was sentenced to eight years in prison after a 2011 guilty plea on drug charges. He first came to prison in 2009, sentenced to four years on a previous drug-related guilty plea. Separately, a jury in 2012 found Boosie not guilty of murder, in a case where his lyrics were ruled admissible in court. (Rap lyrics are also at the heart of a case currently before the New Jersey Supreme Court, as the AP reports.)
Boosie's lawyers had said last September that the rapper would be free by early 2014, and it looks like they were right.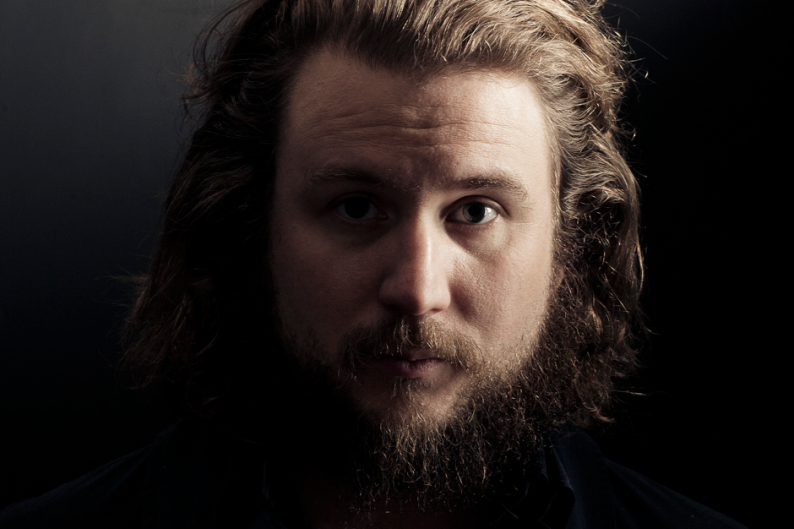 Revisit SPIN's special report on on Boosie's life behind bars.