Jem and the Holograms was only on the air for a precious three years in the '80s, but the cartoon's memory looms large over music fans who were around to witness it, and some who only saw snippets of the titualr pink-haired rock goddess long after. There's an entire wiki devoted to the Hasbro- and Marvel-backed show if you feel like a history lesson's in order — alternately, you can wait for the new live-action movie currently in development. That's right. Jem lives.
The news came today via a YouTube post from the film's creators: director Jon M. Chu (G.I. Joe: Retaliation), producer Jason Blum (Paranormal Activity), and other producer Scooter Braun (Justin Bieber's manager). While that may not seem the most confidence-inspiring lineup, there's reason enough to stay tuned. For one, they're crowd-sourcing ideas — calling for videos from fans explaining what they like about Jem — and cast members, asking for audition clips too.
Also, there's the plot, shared by Deadline, which gives the show's characters a modern makeover. The original series followed the adventures of a music executive named Jerrica Benton, who could tap her gigantic '80s earring and transform into the mysterious front-babe of the Holograms. But the remake, which will hopefully be as pink and sparkly as the original, takes place in a world much like our own, where record labels have been replaced by the Internet:
Mixing music, art, technology, and fairytale, Jem And The Holograms reimagines Jem for a whole new generation with themes of being true to who you are in a multitasking, hyperlinked social-media age. When an orphaned teenage girl becomes an online recording sensation, she and her sisters embark on a music-driven scavenger hunt – one that sends them on an adventure across Los Angeles in an attempt to unlock a final message left by her father.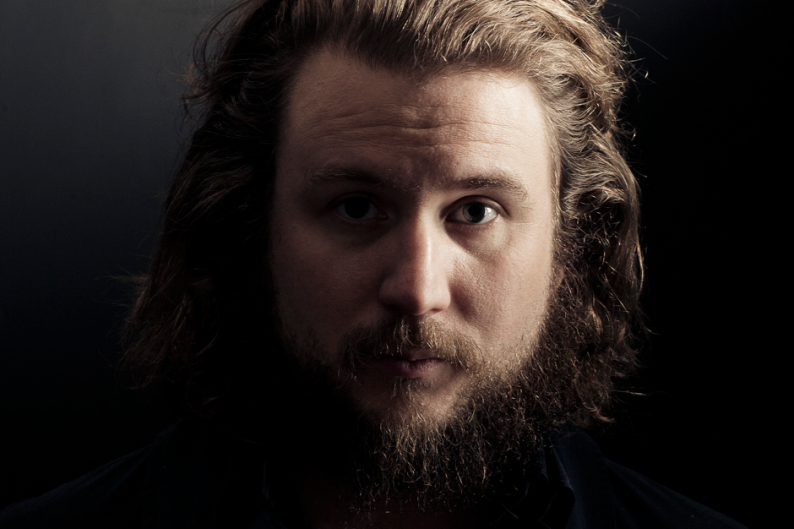 Here's how you can get involved:
//www.youtube.com/embed/yzVnNVrunAE