While the rap world waits for the long-promised new Wu-Tang Clan album A Better Tomorrow, GZA is continuing his pursuit of spreading the gospel of science. Earlier this week, he gave a TEDxTeen talk called "The Genius of Science," where he lectures a young audience about the values of bringing scientific knowledge into one's own life.
"Hip-hop is my vehicle for scientific enlightenment," he said. "It wasn't until my music career matured, where I was exposed to science as an intellectual pursuit."
Science isn't a fleeting notion for the iconic rapper. Over the last few years, he's spoken at Harvard and Oxford, as well as teamed up with a Columbia professor to help bring science education to inner-city schools. But even though he's using his fame for a good cause, he's still humbled by the whole thing.
"I'm not a science teacher," he told the audience. "I provide a model for students to communicate what they've learned to each other in rhyme cycles."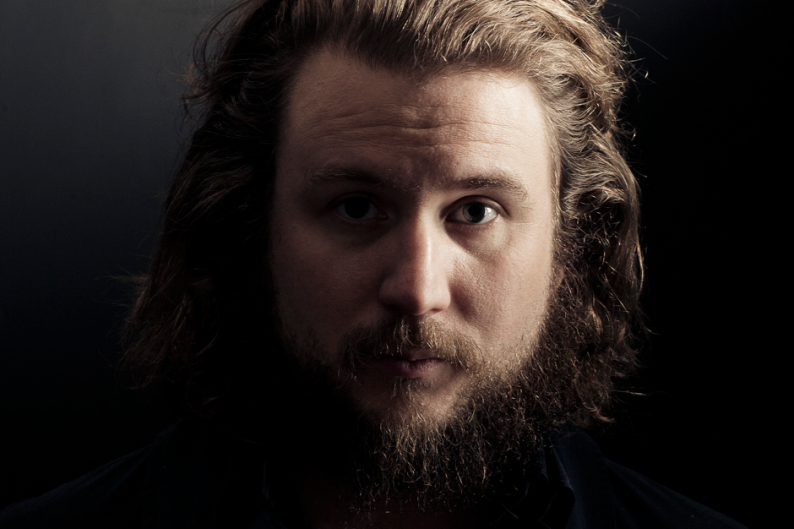 In other GZA news, earlier this week Wu-Tang released a surprise new single "Keep Watch." There's still no timetable for when the new album will be completed.