Chairlift's Caroline Polachek is going solo under the moniker of Ramona Lisa. On April 15, the Something siren will issue her one-woman debut, Arcadia, through Brooklyn's Terrible Records, the label co-founded by Grizzly Bear's Chris Taylor. The LP lands in Europe and Japan on April 14 via Pannonica, and hits Australia and New Zealand on April 14 by way of Mistletone.
Ramona Lisa categorizes the 11 songs on Arcadia as "pastoral electronic music," a tag that fits snugly over the effort's title track, which surfaced in February. Now, we have a second sample from the forthcoming set: "Backwards and Upwards," a churning tune that feels more "electronic" than "pastoral." Marvel at the synth-washed track by pressing play on the lyric video above.
Find the cover art and track list for Arcadia below.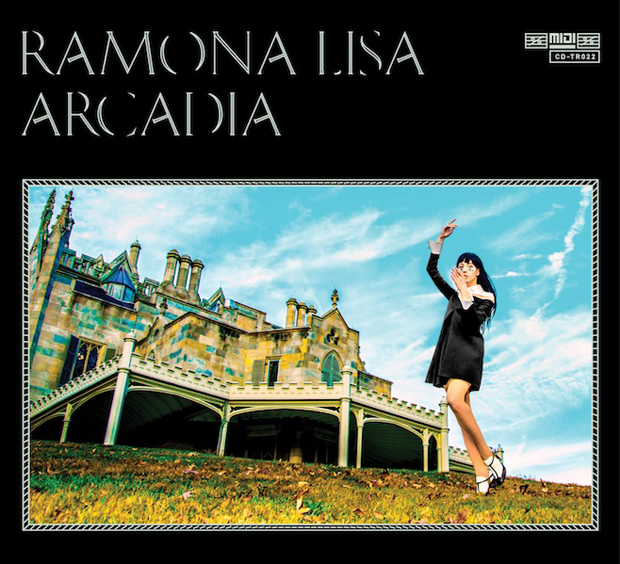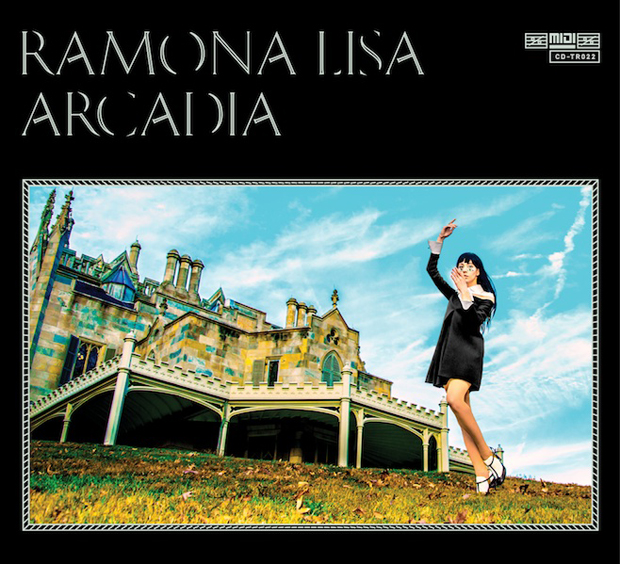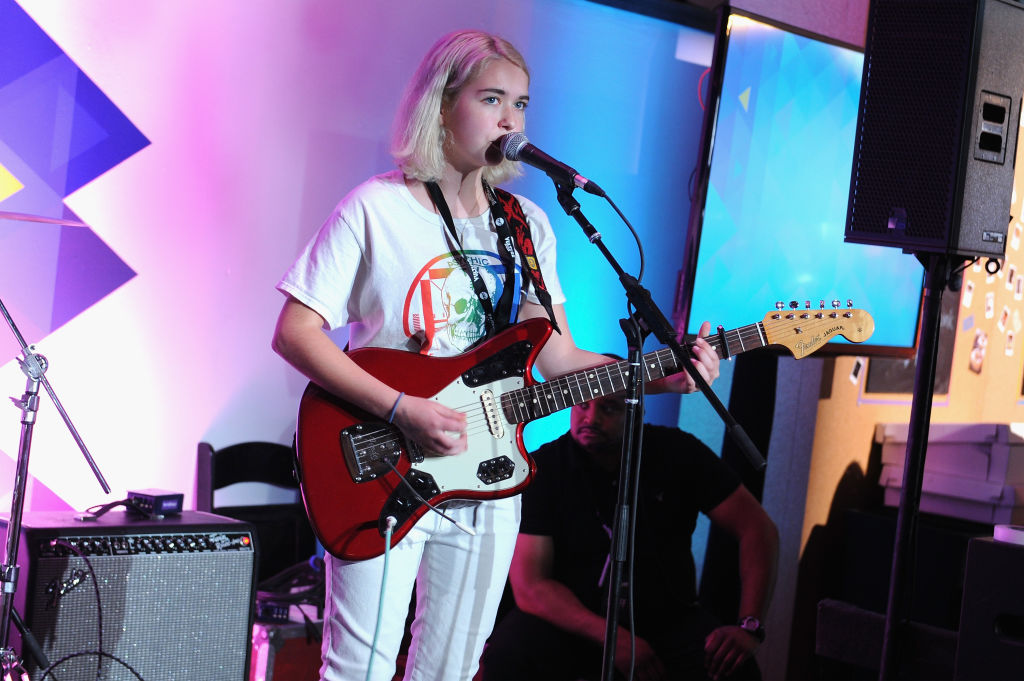 Arcadia track list:
1. "Arcadia"
2. "Backwards and Upwards"
3. "Getaway Ride"
4. "Avenues"
5. "Lady's Got Gills"
6. "Hissing Pipes at Dawn"
7. "Dominic"
8. "Reprise"
9. "Izzit True What They Tell Me"
10. "Wing of the Parapet"
11. "I Love Our World"