The epic drum battle between Will Ferrell and the Red Hot Chili Peppers' Chad Smith is close to becoming a reality. Earlier this week, Ferrell announced on Reddit that if the charity Cancer for College was able to raise $300,000 in donations, then he would take part in a drum duel against the RHCP percussionist. Now, the campaign's Prizeo page indicates that fans have given more than $266,000 to Cancer for College, which aims to provide cancer survivors with college scholarships.
Smith challenged Ferrell to the throwdown last week, when he shared a video on Funny or Die's Instagram. "I've seen your skills," Smith said in the clip, no doubt referencing Ferrell's proficiency with the cowbell. "You don't got 'em."
The Chili Pepper's "ire" was sparked earlier this month, after Ferrell posted the following message on Reddit while he participated in an Ask Me Anything (AMA) session: "It has been acknowledged many times that myself and Chad Smith, drummer for the Red Hot Chili Peppers, share a resemblance to each other. A lot of people think that it's me playing for the Red Hot Chili Peppers."
That comment prompted Smith's Instagram trash talk, which led to Ferrell accepting the drum-off challenge. "I saw your video and I graciously accept your invitation to a drum battle," Ferrell wrote on Reddit. "If we can raise $300,000 for Cancer for College I will face off with you in the greatest drum vs. cowbell showdown the world has ever seen. We can do it on stage at a Red Hot Chili Peppers concert or in front of a mutually convenient public library. Your call."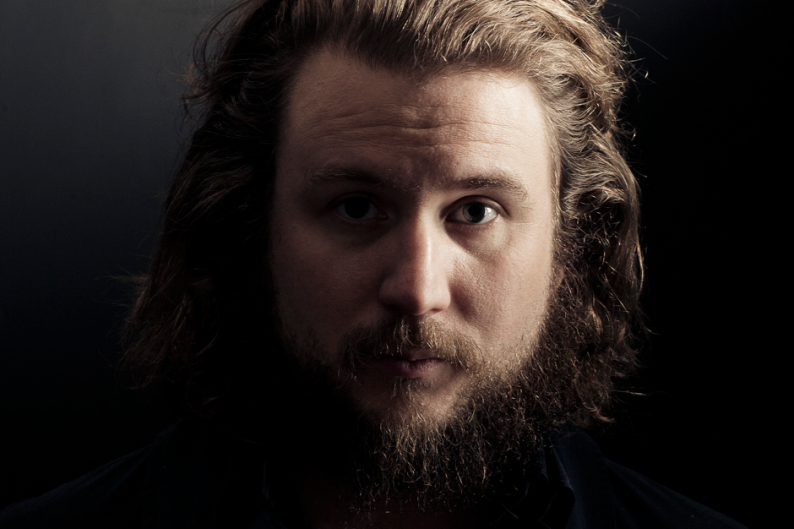 With the $300,000 goal now in sight, Smith better start thinking venue.