Shazam will no longer be the friendly little helper app we've all come to rely upon in moments of face-palming forgetfulness or new-music discovery. It will still identify songs in the same manner that it always has, but thanks to a new partnership with Warner Music Group, the program will be studying our interest and habits in order to figure out which emerging artists it should sign. Yes, the world's first robotic record label has been born.
Warner is launching a Shazam-branded label "that will identify unsigned artists by combining traditional A&R with the music ID app's massive fan activity data." And of course, "The partnership will also market existing WMG artists." That last part has already begun — Chromeo's video for "Come Alive" and Wiz Khalifa's "We Dem Boyz" single were premiered/unlocked using Shazam. The app claims to have over 420 million users across 200 countries.
"We have forged a potent proposition: the first crowd-sourced, big data record label," WMG exec Rob Wiesenthal said in a statement, as if that's not a totally creepy premise. "While data and crowd-sourced analyses will never be a substitute for the expertise and instincts of our A&R professionals, we do believe the information we obtain for this new label will provide very useful signals that will bolster our ability to find the stars of tomorrow."
As noted in May of last year, Shazam's popularity has been generating big bucks for iTunes — $300 million in song sales in 2012 alone. The Warner press release also says the million-plus ID attempts that took place during the Grammys led to 54,000 paid downloads. Also, that of the 700,00 Shazam tags that took place during the Super Bowl, over half were tied to the exclusive Bruno Mars video they offered app users.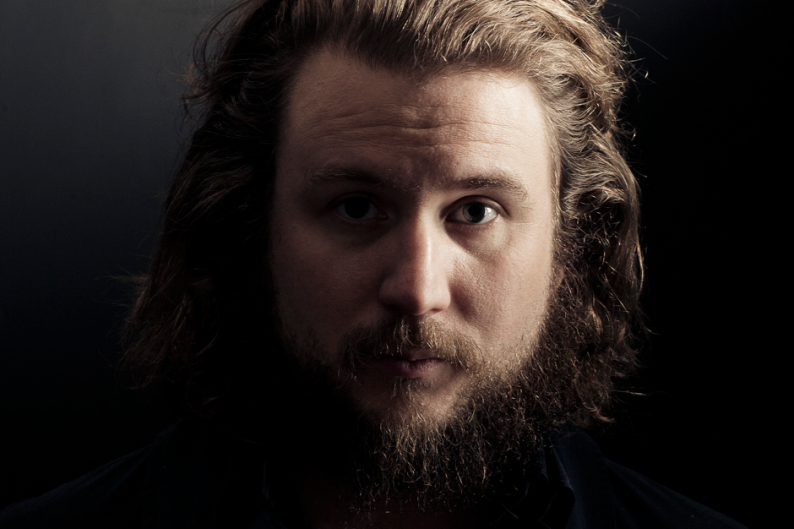 Clearly, there's a lot of money to be made here. The question is whether music fans are going to appreciate being catered to in a manner that includes "specially tailored promotional campaigns" and anything that proudly touts itself as Big Data.