Trans Am will return this spring with their 10th studio album. Fittingly titled Volume X, the upcoming effort arrives May 20 via Thrill Jockey Records. Recorded at San Francisco's LCR Studios, the full-length is armed with 10 mostly instrumental tracks that the post-rock outfit produced themselves.
Vocalist Nathan Means told SPIN that the trio — rounded out by guitarist Phil Manley (also of Life Coach) and drummer Sebastian Thomson (also of Baroness) — has been getting together sporadically over the last four years to craft the follow-up to 2010's Thing.
"The first track was one of the more fun ones to record," said Means, who can also be heard on bass, keyboard, and drums. "We recorded everything the old-fashioned way — in-studio, everyone plays their part, then records as a band. I'd play the drums as fast as I could, and come back into the studio sweating and breathing heavy."
Trans Am will share the album's first single in the next few weeks. For now, find the cover art and track list for Volume X below, and pre-order the record through Thrill Jockey.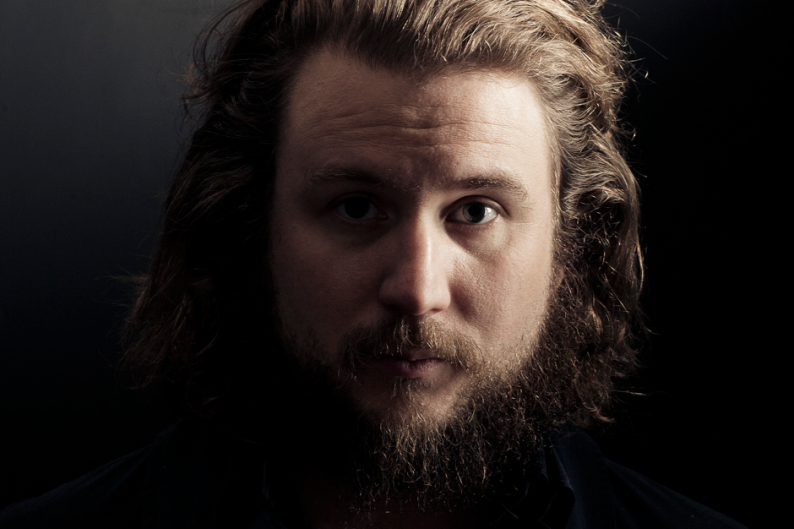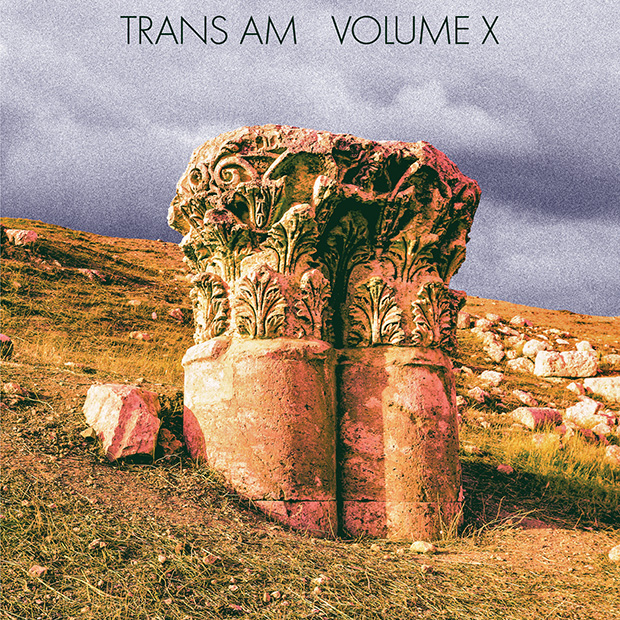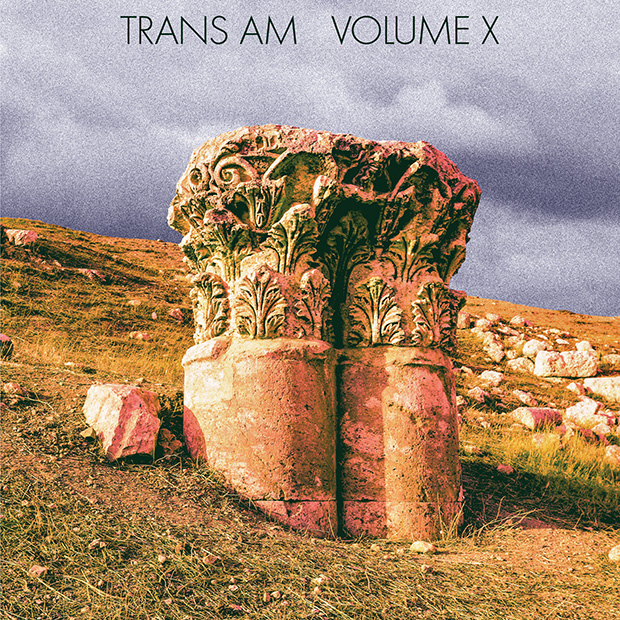 Volume X track list:
1. "Anthropocene"
2. "Reevaluations"
3. "Night Shift"
4. "K Street"
5. "Backlash"
6. "Ice Fortress"
7. "Failure"
8. "I'll Never"
9. "Megastorm"
10. "Insufficiently Breathless"