Historically, Japan's Roland Corporation has been behind some of the most iconic sounds in both rap and electronic music. The kick and cowbell of the TR-808 drum machine have been hip-hop staples since the '80s. The TR-909 has been an EDM essential for about as long. And the TB-303 is basically the sound of acid house. All of those classic machines, and more, are now getting a timely reboot via the forthcoming AIRA product line, which has been inspiring fervent whispers ever since it was teased in an enigmatic clip last month. Now, the details have been released.
Above, you can see various producers — from Arthur Baker and A Guy Called Gerald, to Ricardo Villalobos and Boys Noize — geeking out over the new stuff, but Roland's AIRA site is more helpful. It touts the TR-8 as a "performance rhythm machine that melds the legendary sound and vibe of the TR-808 and TR-909." The TB-3 bass-maker is "based on the wildly influential TB-303 … wrapped in a modern package." There's also the VT-3 Voice Transformer, offering "heavily processed vocal sounds" for studio and stage, and SYSTEM-1, a full-service synthesizer with "buckets of fat synth tones."
Much of the speculation (see Create Digital Music) leading up to the full specs reveal has revolved around whether the new machines will be analog (like the classics) or digital (like everything else). Nostalgists prefer the warmth of the former, of course. According to Roland, the AIRA series will use new tech called Analog Circuit Behavior (ACB), "which we use to carefully analyze every aspect of analog circuits and then faithfully recreate them down to the finest details." Which is a nice way of saying "digital, but…" While the news may disappoint some purists, it's hardly surprising.
Ultimately, the proof will be in the pounding. With the TR-8, Roland promises "the boom and snap of the 808; the thud of the 909; the robotic click of an 808 rim shot or a classic 909 snare roll. It's all here. But not content with mere recreations, we've enhanced these classic instruments with capabilities that go far beyond the original units … With the authentic tone and character of the original units and new sound-tweaking capabilities inspired by legions of users, the TR-8 breathes new life into the sounds we all know and love."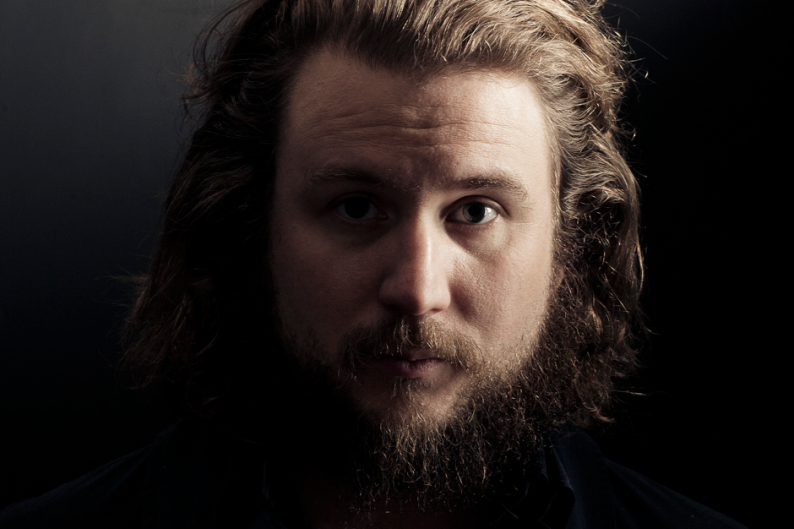 Prices range $199 to $599, via FACT. Now, the product porn you've been waiting for:
//www.youtube.com/embed/hEV08xEKl_k?rel=0