Rick Ross' new album Mastermind isn't out until March 4, but you can stream it now, and the Miami rap impresario is already addressing criticism of one of his lyrics. His explanation, though, is pretty confusing.
On Mastermind's "Black & White," Rozay raps, "Trayvon Martin, I'm never missing my target," alluding to the unarmed Florida youth who was shot and killed on February 26, 2012, in a racially charged case that galvanized the nation. Context doesn't really help clear up his meaning here: He precedes the line with, "Forbes dot com, I'm the Teflon Don / Too close to a nigga as a motherfucking bomb," and he follows it with, "Bitch niggas hating, tell me it's what I'm parking."
Since then, in an emailed statement to VIBE, the Maybach Music Group bawse has defended the lyric. "It's so important that today, on the two-year anniversary of the death of Trayvon Martin, we never forget that tragedy," Ross said. "I'm never going to let the world forget that name. In my song 'Black and White' off Mastermind I say, 'Trayvon Martin, I'm never missing my target.' There I'm reminding people that if you're a black person or a person of any color for that matter in this country, you have to be accurate, whatever moves you make, stay accurate. Even when you're walking down the street, playing music from your car, you have to stay on point."
He went on: "Black men are being killed and their killers [are] beating the trial. It hasn't been this much violence against black men since the '60s. I am Trayvon Martin, we're all Trayvon Martin. He was from South Florida. That could have been me or one of my homies. So, stay alert and never miss your target. Whatever that target may be. Getting out the hood, providing from your family. Stay sharp. Stay alive. Trayvon, Rest in Peace."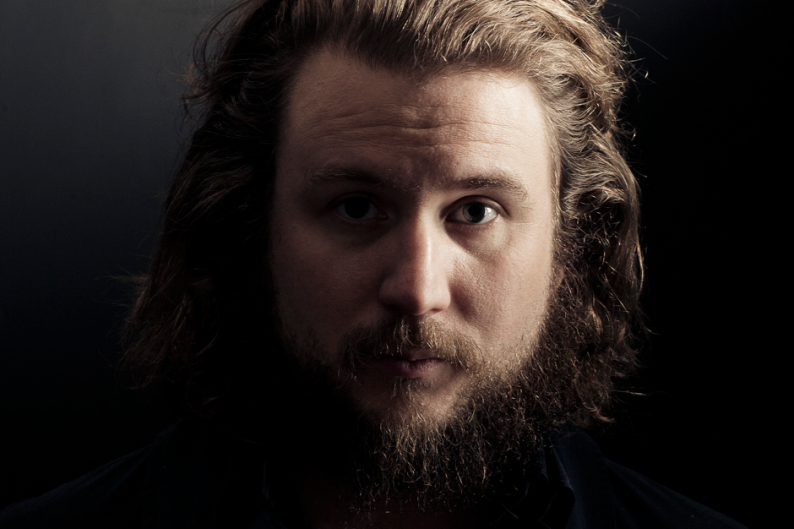 In other words, Ross said he wants to keep the memory of Martin's name alive — surely an uncontroversial goal. And as for that lyrical link between Martin's name and "never missing my target," the point is something to do with staying focused and achieving your goals. Again, a laudable message, but if that's what he was trying to say, didn't he do a pretty bad job in his song? Maybe the line "Forbes dot com" actually means "stay in school," who knows. It's a bit of a stretch.
Still, the rapper has plenty of reason to put out a statement on this topic. Last year, when his verse on Rocko's "U.O.E.N.O." appeared to endorse date rape, he was forced to apologize multiple times, and he reportedly lost a deal with Reebok, though he has recently been repping their product again. For what it's worth, Ross has imagined himself as Martin in song before, roaring, "Stand your ground" on last year's "I Wonder Why." Whether his latest comments will mollify critics or require a further explanation remains to be seen, but you don't have to be too cynical to notice he has an album coming out and it's getting publicity. "Stay on point," indeed.