Bette Midler will make her Academy Awards performance debut on Sunday, March 2, at the 86th annual Oscars. Though she's been twice nominated for Best Actress over the years, she's yet to take the stage. Her most recent work placed her in the lead role of Broadway's I'll Eat You Last, about late Hollywood super-agent Sue Mengers.
"We are thrilled to have Bette perform on the Oscars for the very first time," Academy Award producers Craig Zadan and Neil Meron said in a statement, via The Hollywood Reporter. "We believe she will make our Oscar telecast an especially moving evening."
The Divine Miss M will, of course, be joining a few performers more solidly lodged in SPIN's wheelhouse: U2 for "Ordinary Love," Karen O with "The Moon Song," and Pharrell with "Happy." Also, the star of Disney's Frozen, Idina Menzel, will give a live rendition of "Let It Go," elsewhere sung by Demi Lovato and, ahem, Queen Elsa. This year will also mark the first-ever Oscar Concert, a live event honoring the nominated songs and scores.
And now, a fabulous message from Midler, 68, from early last month: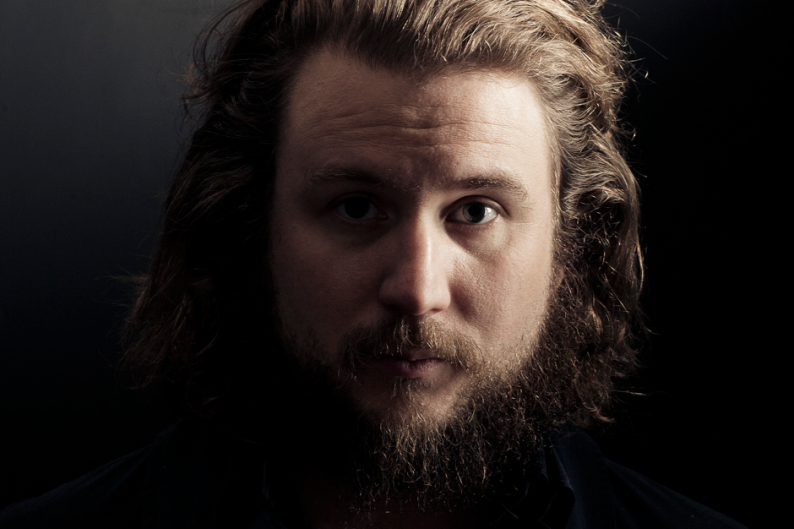 The New Year has begun, and it promises to be not unlike the last one. War, hatred, many instances of climate distress; high unemployment, hard times for many around the globe, and let's not forget, a United States Congress that has abrogated its duty to govern and/or lead.
The good news is: I'm still fabulous!! Like a piece of fruit that has been irradiated, my shelf life has been extended, and I look and sound better than I ever have before; a bright beacon of hope to all who want to live the beautiful life, but don't know how.