While Americans were busy debating Red Hot Chili Peppers' unplugged Super Bowl halftime mimery, a new case of musical misrepresentation emerged that puts whatever those guys might've done in its proper (tiny) place.
Celebrated Japanese composer Mamoru Samuragochi, often hailed as a Japanese Beethoven because of his deafness, abruptly confessed on February 5 that he has been paying a ghostwriter to write most of his work since the '90s. On February 6, the man who says he was the ghostwriter told reporters he didn't think the composer was actually deaf. And Samuragochi has since acknowledged he can occasionally hear.
Samuragochi, who also spells his name Samuragoch, is credited for the music to the Resident Evil video games. The child of atomic bomb survivors, he also has his name on the Symphony No. 1 "Hiroshima," a 100,000-plus-selling classical piece about the 1945 atomic bombing of his birthplace. His Sonatina for Violin was set to be used by Japanese Olympic figure skater Daisuke Takahashi at the Sochi Winter Olympics.
As The New York Times reports, the Olympic connection was the final straw for Takashi Niigaki, a part-time lecturer at a Tokyo music college who says he wrote Samuragochi's music, including "Hiroshima." At a news conference, Niigaki said he "could not bear the thought of skater Takahashi being seen by the world as a co-conspirator in our crime." As for Samuragochi's deafness, Niigaki called it "an act that he was performing to the outside world."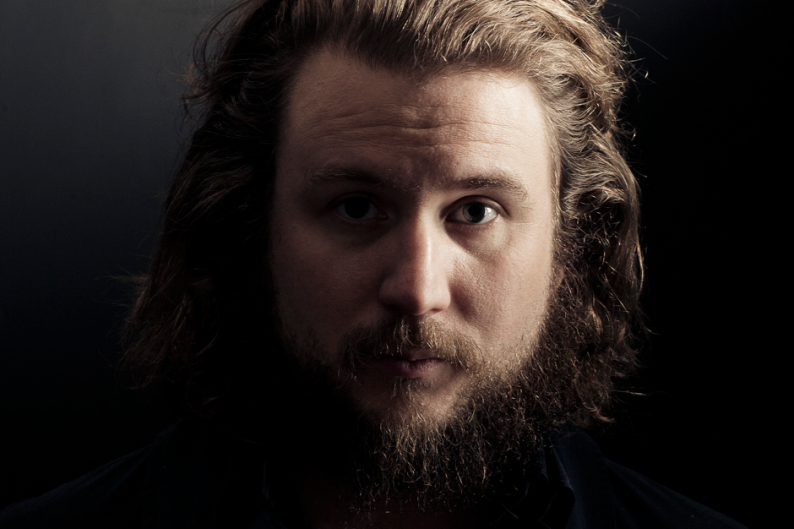 Samuragochi's attorneys initially pointed out he has a government-issued disability card. However, according to NBC, Samuragochi said in a February 12 letter he can sometimes hear. He added he would take another hearing test and give up the card if the results show he's healed. "From about three years ago, if someone spoke clearly right up to my ears, although it sounds muffled and distorted, there have been times when my hearing has returned to the point where I can discern words," he said.
In the earlier written confession to hiring a ghostwriter, the composer's lawyers said: "Samuragochi is deeply sorry as he has betrayed fans and disappointed others. He knows he could not possibly make any excuse for what he has done."
The Japanese media and the music business have also been apologetic. As quoted in the Times, Osaka-based newspaper Asahi Shimbun acknowledged the media's "tendency to fall for tear-jerking stories." Nippon Columbia said in a statement that it was shocked and appalled, adding that it would stop selling Samuragochi's CDs.
In a no-longer-online 2001 Time magazine profile, Samuragochi called his hearing loss "a gift from God." He went on: "I listen to myself. If you trust your inner sense of sound, you create something that is truer. It is like communicating from the heart." Or, as an eminently fair-minded Axl Rose might put it, maybe communicating from the "Google Ass."