Ex-Cult emerged in 2012 with a self-titled debut album that SPIN described as "a weird, sometimes frightening set of tight-fisted proto-punk." The Memphis five-piece — led by Chris Shaw, formerly of local hardcore crew Vile Nation — followed that first full-length with a grueling tour schedule that saw them desecrate dive bars all over the U.S. Criss-crossing the country four times also helped Ex-Cult hone their breed of muscle-sludge into the 10 psych-slimed tracks found on Midnight Passenger, the band's upcoming sophomore LP.
Recorded by Doug Easley (who also oversaw Ex-Cult's "Mister Fantasy"/"Through the Blinds" 7-inch), Midnight Passenger won't see the light until April 29, but Ex-Cult have unleashed the effort's title track, a relentless mix of propeller-chop guitar, churning noise-rock squall, and monotone taunts.
Find "Midnight Passenger" below, followed by the album's cover art and track list. Pre-orders of Midnight Passenger are currently available through Goner Records.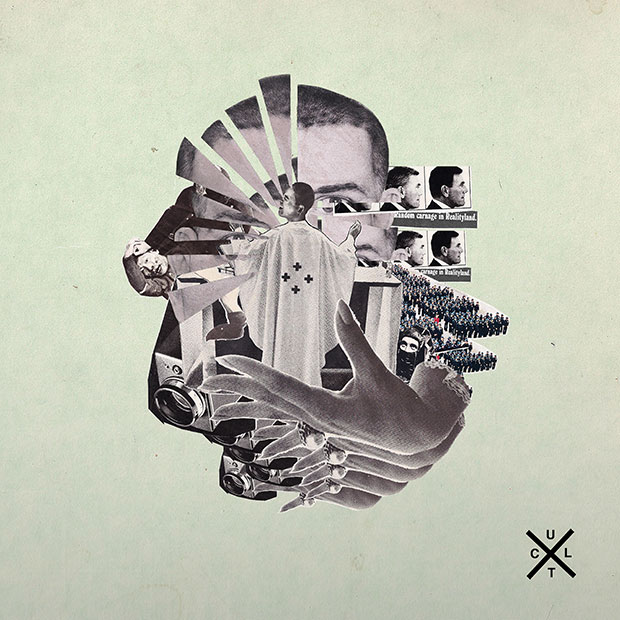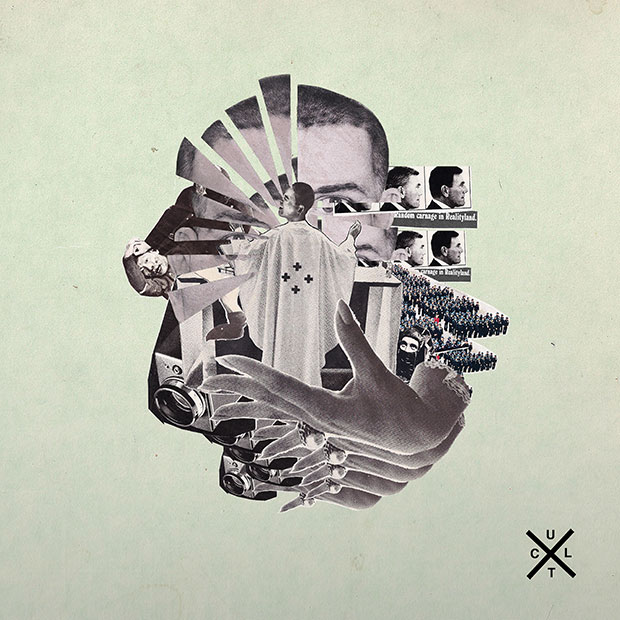 Midnight Passenger track list:
1. "Shattered Circle"
2. "Ties You Up"
3. "Midnight Passenger"
4. "Confusion Hill"
5. "Catholic Entries"
6. "Flickering Eyes"
7. "Venice Illusion"
8. "Sid Visions"
9. "Not a Threat"
10. "Lights Out Club"