Death will soon see new life. On April 22, Drag City will unleash Death III, a nine-track album collecting songs pulled from the proto-punks' past.
The upcoming LP will be the third such archival release from Death, the '70s Detroit trio featuring brothers Bobby (bass, vocals), David (guitar), and Dannis (drums) Hackney. In their original incarnation, Death disbanded before putting out a proper full-length. Then, in 2009, Drag City culled the group's early demos and tracks to form the …For the Whole World to See LP. That same year, Death reunited with guitarist Bobbie Duncan standing in for David Hackney, who died from lung cancer in 2000. A second album — Spiritual, Mental, Physical — followed in 2011.
Now, as Pitchfork points out, Drag City is prepping Death III, a compilation that highlights some of the band's final recordings with David Hackney. Opening with the guitar improvisation "Introduction by David," the forthcoming set cobbles together tracks from 1975, 1976, 1980, and 1992. The record label is also planning to drop a 7-inch to promote the record. Due out on February 18, the single will pair 1980's "North Street" with 1992's "We're Gonna Make It."
Pre-order the 7-inch through Drag City. Below you'll find a stream of the grimy "North Street," followed by the Death III track list, as well as Death's current tour dates. For an in-depth look at the Motor City greats, check out A Band Called Death, one of the 15 Best Music Documentaries Streaming on Netflix Now.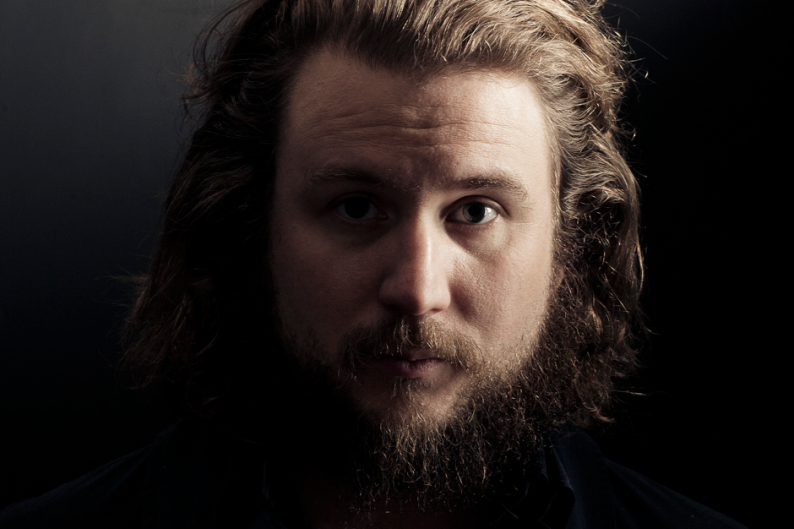 Death III track list:
1. "Introduction by David"
2. "North Street"
3. "Open Road"
4. "We Are Only People"
5. "Restlessness"
6. "Free"
7. "Yes He's Coming"
8. "First Snowfall in Detroit"
9. "We're Gonna Make It"
Death tour dates:
March 8 – Monterrey, Mexico @ Festival NRMAL
March 21 – Toronto, ON @ Phoenix Concert Theatre
March 22 – Santa Ana, CA @ The Observatory (Burgerama III)
March 23 – San Francisco, CA @ The Chapel