Last year, Animal Collective co-leader Avey Tare unveiled his new band, Avey Tare's Slasher Flicks, a self-described "jazz power trio" featuring ex-Dirty Projectors member Angel Deradoorian and former Ponytail drummer Jeremy Hyman. Now, the indie supergroup have announced the details of their debut album, Enter the Slasher House. The upcoming LP drops on April 8 in the States (and April 7 everywhere else) with help from Domino Records, the label that's released the three most recent Animal Collective albums, including 2012's Centipede Hz.
Given the members' respective resumes and the "Slasher Flicks" handle, it wouldn't be out of line to assume Avey Tare and co. specialize in avant menace — not so with lead single "Little Fang." The track swings with disco-pop ease, leaving behind the watery cave explored on Avey's solo debut, 2010's Down There. Of course, Domino promises "nightmarish moments" on Enter the Slasher House, so "Little Fang" could just end up being a dance-floor invitation that leads to the kill zone. Either way, stream "Little Fang" above and scroll down for the cover art and track list to Enter the Slasher House, followed by tour dates for Avey Tare's Slasher Flicks.
Pre-orders of the album are available through the Slasher Flicks' store, Domino's store, and iTunes.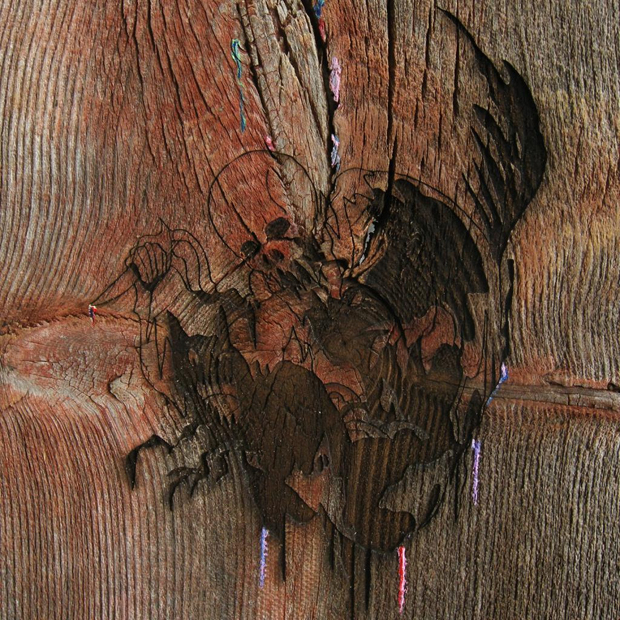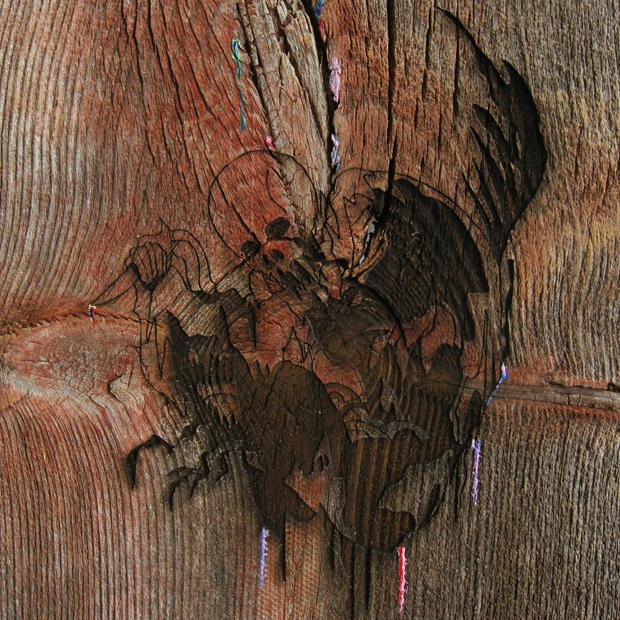 Enter the Slasher House track list:
1. "A Sender"
2. "Duplex Trip"
3. "Blind Babe"
4. "Little Fang"
5. "Catchy (Was Contagious)"
6. "That It Won't Grow"
7. "The Outlaw"
8. "Roses on the Window"
9. "Modern Days E"
10. "Strange Colores"
11. "Your Card"
Avey Tare's Slasher Flicks dates:
April 17 – Madison, WI @ Majestic Theatre *
April 18 – Ann Arbor, MI @ The Blind Pig *
April 19 – Toronto, ON @ Lee's Palace *
April 21 – New York, NY @ Bowery Ballroom *
April 22 – Boston, MA @ Brighton Music Hall *
April 24 – Philadelphia, PA @ Johnny's Brenda *
April 25 – Washington, D.C. @ U Street Music Hall *
April 26-27 – Asheville, NC @ Moogfest
April 28 – Columbus, OH @ Ace of Cups *
April 29 – Nashville, TN @ Exit/In *
April 30 – Atlanta, GA @ Masquerade (Purgatory Stage) *
May 2 – New Orleans, LA @ Parish at House of Blues *
May 3-4 – Austin, TX @ Austin Psych Fest
* = with Dustin Wong