Young Jeezy has gone to jail for the second time so far this year. According to The Atlanta Journal-Constitution, a police rep said the raspy hometown rapper was arrested January 21 on an obstruction charge.
A security alarm brought police to a townhouse in suburban Alpharetta, the police rep reportedly told Channel 2 Action News. After there was no answer at the front door, police saw Jeezy walking out the back, according to the rep. Jeezy allegedly cursed at officers and refused to identify himself. He was released from Fulton County Jail later the same day on $1,000.
On January 3, Jeezy turned himself in on charges of battery, false imprisonment, and terroristic threats involving an alleged 2012 fight with his son. The rapper, whose real name is Jay Jenkins, went free on a $45,000 bond. In a statement at the time, his team said: "We have no doubt this matter will resolve itself appropriately. At this moment, Mr. Jenkins is thankful for the support of his fans and the respect for his family's privacy."
Jeezy's legal troubles come at a time of creative evolution for the MC. He has been shifting from the gothic trap-rap bombast of his Thug Motivation albums to tracks with more minimal, of-the-moment producers such as DJ Mustard or Childish Major. SPIN's Brandon Soderberg posited that Jeezy's mid-2013 #ItsThaWorld EP could be his "version of Miguel's Art Dealer Chic EP," or in other words, "the signal of a rebirth and the tease of a mini-seachange."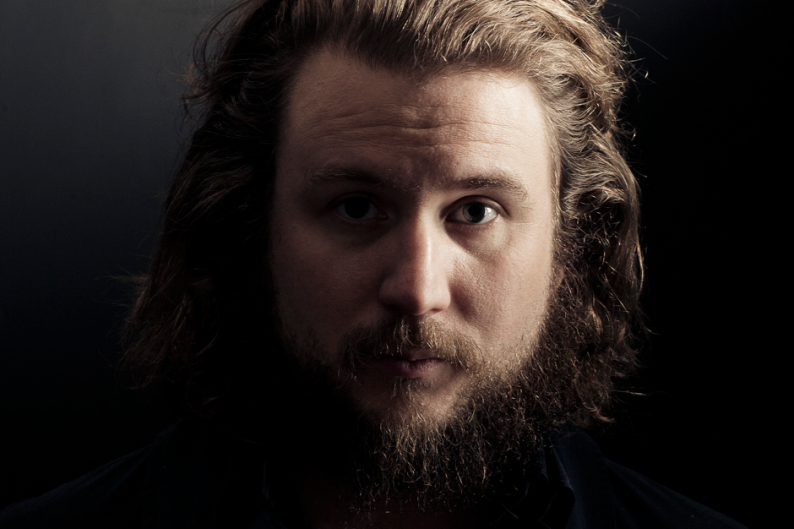 Jeezy has yet to comment publicly on the latest arrest. His January 21 booking photo is below, via Getty Images.