Young Jeezy has been looking poised for a fascinating new chapter of his career — that is, whenever Def Jam finally puts his next album out — but he'll have to put an arrest behind him first. The gruff Atlanta rapper turned himself in to police on January 3 after a grand jury issued a warrant charging Jeezy in connection with a family dispute, according to TMZ. He was reportedly charged with battery, false imprisonment, and making terroristic threats.
Jeezy is now free on a $45,000 bond, and it isn't immediately clear what's next for his case. But the charges against him aren't pretty. He allegedly got into a fight with his son and punched him repeatedly, throwing the son around in both the bathroom and bedroom of their house. "I will kill you," Jeezy's son accuses him of saying, according to police documents obtained by TMZ. Jeezy's also accused of saying, "I will put a bullet in your head right now," followed by, "If I could get away with it, I would kill you." According to the documents, this all went down in September 2012.
A lawyer for Jeezy, whose real name is Jay Jenkins, told TMZ: "We have no doubt this matter will resolve itself appropriately. At this moment, Mr. Jenkins is thankful for the support of his fans and the respect for his family's privacy."
Artistically, Jeezy has been in the midst of a transformation. After rising up with the towering trap-rap exhortations of his Thug Motivation albums, he has since been working with forward-leaning radio-rap producers in a markedly different, more minimal vein. See last year's DJ Mustard-overseen "R.I.P." or Childish Major-helmed "In My Head." SPIN's Brandon Soderberg even raised the possibility Jeezy's mid-2013 #ItsThaWorld EP could be his "version of Miguel's Art Dealer Chic EP" — as Soderburg explains, "The signal of a rebirth and the tease of a mini-seachange."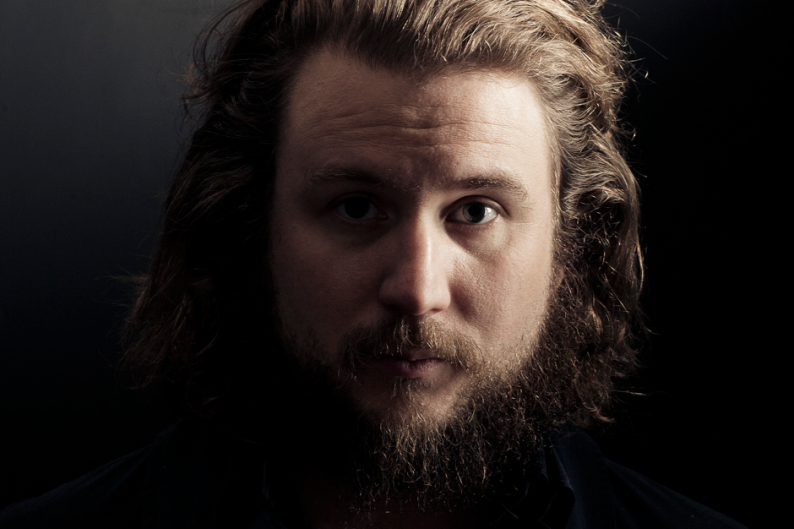 For the record, a "terroristic threat" probably isn't what you think it is. Country singer Billy Currington, to take one example, was arrested on similar charges last summer, according to Billboard. That case also involved alleged death threats.