Somehow, Thanksgiving always manages to fall on a Thursday. Christmas always lands on December 25. And since 2008, vinyl enthusiasts have been celebrating Record Store Day on the third Saturday in April. But it's still a relief to see this year's date officially marked on a calendar: Record Store Day 2014 is Saturday, April 19, event organizers have announced.
The seventh annual celebration of indie record store culture promises another panoply of exclusive releases as well as in-store performances at participating shops worldwide. This past November, Record Store Day's latest Back to Black Friday event saw stores book an average 30 percent sales increase, according to the announcement. By the same measure, Record Store Day 2013 was the biggest yet.
More details about the 2014 edition are still to come, but last year's event helped push U.S. vinyl sales to six million in 2013, up from 4.6 million a year earlier. According to Nielsen SoundScan, vinyl now makes up 2% of album sales nationwide.
It's not a time for irrational exuberance, though. Reissue label Numero Group warned in a Wire essay last summer that the trend toward "manufactured rarities" puts vinyl at risk of paralleling the rise (and crash) of so-called premium baseball cards. An Austin Chronicle cover story this month also spotlights the climbing price of vinyl editions. And there's the ever-present matter of eBay-flipping, among other fan and retailer complaints.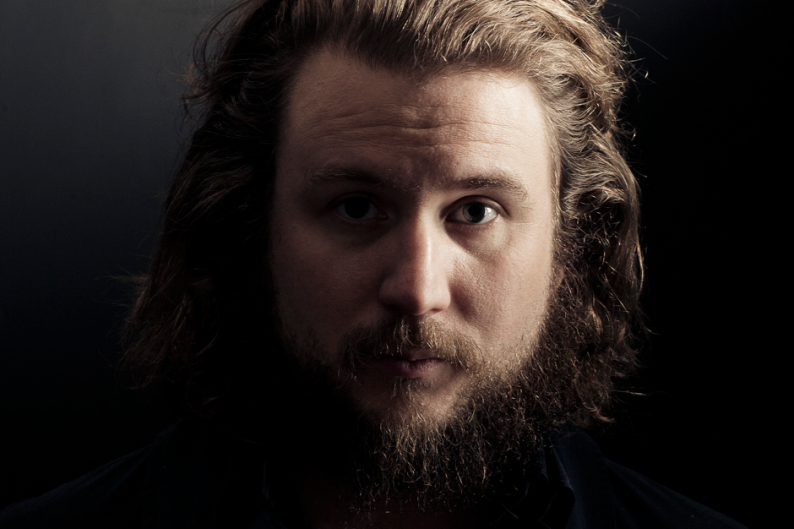 But if Record Store Day's mission is to bring more casual shoppers into independent record stores, it has clearly succeeded: The numbers don't lie. And you know where you'll find your friendly neighborhood SPIN contributor on the day before Easter, which — hey — falls on a Sunday again this year.