Ratking Unlock Noise-Rap Stunner 'Canal' Ahead of Debut Album
Hear the first taste of New York crew's 'So It Goes,' out April 8 via Hot Charity
The first single from Ratking's upcoming debut album ends with an irresistible call to arms. The rising New York hip-hop collective members are shouting over each other at the close of the historically aware, future-minded cacophony of "Canal," and then all voices cut out but group leader Wiki's confident sneer: "Think the city has let up? / Better ch-check up / Kids that is fed up / Instead of / Bitching and moaning, they get bucked and get up." The track is full of references to Ratking's home city, but its off-kilter flows and rough-shouldered, collage-shredding production betray no whiff of stifling traditionalism. It's a hell of a way to make an impression.
So It Goes, which follows 2012's Wiki93 EP, is due out April 8 via XL Recordings-distributed Hot Charity. Billed as "a portrait of modern-day New York City," the 11-song set features engineering from Young Guru, the man behind some of the most characteristically NYC rap records. Other guests include King Krule, Wavy Spice (a.k.a. Princess Nokia), and Salamon Faye. Pre-order it via XL, and then catch Ratking at Coachella, CounterPoint, or Governors Ball.
Listen to "Canal" below. Scroll down for the So It Goes cover art and track list.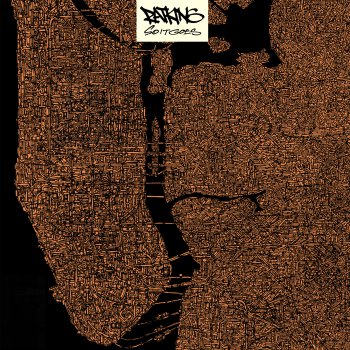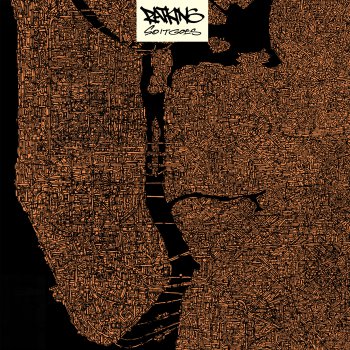 So It Goes track list:
1. "*"
2. "Canal"
3. "Snow Beach"
4. "So Sick Stories" (feat. King Krule)
5. "Remove Ya"
6. "Eat"
7. "So It Goes"
8. "Puerto Rican Judo" (feat. Wavy Spice)
9. "Protein"
10. "Bug Fights"
11. "Take" (ft. Salomon Faye)