A federal appeals court decision this week could have serious consequences for people who listen to music online. The U.S. Court of Appeals for the D.C. Circuit has struck down the Federal Communications Commission's rules on what's known as network neutrality. Those rules banned Internet service providers like Comcast and Verizon from slowing or blocking some websites and allowing speedier access to others. Potentially, the ruling means your Internet company could block access to SPIN. Or Spotify. Or any other website.
Various musicians and advocacy groups have long championed net neutrality, which is the principle that all Internet data should be treated equally. R.E.M., Pearl Jam, Death Cab for Cutie, Kathleen Hanna, and thousands of other musicians have signed on for the Future of Music Coalition's Rock the Net campaign for online openness, launched way back in 2007. The American Association of Independent Music, which represents many prominent indie labels, has also gone on the record supporting net neutrality. (The Recording Industry Association of America, the big music industry group, has argued that net neutrality shouldn't apply to "unlawful" file-sharing, but that's rather typical, isn't it?)
The appeals court sided with Verizon in its argument that the FCC overstepped its powers with its 2010 net neutrality rule. U.S. Circuit Judge David Tatel, writing for a three-judge panel, ruled that although the FCC does have the authority to regulate broadband companies, its decision to classify them differently from old-school phone companies means the neutrality rule runs afoul of federal law.
The FCC could now appeal the decision or choose to go after providers on a case-by-case basis. Or Congress could step in, but there's the usual partisan divide: President Obama has endorsed net neutrality since his first presidential campaign, while Republicans have slammed the net neutrality rule as so much government meddling. In the meantime, Internet service providers are free to tinker with prices and access speeds. Media reports have pointed out that this could affect streaming-video sites like Netflix and YouTube, but it has obvious potential ramifications for streaming music providers, as well.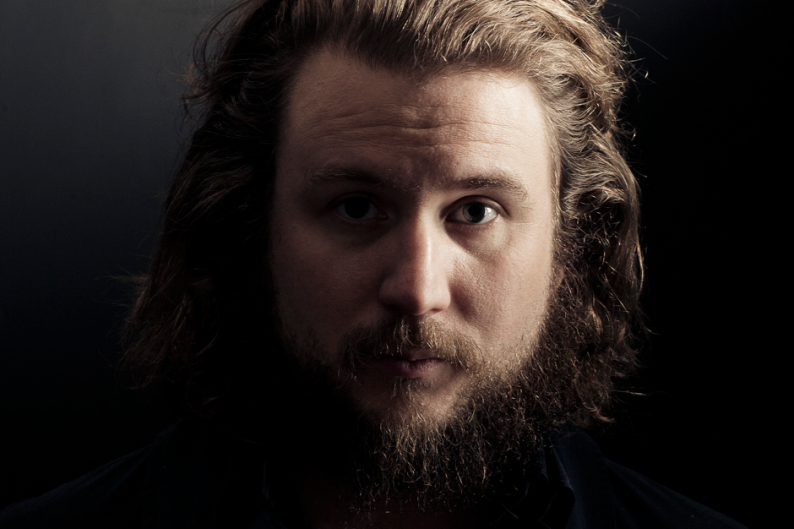 For now, Verizon and other Internet service providers have said not much should change for customers. But a Los Angeles Times column warns your Internet could "look like your cable TV service, where you have no control over what comes into your house or what you pay for it." And a Slate essay calls for consumer groups to join with tech companies in building up public pressure for net neutrality.
Casey Rae, interim executive director at the Future of Music Coalition, said in a statement that while the decision wasn't totally surprising, it's still a blow. "It has never been more important to have basic rules of the road preventing ISPs from blocking content delivered over the Internet, regardless of how users connect," he said. "This decision will surely inspire countless other creators and entrepreneurs to make the case for an open and accessible Internet." Okay, R.E.M., you guys can reunite now.