The Grammys rap committee attempted to bar Macklemore & Ryan Lewis from receiving any hip-hop-related nominations, according to an anonymous insider cited by the Associated Press. Despite the fact that the duo's star vocalist rhymes all over their 2013 album The Heist, not to mention the smash singles "Thrift Shop" and "Can't Hold Us," the selection group wanted to exile them to the pop categories. They were overruled by the general committee.
The Seattle pair's manager Zach Quillen called the debate "bullshit" (AP doesn't specify the "expletive" used, but, well, it is). He pointed out that Ben "Macklemore" Haggerty has been rapping since he was 14, and explained that, "If you strip away being influenced by the popularity or by who their fans are or by the amount of radio traction their songs got … and just dissect musically what it is, there's no question it's a hip-hop album; they're hip-hop songs."
He went on: "When you start to look at other things is when people's judgment got cloudy. It's what they look like, the demographic, the fan base, it's the popularity, it's the radio." The article's source maintained the disagreement was over the rap committee's attempt to "protect categories" and based solely on Macklemore & Ryan Lewis' runaway success. But that would ghettoize approved rap as music that's not allowed to sell as much, or do as well at radio.
Drake producer Noah "40" Shebib empathized, citing his own frustration with his partner being labeled a singer. But he could also see the committee's concern: "[Macklemore is] playing in a world that has more numbers. Bigger impact, bigger reach, more everything. All the rappers, they can dabble in those areas, but they don't necessarily exist [there]. That would be a reason in my opinion to isolate him into the pop category because that's his weight class."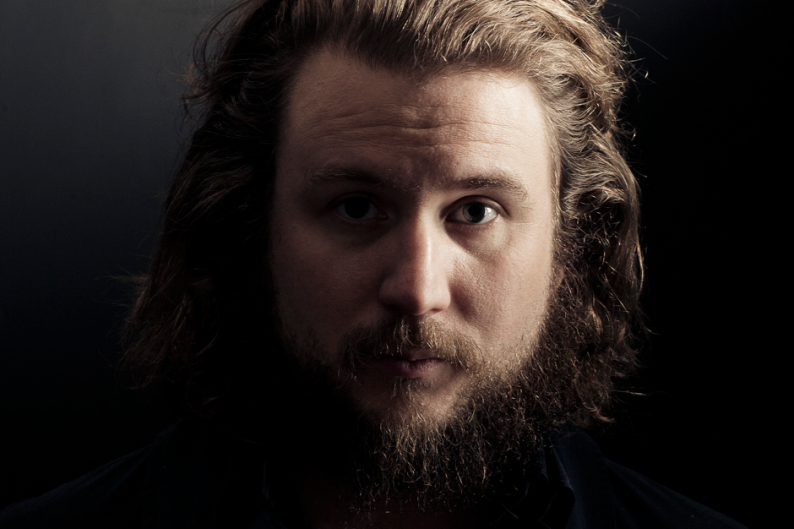 The identities of the various Grammy committees are kept secret.