The relationship between Kate Akhurst, Markus Dextegen, and Hampus Nordgren Hemlin began, like so many relationships before it, over a drink.
Back in 2011, Akhurst — at the time, an Australian songwriter-for-hire based in London — was visiting Stockholm when she was introduced to Swedish producers/songwriters Dextegen and Hemlin by a mutual acquaintance. Pleasantries and bar conversation quickly led to a spontaneous trip to a recording studio, which resulted in "Northern Lights," a moonlit electro-pop single that generated a substantial amount of online buzz when it debuted in 2012.
"We weren't even a band then," Akhurst says over the phone in a Stockholm studio, remembering that first impromptu session. "It was just like having fun one night and writing a song for the pure love of writing music."
In the time between crafting "Northern Lights" and sharing it with the world, Akhurst moved to Sweden and reconnected with Hemlin and Dextegen to form Kate Boy, a trio whose intentionally androgynous moniker is an amalgamation of Akhurst's first name and Rocket Boy, the handle Dextegen and Hemlin previously used with collaborator Oskar Sikow Engström, who plays with Kate Boy occasionally but is not an official, full-time member.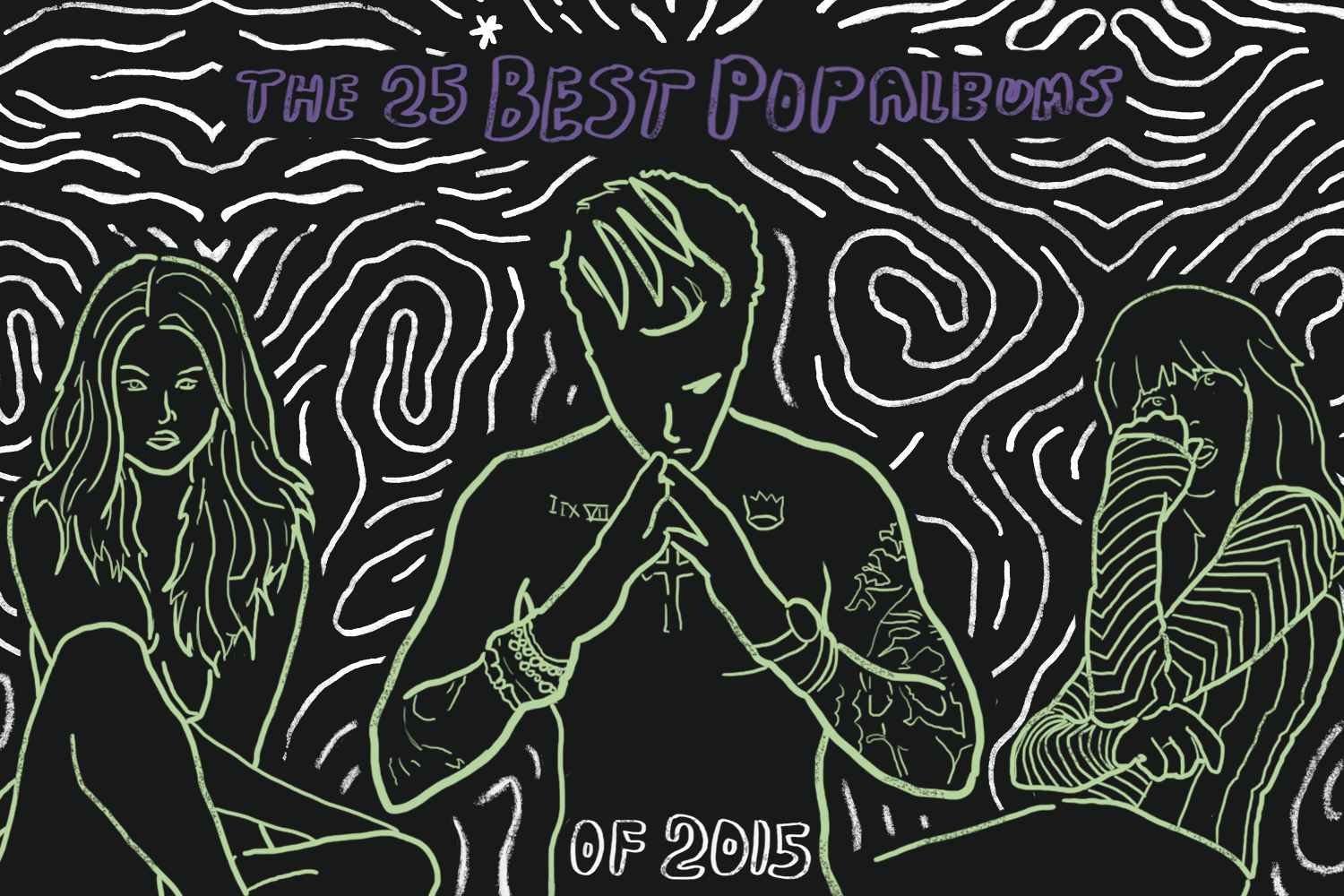 To date, Kate Boy's output consists of three songs (adding the darkly percolating "In Your Eyes" and "The Way We Are") and the four-track, remix-bolstered Northern Lights EP. That will change later this year, though, when the international outfit drops their much-anticipated debut album.
"We didn't want to just rush something out [last] year," Akhurst says. "We really wanted to take our time and do the right thing, regardless of being present online, or whatever people can make you afraid of — losing that dimension that you get with releasing singles."
//www.youtube.com/embed/raqxctNC04k
Details on the upcoming, self-produced full-length have yet to be finalized, but Kate Boy are planning to devote the entire winter to writing the record, with hopes that the effort will harness some of the same energy that inspired their original collaboration.
"We didn't know what it would become," Hemlin says of "Northern Lights." "And now we know what we want to do. So you just have to apply that fact of knowing what to do and what sound to create and what direction to go in. And then, at the same time, remind yourself that it has to be spontaneous somehow, like it was that very first night."
"We have a sort of recipe of how we make songs," he adds. "We don't want to repeat ourselves too much, but we still want to have that trademark we have on the songs that are out there."
That "trademark" is a propulsive, abyss-skirting sound that often draws comparisons to another Swedish group known for inside-out electro grooves and gender politicking: the Knife, circa 2006's glacial Silent Shout.
"It's 100 percent a huge compliment, because I think they are amazing," Akhurst says. "I don't, however, think we sound exactly like them. When we first met, we were talking about Peter Gabriel and Kate Bush and people like that. We think that, if anything, we could draw similar inspiration from them."
Critical shorthand aside, the members of Kate Boy — who regularly swap instruments — feel fulfilled to just be working on an album together.
"A lot of people in the music business, they write music and play music, but they maybe don't feel like it's really the music they love," Dextegen says. "Before Kate Boy, I was doing music I like. But the difference is now I'm making music that I really love. It's like building a house that you're going to move into instead of building it for somebody else."
Akhurst echoes that sentiment. "It's not until I met the guys that I actually felt the freedom of just writing whatever and just writing something because it feels good," she says. "And that was the biggest gift of all, when we actually released something and people accepted it. That's what made me go, 'Ahh, this is amazing.' And that's what we hope will happen with the album."