SPIN fully intended to work the Grammy afterparties hard on Sunday night and hit as many of the six for which we were guestlisted as possible. But considering Daft Punk's epic wins, and the buzz around their afterparty at the stately Park Plaza in Westlake, it seemed clear that the move was to get there before it hit capacity, post up, nurse a drink (or four), and see what the evening brought. And although a highly dubious but reasonably reliably sourced rumor that the duo would perform with Madonna did not materialize, the four hours we spent in the joint didn't disappoint.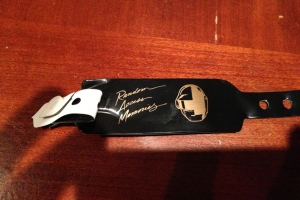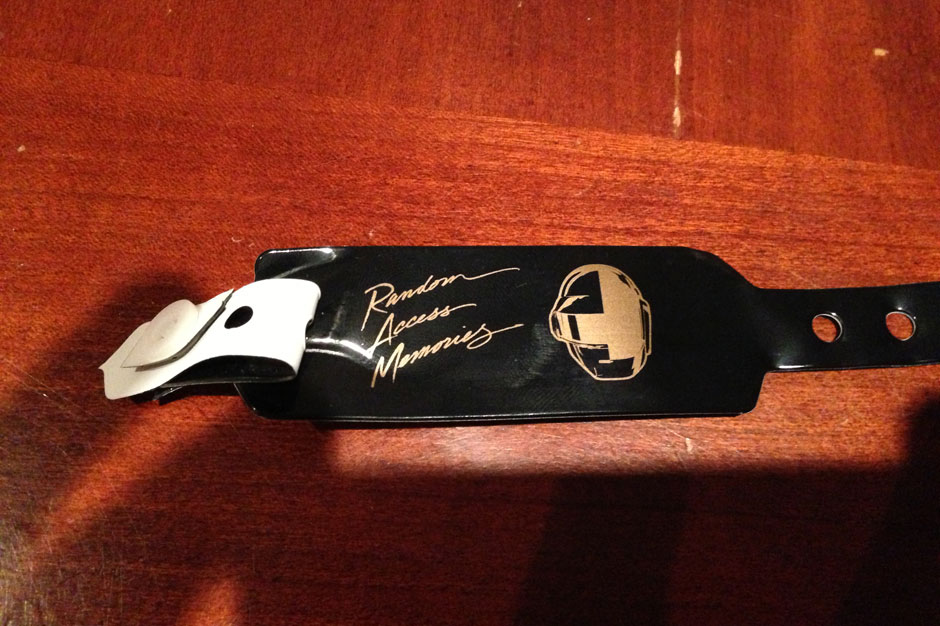 Madonna was indeed there, with her cane and daughter Lourdes in tow. Jay Z (wearing a white jacket and bow tie) and Beyoncé (who looks stunning no matter what she's wearing) danced to old-school hip-hop in the VIP section, hugging frequently and continuing their adorable pro-monogamy campaign. Stevie Wonder was there early, with several family members. A hatted Beck was seen hanging with his frequent keyboardist Roger Manning. Lorde hit the dance floor. Pharrell Williams, at least half of Metallica, Jared Leto, songwriter/Random Access Memories vocalist Paul Williams, Chris Pine, Sky Ferreira, Aziz Ansari, Jena Malone, and Zoe Kravitz were all in the house — and those were just the luminaries we actually saw. According to people working the event, also present at one time or another were Paul McCartney, Trent Reznor, Billie Joe Armstrong, Skrillex, members of Vampire Weekend, Paramore's Haley Williams, Zedd, DJ Premier, Ellen Page, and lots of others. (No photographers were allowed, but we snuck a couple of iPhone shots.)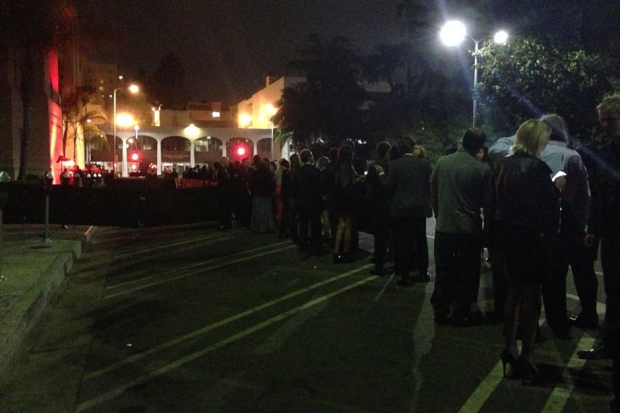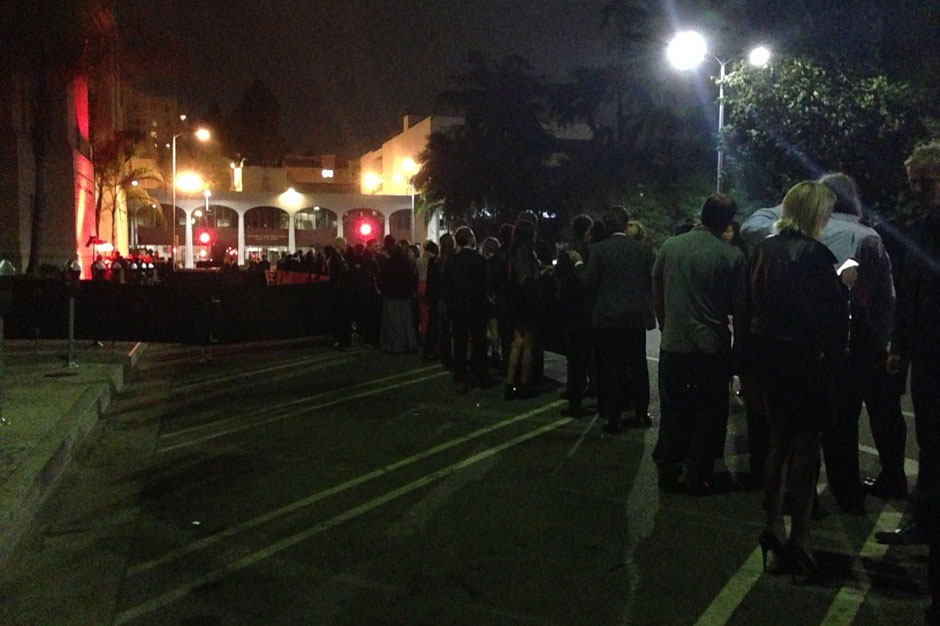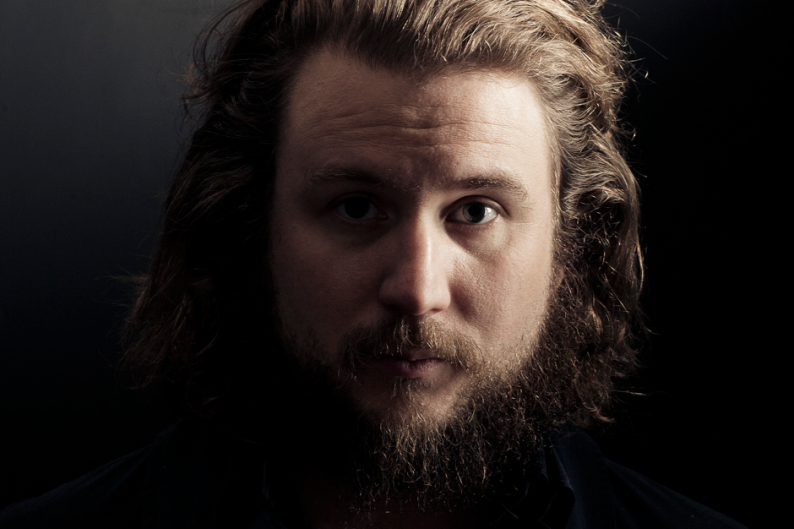 Spun from a DJ booth located on a balcony approximately 50 feet above the revelers, the evening's music leaned seriously retro, with Paul McCartney's DJ Chris Holmes spinning classic disco when we arrived, before giving way to someone at least three people swore was one of the guys in Daft Punk — asked whether it was Thomas Bangalter or Guy-Manuel de Homem-Christo, they each said, "The tall one with grey hair." That set featured a lot of Daft Punk mixes, including a cool collage of "Lose Yourself to Dance" with elements of "Contact" mixed in. And while the music fell off after the mystery man left the booth, at around 2 a.m. ?uestlove took the helm, spinning almost exclusively early '80s hip-hop and pop, but with an inevitable twist (he played the "extended remix" of David Bowie's "Let's Dance," for example).
But by the time he'd signed on, the VIPs had largely cleared out and the dance floor was getting sloppy, and when we saw one drunken, beautifully dressed girl completely wipe out and another start twerking some guy, it was time to call it a night…