James Murphy, Cults Heat Up YouTube/SPIN's Snowy Sundance Showcase
Tucked into Park City, Utah's surging downtown lies YouTube on Main Street, the cozy two-story venue where Cults and James Murphy kept a knit-capped capacity crowd dancing the night away at a special show co-presented by YouTube and SPIN during Sundance Film Festival's first Saturday.
"This is our first time playing Sundance, this is our first time playing without a drummer," Cults axman Brian Oblivion said before he and singer Madeline Follin swayed through 12 drum-track-assisted songs that spanned 2010's breakout "Go Outside" to cuts from 2013's Static. After set-closer "Oh My God," Ethan Hawke materialized for quick snaps and congratulations, then vanished back into the teeming sidewalk.
By midnight, LCD Soundsystem mastermind/DFA master-producer James Murphy was behind the decks, spinning disco deep cuts. The space seemed to only get fuller as the night wore on, the queue to get in never getting shorter, the bass throb pumping life itself into the room.
Check out our photos from Saturday night above. Damon Albarn and Neon Indian hit the stage on Sunday.
1.James Murphy at Youtube/SPIN's Sundance showcase, Park City, Utah, January 18, 2014
1/8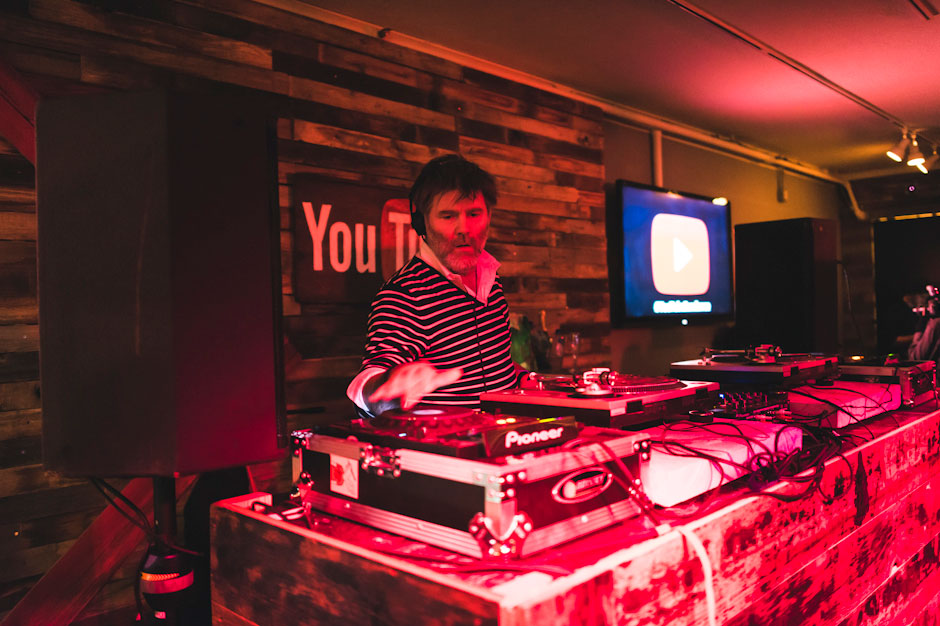 2.James Murphy at Youtube/SPIN's Sundance showcase, Park City, Utah, January 18, 2014
2/8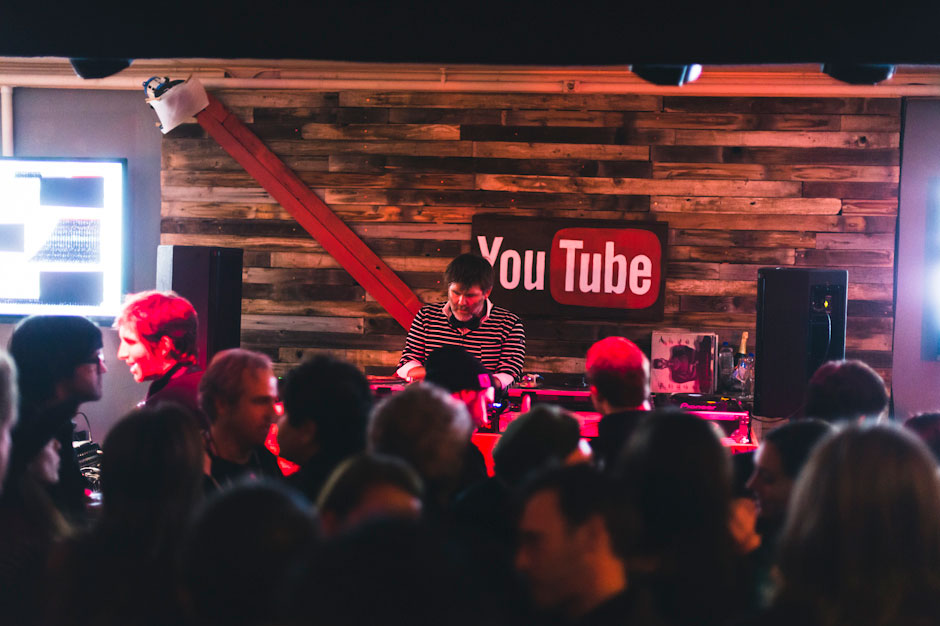 3.Cults at Youtube/SPIN's Sundance showcase, Park City, Utah, January 18, 2014
3/8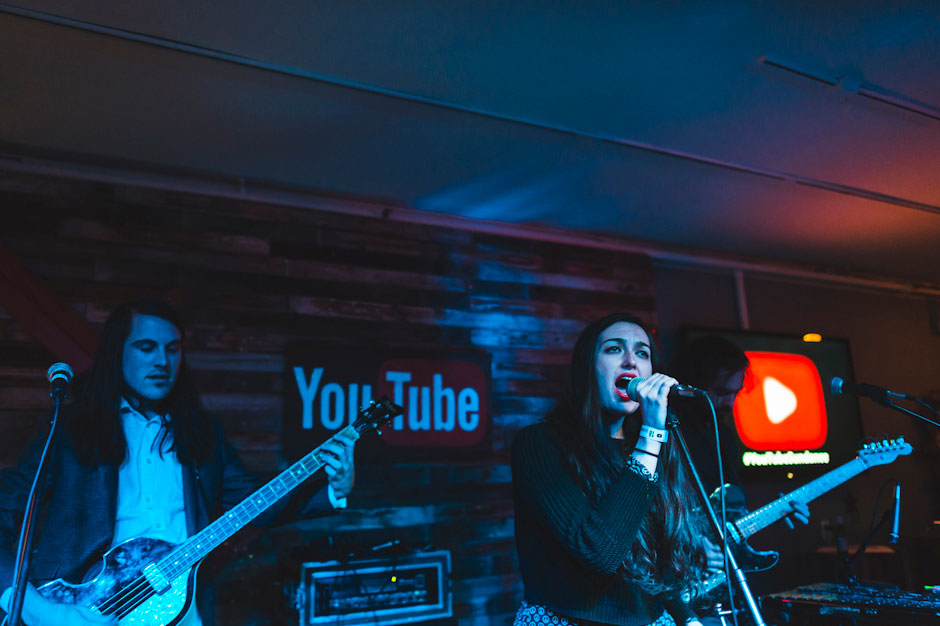 4.Cults at Youtube/SPIN's Sundance showcase, Park City, Utah, January 18, 2014
4/8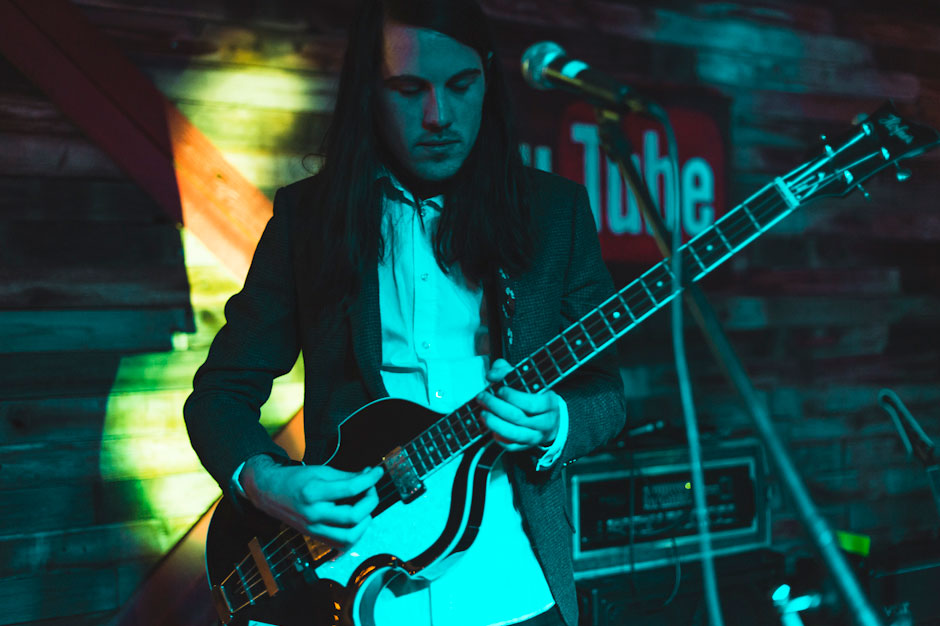 5.Cults at Youtube/SPIN's Sundance showcase, Park City, Utah, January 18, 2014
5/8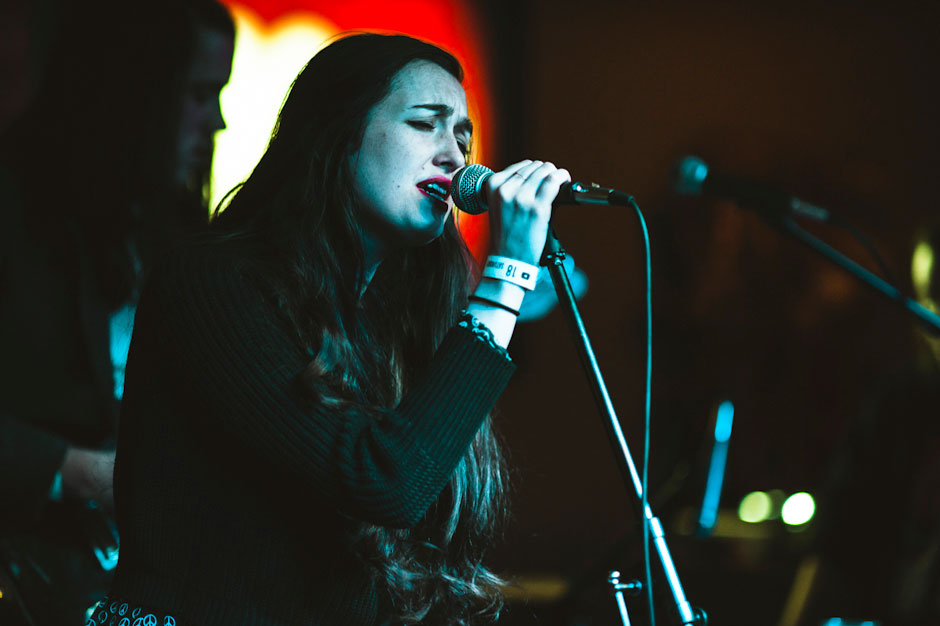 6.A crowdmember feels the spirit at Youtube/SPIN's Sundance showcase, Park City, Utah, January 18, 2014
6/8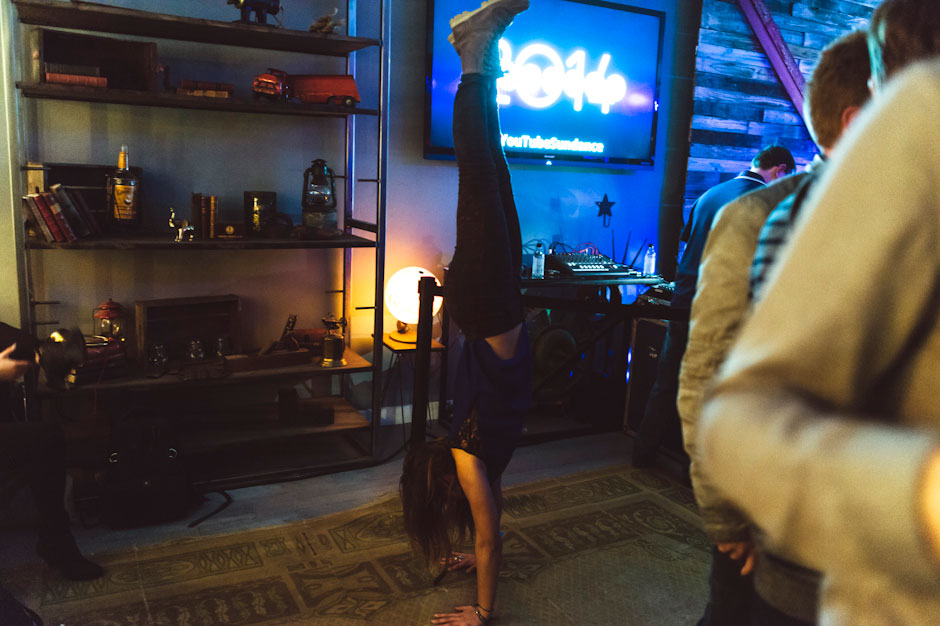 7.Cults at Youtube/SPIN's Sundance showcase, Park City, Utah, January 18, 2014
7/8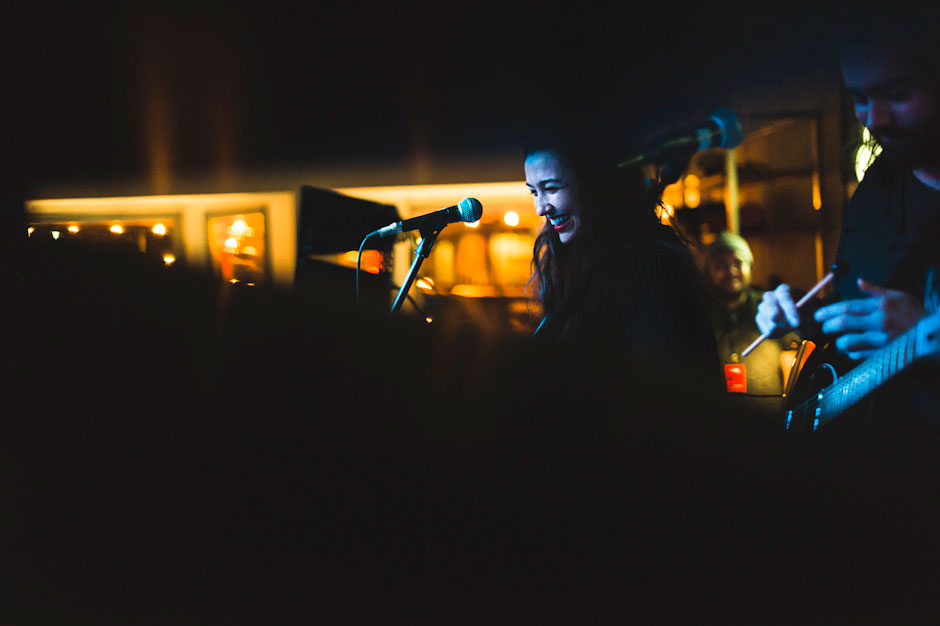 8.Fans at Youtube/SPIN's Sundance showcase, Park City, Utah, January 18, 2014
8/8