Cool Kids co-founder Chuck Inglish will finally release his debut solo album this spring. Convertibles is set to arrive on April 8 via Dave Sitek's Federal Prism and Inglish's own Sounds Like Fun imprint.
Produced by Inglish and Incubus' Mike Einziger (Avicii, Frank Ocean), the 12-track full-length boasts a lengthy guest list, including Chance the Rapper, Action Bronson, BJ the Chicago Kid, Mac Miller and Ab-Soul (on the previously shared "Came Thru/Easily"), Vic Mensa, and fellow Cool Kids member Sir Michael Rocks.
Also involved with the upcoming project? Chromeo, who have been busy lately with White Women, their own features-heavy LP that's due later this year. With Inglish, Chromeo co-star on "Legs," the new single from Convertibles. Available for streaming below, the track comes imbued with Chromeo's brand of cheeseball-funk, cowbell and all. Press play, then scroll down further for the cover art and full track list to Convertibles.
Cool Kids are also planning to release the follow-up to 2011's When Fish Ride Bicycles. Earlier this week, the duo shared a pair of new tracks: "Computer School" and "Chop."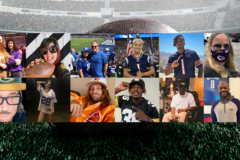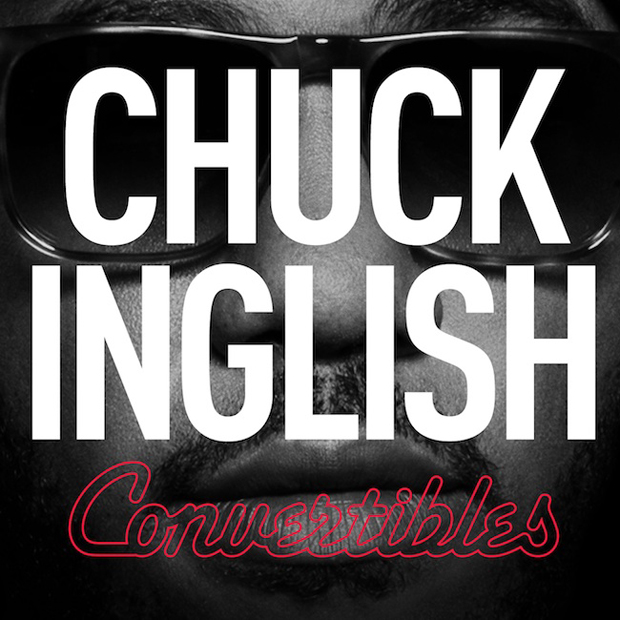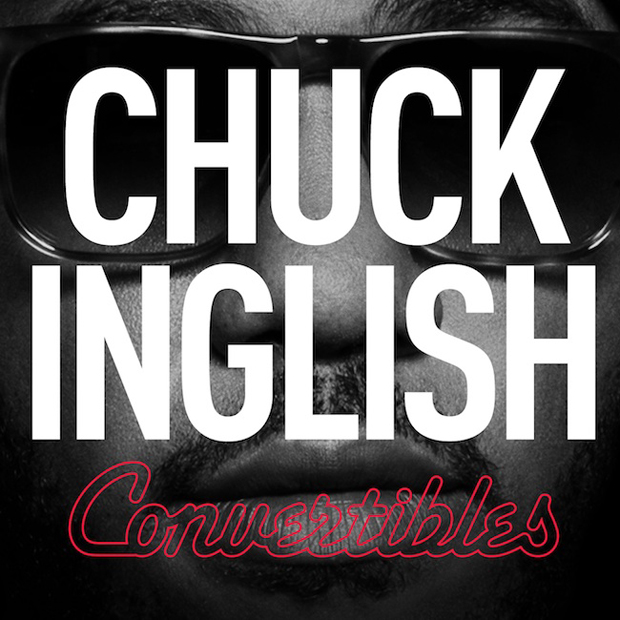 Convertibles track list:
1. "Elevators" (feat. Buddy & Polyvester the Saint)
2. "Swervin" (feat. Sir Michael Rocks & Polyvester the Saint)
3. "Legs" (feat. Chromeo)
4. "Came Thru/Easily" (feat. Mac Miller & Ab-Soul)
5. "Attitude" (feat. BJ the Chicago Kid)
6. "Mas O Menos"
7. "Money Clip" (feat. Vic Mensa, Retch, Hassani Kwess, Sulaiman)
8. "Prism" (feat. Jade Hurtado)
9. "Game Time" (feat. Action Bronson)
10. "Hurt You Back" (feat. Benny Cassette)
11. "Dreamy"
12. "Glam" (feat. Chance the Rapper)