Burial wasn't about to let Daft Punk have all the unmasking fun. The London producer has posted a rare image of himself on label Hyperdub's website. Though Will Bevan previously shared a photo himself, and confirmed his identity, in 2008, that came as tabloids were hunting him down after his fantastic Untrue received a nomination for Britain's 2008 Mercury Prize. This new photo, which accompanies a written post hinting at new music in the coming months, follows another rare public comment from Burial: He recently texted BBC Radio 6's Mary Anne Hobbs to clarify his intentions for last year's great Rival Dealer EP.
Hi this is will, I just want to say thank you to anyone out there who liked my burial tunes & supported me over the years. its really appreciated. Massive thank you anyone who got my records & all producers, DJs, radio stations, labels, shops, writers & journalists.. anyone who played my tunes, gave them a listen, or helped me out with it, made me want to keep going with it. Also shout out anyone who sent me tunes, messages, anyone I met along the way & a big shout out to anyone who supports or does independent & underground music.
I want to do some new tunes this year to send to my boss Steve and the label because they've been going 10 years now and have stuck by me. Hopefully by the end of most years I have done some tunes that are decent enough to release. but Dark Souls 2 is on the horizon soon so I'm not sure if I will have many new tunes for a while because I need to play that game a lot. But I'm going to try to get some new tunes together before it comes out.
Also I want to go and find some old tunes I did that still sound alright and never came out.. It would be nice to finally put some of them out on vinyl one day.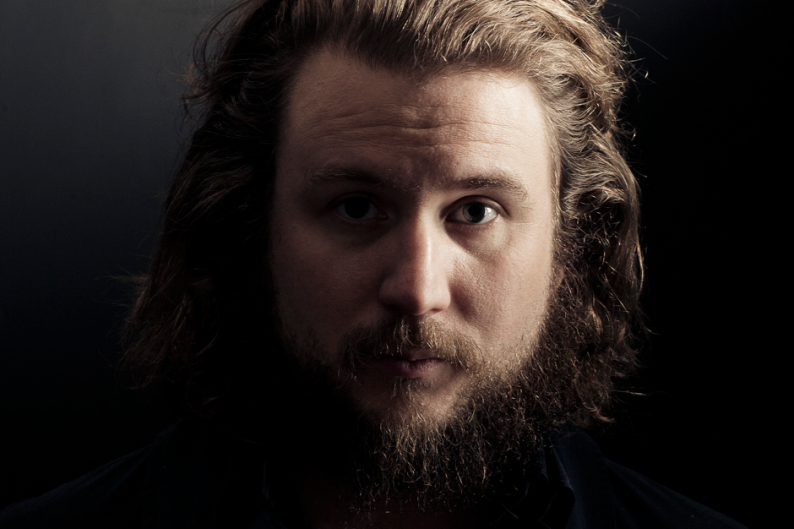 Also I want to tell my Mum my Dad my brothers and my sister that I love them to bits. Big shout out to the UK & everywhere else. Cheers & respect to everyone and anyone…be safe & take care
Will