Azealia Banks fans have been awaiting her debut album for more than a year, and they'll have to wait a little longer. SPIN cover star Banks' Broke With Expensive Taste was originally set for a fall 2012 release, and several months ago she penciled it in for January 2014. Now the "212" rapper has signaled it won't be here until March.
Asked on Twitter if the album has indeed been pushed back to March, Banks tweeted, "The label changed their mind," as the NME points out. With a smiley face, the New York MC added that the first single was previously set to be a song titled "Soda" but will now be "Chasing Time."
Banks, who last year tweeted, then deleted, that she was being forced to give up her Twitter password, also suggested she's on better terms with her record company these days: "Obeying my label is the best decision I've ever made. My relationship with them is so good right now!"
What's more, Banks has aired fresh criticisms for Disclosure, the U.K. dance group who briefly traded harsh words with her last year about a failed collaboration. She tweeted: "The beat really isn't that good tbh. I'll probably put 'Bizarra' on another beat and release it later."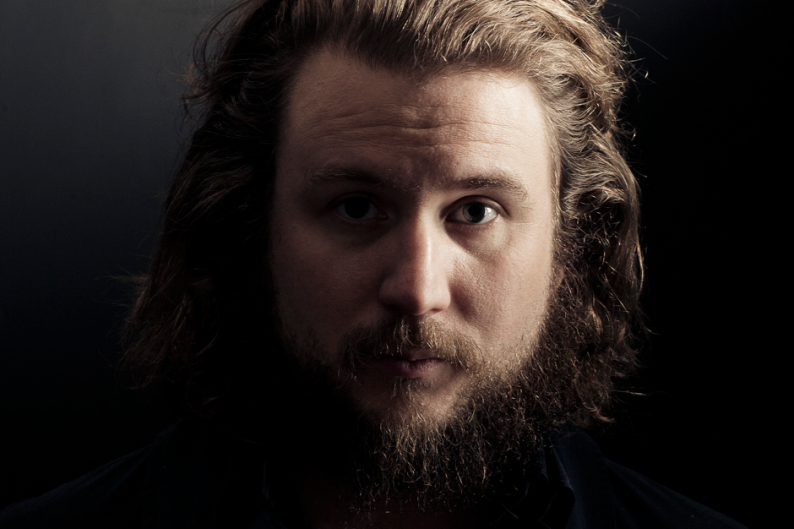 Though album postponements can be cause for concern, Banks assures her fans that won't be the case with her album. Asked whether it'll be worth it, she replied: "it is! I promise I've been WORKING the ENTIRE time. I have like 30 new songs !!!!!!!"
There's no new word on Banks' other planned 2014 release, the Fantasea II: The Second Wave mixtape. She's set to play a string of dates in the United Kingdom and Europe starting in late March.