5 Best New Artists for January '14
From an Ohio-bred country punk to a Houston-based purveyor of prismatic bedroom funk to the first band worthy of the descriptor "post-Yuck," these are five artists to know right now. PUJA PATEL, PHILIP SHERBURNE, AND BRANDON SODERBERG
1.5 Best New Artists for January '14
1/6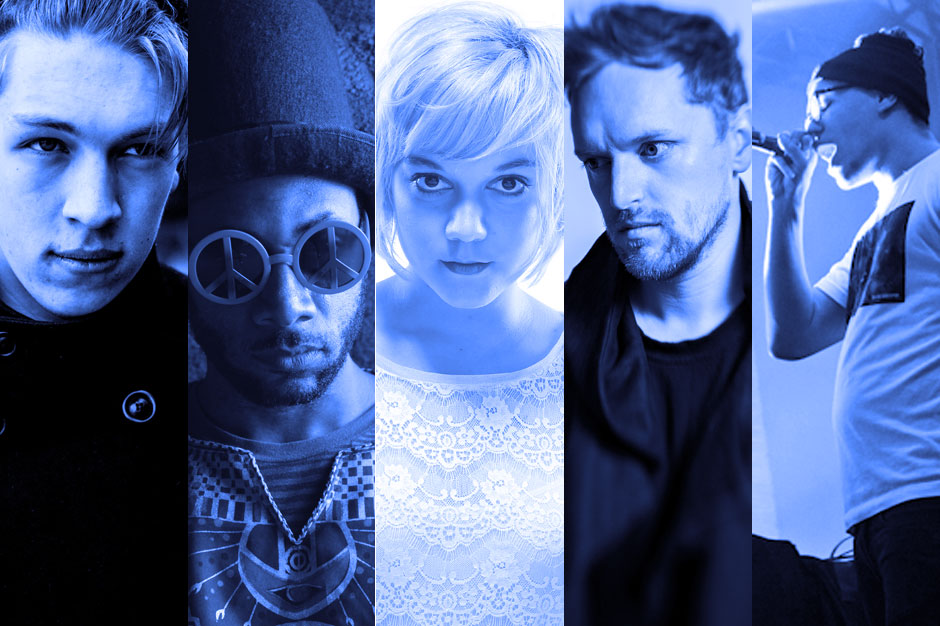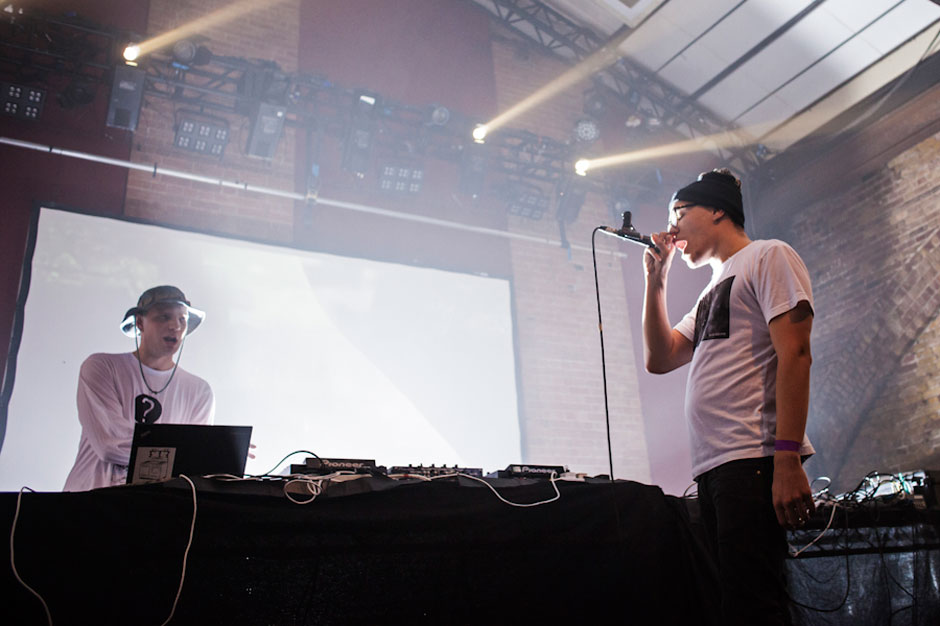 Who: Olympia, Washington's Face Vega (whose raps drunkenly tumble off his tongue with Dipset-style, foaming-at-the mouth aplomb) and Denver-based producer Gila Monster (best described as Clams Casino if you slipped him even more muscle relaxants). Together, they're creating some of the most Tumblr-friendly, hopelessly blunted rap in quite some time. The recently released ICE is an EP where atmospherics (assisted by Blade Runner samples and IDM-meets-trap percussion) are as important as skills.
Sounds Like: A$AP Rocky, Boards of Canada, Main Attrakionz.
Where to Start: "Costly Bottle," a syrupy slow-drip with hints of jazz-rap.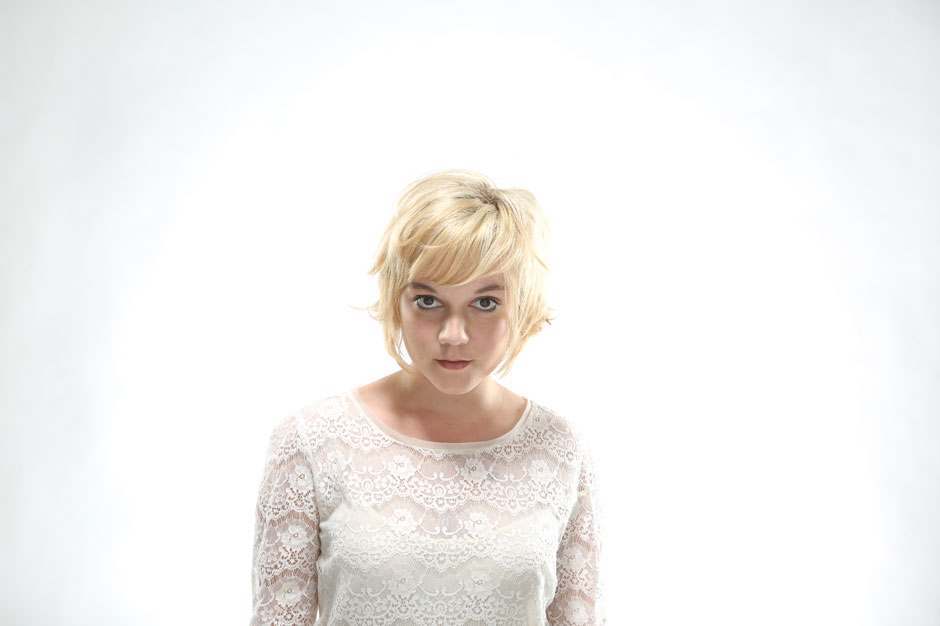 Who: Country out of Coshocton, Ohio, that's tinged with the pogo of punk and the stalwart rebellion of rock'n'roll. Like so many young creatives mining the nooks and crannies of American roots music, it's easy to categorize it as "alt-country" in the sense that it looks to the past as much as the present to craft a sound of the future, but Loveless' emotional honesty and lithe genre-melding are indeed singular. Her recent EP, Boy Crazy, is a takes-no-shit concept record, punctuated with gritty confessional lyrics like, "Well I hope this moment will never be over / Because I just don't know how I'm gonna face being sober."
Sounds Like: Best Coast, Big Star, Lucinda Williams.
Where to Start: The contemplative, desperate "To Love Somebody," off Somewhere Else, her third album, out February 18 on Bloodshot Records.
Who: Houston-born, Los Angeles-based singer and producer whose sticky, purple-veined bedroom funk connects the dots between D'Angelo, Dam-Funk, and Detroit house producers like Recloose and Slum Village's Dez Andres. He had a slow-building 2013 underground hit with "One," a roller-disco-friendly vocal-house jam that glided all the way to No. 11 on SPIN's 50 Best Dance Tracks of 2013. The remainder of the EP sketched the outlines of a sound that's nominally lo-fi but definitely hi-def, thick with prismatic vocal harmonies and loosely timed handclaps that ruffle the hairs on your neck. The even looser and more lo-fi The Lost Tapes Vol. 1, meanwhile, proves how intense he can get when he trades the disco ball for a flickering bedside lamp.
Sounds Like: Andrés, Sa-Ra Creative Partners, D'Angelo.
Where to Start: His cover of Prince's "Controversy," available for free download from Bandcamp.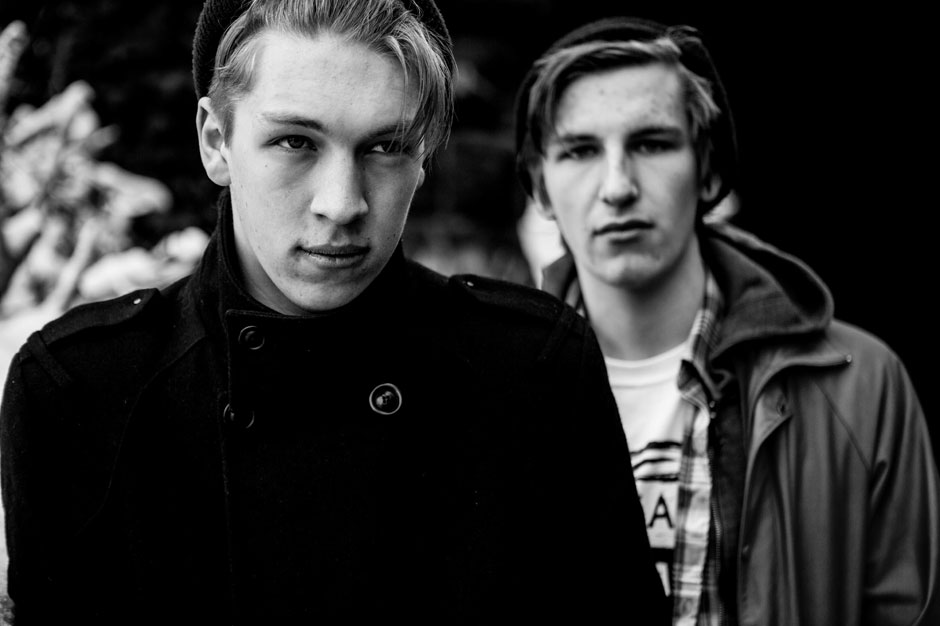 Who: Brothers Eoin and Rory Loveless, a grunge-inspired duo from Northern England's Peak District. They told Far Out Magazine that they chose their name, which is Danish for "boys," because "It sounded really ugly and vicious, and a good way to describe these riffs we'd been kicking about." Their career got an unexpected boost last summer when the Labour party's Tom Watson concluded his resignation from the opposition "shadow cabinet" by saying, apropos of nothing, "And if you want to see an awesome band, I recommend Drenge." With songs like "Face Like a Skull," "Backwaters," and "Bloodsports," they might not seem like your typical politician's pick. But given the fearsomely fuzzy sound they manage to wring out of just guitar, drums, and Eoin's Dave Gahan-like yawl, they certainly know how to make the most out of austerity policies.
Sounds Like: Nirvana covering Depeche Mode, Tad covering T. Rex.
Where to Start: "Face Like a Skull," from their self-titled debut album.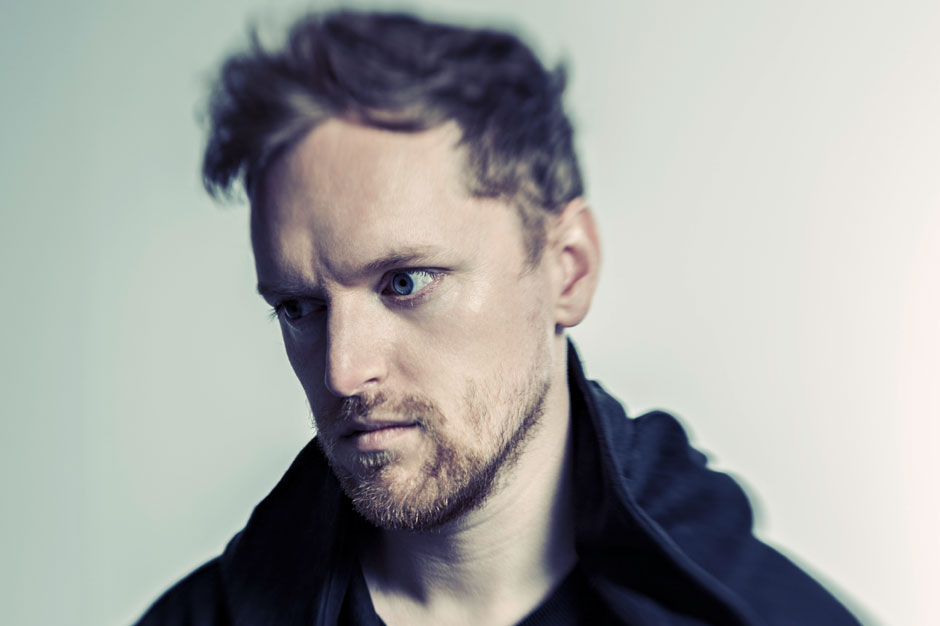 Who: This elusive, London-born, Vienna-based crooner is a one-stop shop for gorgeously minimal melancholy. He's responsible for all of his own production, but voice is his best instrument, his desperate croons floating above warm surges of synths and quietly gurgling backing drums. Top that off with lyrics about pining after a lost love (who doesn't love him back), existing as a ghost of himself, and struggling to stay away from an emotionally draining ex, and you've got a solid set of (wildly depressing) love ballads and lullabyes. SOHN's M.O. is definitely to keep it simple; it's an aesthetic that has helped him work on remixes commissioned by Haim, Angel Haze, Banks, and Rhye this past year. And with his pensive hooks doing most of the emotional heavy lifting, he really doesn't need much else.
Sounds Like: James Blake, Rhye, Junior Boys.
Where To Start: "Bloodflows" is a quietly brewing lovelorn killer that doubles as a sexytime bedroom-R&B groove.