TNGHT's self-titled EP was one of last year's standouts, but the production duo have been just as noteworthy for their solo work in 2013. Now, label LuckyMe has confirmed to FACT that Hudson Mohawke and Lunice are calling it a night for TNGHT, at least for the moment, so they can concentrate on their individual projects.
The pair hinted at the hiatus with a "Waning Moon" video released late last week. Rather than containing music, the clip sets strobe-like flashes of a live show against whale-ish noises. At the end, TNGHT can be heard thanking the crowd as they finish a set. TNGHT's Facebook page added to the intrigue with the text, "Until Next Time."
TNGHT followed TNGHT with all-over-the-place single "Acrylics" earlier this year, and they've played live at festivals from Coachella 2013 to HARD Summer 2013. Individually, though, both Hudson Mohawke and Lunice were among the 67 names in the credits to Kanye West's Yeezus — only SPIN's 2013 album of the year, no big deal. The two also shared solo tracks as part of LuckyMe's song-a-day holiday release, HudMo's "Structure" and Lunice's "Steady Flexin."
Other releases from the pair this year included HudMo's Hud Mo 100 mix of rare edits and remixes, plus his reworking of Disclosure's "White Noise" (one of SPIN's 50 Best Songs of 2013).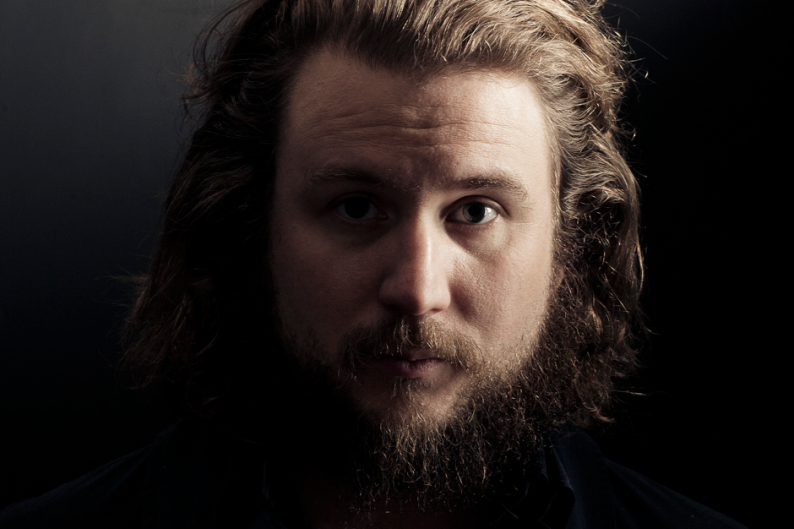 The duo is also remarkable as the artistic peak of an unfortunately named musical trend known as "trap rave." TNGHT's self-titled EP brilliantly and influentially melds elements of trap-derived rap music with the all-encompassing kicks of Internet-borne dance music. Of course, this year "trap rave" led to the meme only Ylvis could kill. But it also paved the way for Just Blaze and Baauer's Jay Z-boosted "Higher," which still soars.
What's more, both HudMo and Lunice both had solidly impressive credentials even before TNGHT. Start with the Glaswegian's 2011 Warp Records EP Satin Panthers, perhaps, or the Montreal man's 2010 remix with Diplo of Deerhunter's "Helicopter." So whatever happens tomorrow (TMRW?) should still be well worth hearing.
Watch the video for TNGHT's "Bugg'n" below.
//www.youtube.com/embed/OiWp7_TSs38?feature=player_embedded