UPDATE: Thee Oh Sees' John Dwyer has shared a statement explaining that the band is not breaking up, and that they plan to release a new album in early 2014. "The band is not breaking up," reads a post on Thee Oh Sees' website. "This is just a well deserved break and a transitional period. A new Thee Oh Sees LP will be out early 2014 and we will see where the live show goes from there… Until then, be well."
Ever-prolific garage-rock unit Thee Oh Sees are going on an indefinite hiatus. As Consequence of Sound points out, frontman John Dwyer made the announcement earlier this week during a performance at San Francisco venue Great American Music Hall. "This will be the last Oh Sees show for a long while," he reportedly told the crowd. "So dig in."
The band's manager, Annie Southworth, confirmed the break with an email to SF Weekly. "They need a break after five years straight, so yes … hiatus time," she wrote. "Will be a little hard to continue with all the different locales so who knows what is going to happen… Cross fingers, we all are that it's not completely over."
As of now, Thee Oh Sees don't have any gigs lined up, and it's unclear if the group will get back together. According to Southworth, decisions regarding the future of Thee Oh Sees won't be made until after Dwyer moves from San Francisco to Los Angeles. "He's been living in the Mission on 17th and Valencia, and watching that neighborhood as well as the city transform has been enough for him," Southworth explained. "He's over it."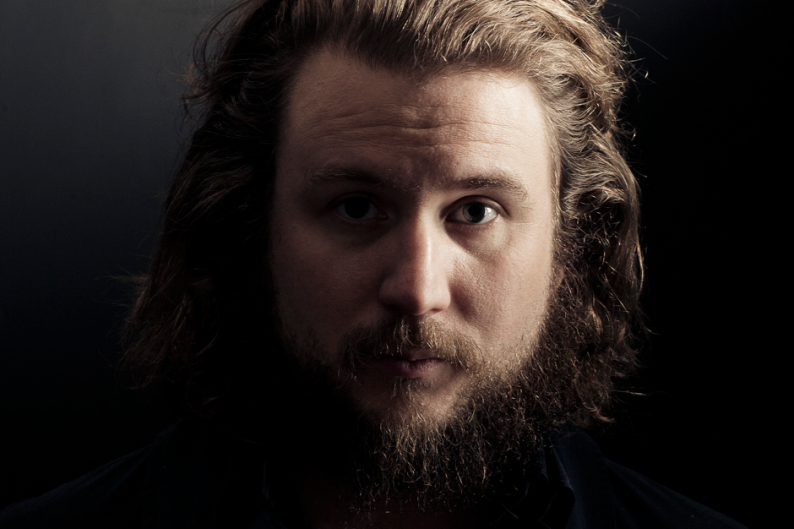 Keyboardist and vocalist Brigid Dawson is also leaving San Fran, with plans to relocate to Santa Cruz. Bassist Petey Dammit and drummer Mike Shoun will remain in the Bay Area.
Thee Oh Sees first started as an experimental home-recording outlet for Dwyer originally called Orinoka Crash Suite. Over the last decade-and-a-half or so (and several name changes), the project has yielded a steady stream of albums, EPs, singles, and compilation tracks. Dwyer and his bandmates were also major figures in San Francisco's garage-rock community, fostering a scene that includes Ty Segall, Mikal Cronin, Warm Soda, and now-defunct crew the Mallard. Thee Oh Sees released their recent album, Floating Coffin, back in April.
Honor Thee Oh Sees by flipping through photos of their recent gig at New York City's Irving Plaza, and scrolling through shots from John Dwyer's recent photo book, Vinegar Mirror.