Shit Robot, a.k.a. DJ and producer Marcus Lambkin, will return in 2014 with his second full-length album. Out on March 18, the upcoming record is called We Got a Love and features a star-studded guest list. Contributors include comedian/musician Reggie Watts (who appears on the title track and opening song "The Secret"), the Rapture's Luke Jenner, LCD Soundsystem alumna Nancy Whang, Museum of Love, house hero Lidell Townsell, and Australian singer Holly Backler.
Recorded in Germany and New York, We Got a Love the follow-up to 2010's From the Cradle to the Rave clocks in at nine tracks total. DFA Records will handle the U.S. release, while [PIAS] will take care of the U.K.
"It wasn't as tricky as I thought it was going to be," Lambkin says of the recording process. "I think my first record was pretty special because there was a lot of lucky coincidences and a lot of being in the right place at the right time, so I didn't try to repeat it. I just tricked my brain into just making stuff and not trying to follow up the first."
Scroll down for the track list and cover art to We Got a Love, but first, enjoy a free giveaway: Paul Woolford's dub remix of the LP's title track.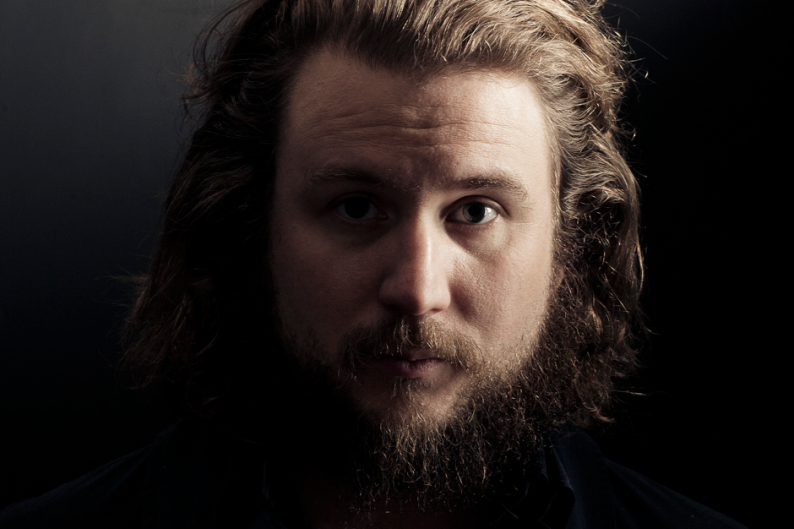 We Got a Love track list:
1. "The Secret" (feat. Reggie Watts)
2. "Dingbat" (feat. Museum of Love)
3. "Do That Dance" (feat. Nancy Whang)
4." Do It (Right)" (feat. Lidell Townsell)
5. "Feels Real" (feat. Luke Jenner)
6. "Space Race"
7. "Feels Like" (feat. Holly Backler)
8. "We Got a Love" (feat. Reggie Watts)
9. "Tempest"